Here you find the latest news from Boxon Group. For images and logo material, and other concerns regarding news and press, please contact marketing@boxon.com.


ScanStar to Boxon
2021-09-06
The best packaging in the Nordics has been awarded in ScanStar's packaging competition
A total of 14 prizes have been awarded the Nordic packaging designers, manufacturers and users in this year's competition. We are very proud to announce that Boxon received the award for the best new idea / application, in the category Transportation / Distribution packages.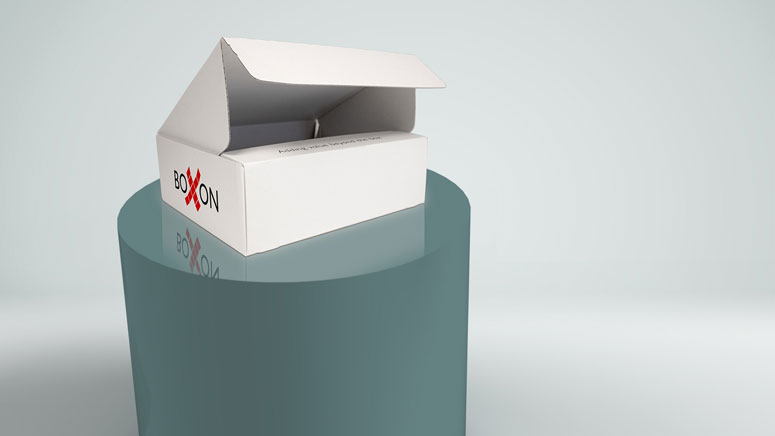 We proudly want to present our new movie
2021-03-24
With our packaging solutions, we are genuinely interested in creating added value for our customers. We make sure nothing happens to the things you care aout. Just like Olga.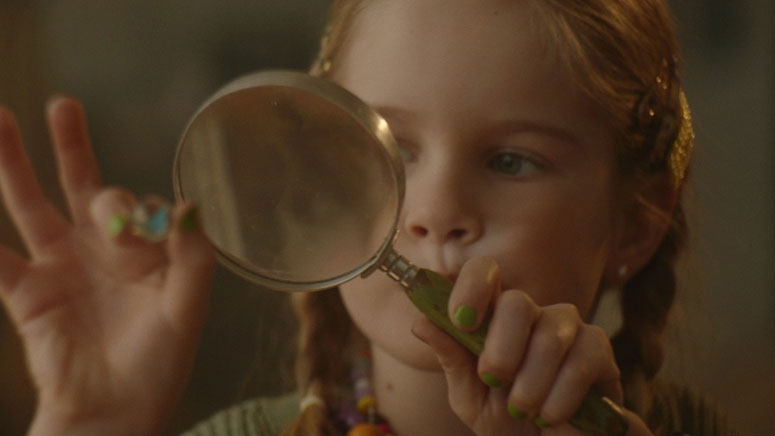 Packaging Solution for Export of Power Generation Equipment
2020-02-25
A well-known power generation equipment company would deliver the first batch of equipment for their major international customer, and the equipment needed to be exported from China to the United States.
The equipment is large and heavy. The heaviest one weighs 42 tons. They would be transported by land, sea and land to the destination. During the transportation, it would experience damp, bumpy and other logistics environment challenges. Besides, the delivery was very urgent. The client had booked the shipping and the equipment would be exported in half a month.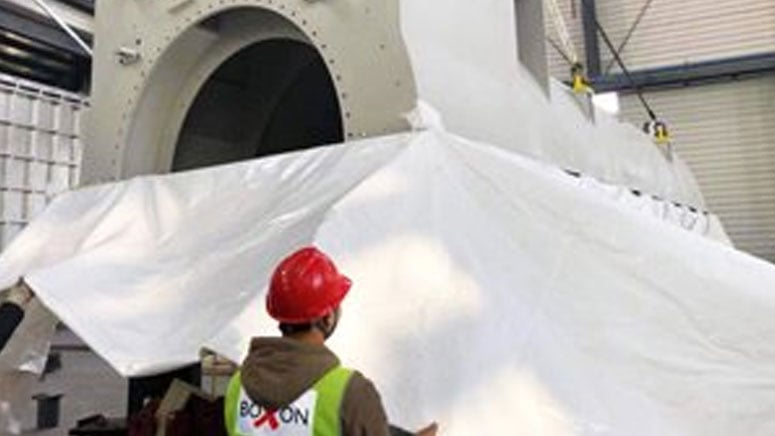 New CEO to Boxon Group
2021-02-11
We are pleased to announce that Christer Rapp has been appointed as new CEO at Boxon Group. Christer started 1st of February and come most recently from Windoor/Sunparadise where he with great success worked as CEO for the Nordic companies.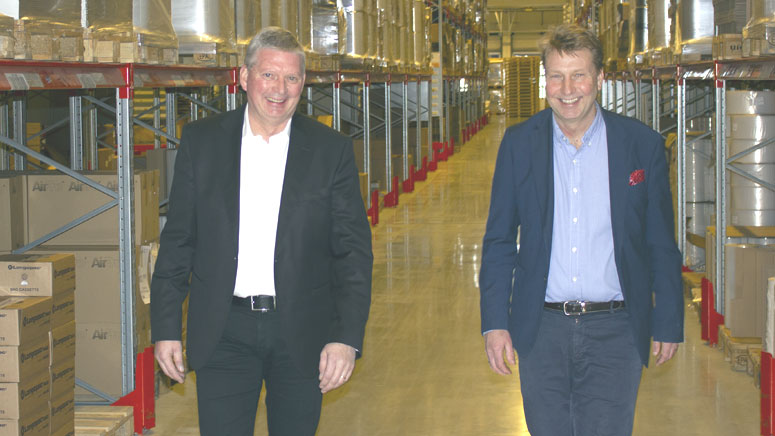 Boxon awarded Ecovadis Gold medal
2020-11-16
Good times for sustainability: In 2020 Boxon GmbH was once again awarded Ecovadis Gold for it's CSR performance.
The Ecovadis methodology focuses on 21 sustainability criteria that are grouped into four themes: Environment, Labor & Human Rights, Ethics and Sustainable Procurement. These criteria are based on international sustainability standards such as the Ten Principles of the UN Global Compact, the International Labour Organization (ILO) conventions, the Global Reporting Initiative (GRI) standards, the ISO 26000 standard, etc.