With your design and image in focus, our Prepress department helps your company make the labels that best embody your brand. The Design department serves as a key interface between our sales staff and our customers. Good design files play an important role in achieving the desired end result. You can either draft them yourself or we can help you.

Design is becoming increasingly important for labels. In most cases, the label is part of the product, and should thus be highly recognizable.
From idea to project
Usually, you have an idea about how your label should look. Our goal is to ensure an effective end product by bringing together every part including important information about how the label will be used.
We have vast experience in taking the work of a customer and polishing it with the right layout and colours. This may involve separating colours instead of mixing colours.
Given that the end result is determined by the visual experience, it is important that Boxon's Design department be involved in the process as early as possible.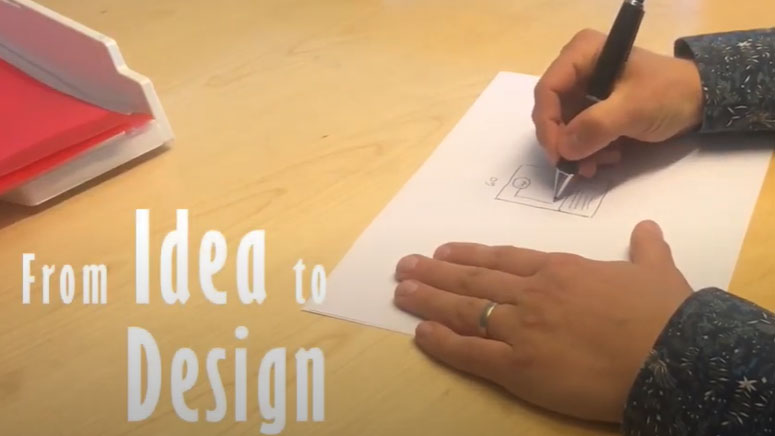 Related@Model.HeaderSize>

Contact Boxon@Model.HeaderSize>