Corporate Social Responsibility
With production sites around the world, we are aware of the specific responsibility we must fulfill as an internationally active company in the packaging sector. It is all the more important to us to proactively promote and communicate social and ecological changes in the context of our corporate responsibility.
For that reason, we are committed to a series of principles and standards to promote public awareness of sustainable transformation in the sense of the sustainable development goals as formulated by the United Nations. We set out the basis for our ethical principles and aims with our participation in the Global Compact of the United Nations and the Boxon Group CSR statement.
We ensure achievement of these aims through various projects, including for climate protection, sustainable production and continuous control of strict standards that we set for our production sites.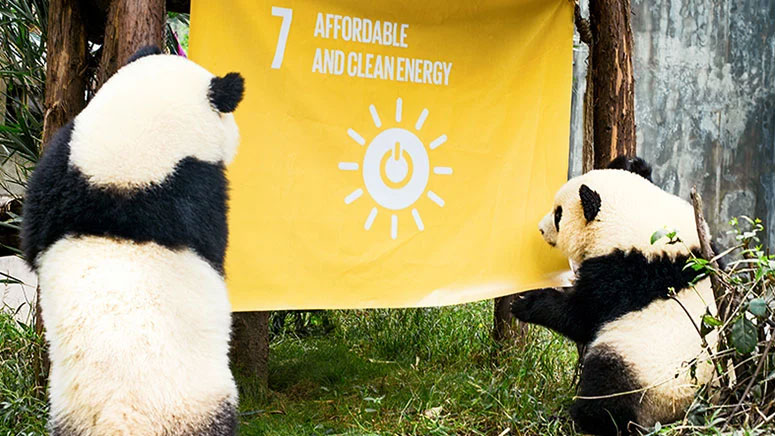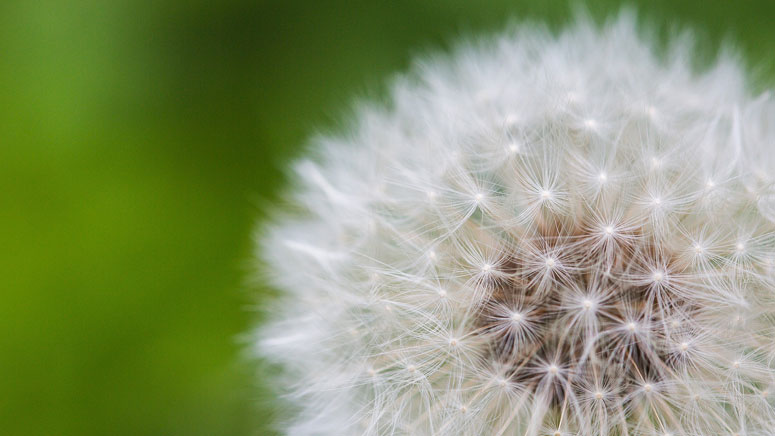 Our commitments and values
In 2020, Boxon has adopted a Corporate Social Responsibility statement where we commit ourselves to certain principles and goals. In the same year, we have joined the United Nations Global Compact, the worlds' largest corporate CSR initiative. The Boxon CSR statement, together with UN Global Compact's 10 principles, form the basis of all our CSR activities and goals.

Our policies
We set ourselves high standards when it comes to our responsibility as a company. We are responsible for all people who are directly or indirectly affected by our business activities, for the possible impacts of our products on the environment and for compliance with ethical principles in business relationships.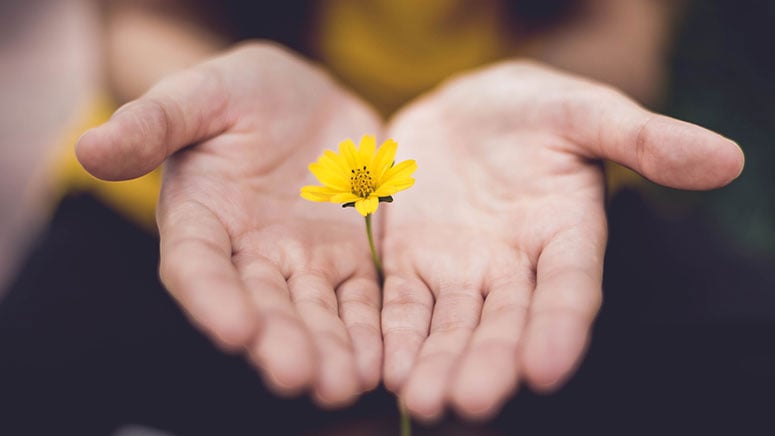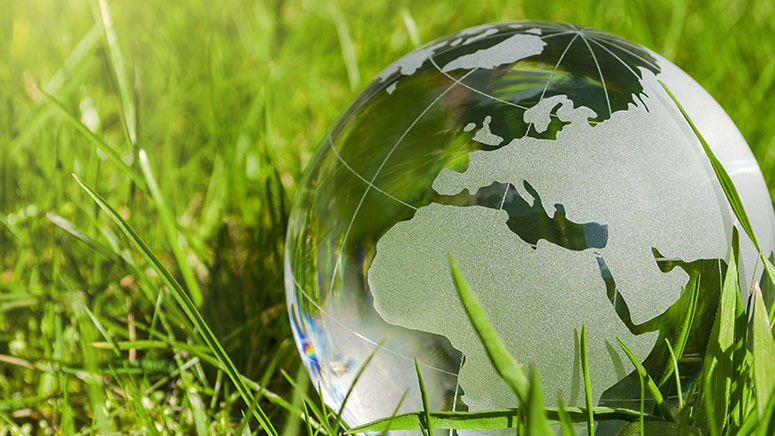 Our certificates
We want to offer our customers full transparency. For this reason, we provide you with certificates that confirm compliance with certain regulations. In addition, we undergo regular assessments in different areas, which are then certified by independent third organizations. In this context, for example, we renew our ISO14001 and ISO9001 certifications on an annual basis as part of our quality management.

Products and services
Our offer is composed of different materials that respond to our customer needs. From here Boxon works actively to develop and promote environmentally friendly initiatives with the ambition that our responsible lifecycle management of products is valued by our customers.