Packaging concepts that add value@Model.HeaderSize>
We analyse the world around us, inspire new ideas and design fast innovative solutions that continuously future-proof the packaging flow – from order to delivery.
We primarily focus on industry, trade and logistics companies in search of a long-term partner.
From single Products to Total Solutions@Model.HeaderSize>

3 become 1 – Boxon launches new website that brings together previous digital portals.
11-02-2018
One step in enhancing the Boxon brand is also to have a cohesive digital profile and to be able to offer customers one joint digital platform that combines information, web shop and customer portal.
A major focus has been put on linking up sales and brand communication in a comprehensible way. Read the press release ›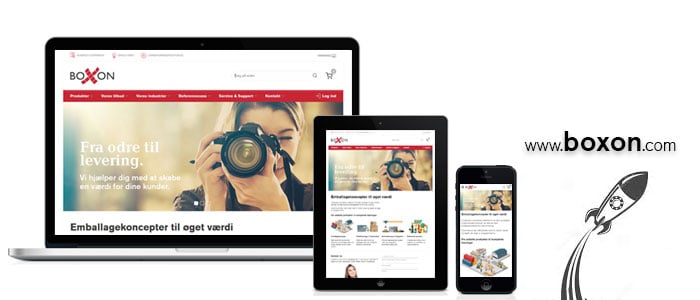 Contact us
Please contact us if you have a request or wants to know more about our offer. We make sure the right person gets back to you.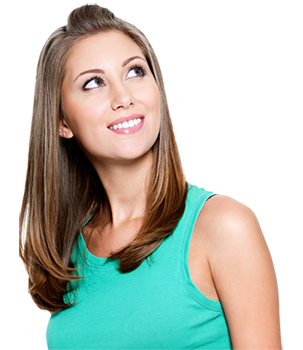 Segments where our customers are@Model.HeaderSize>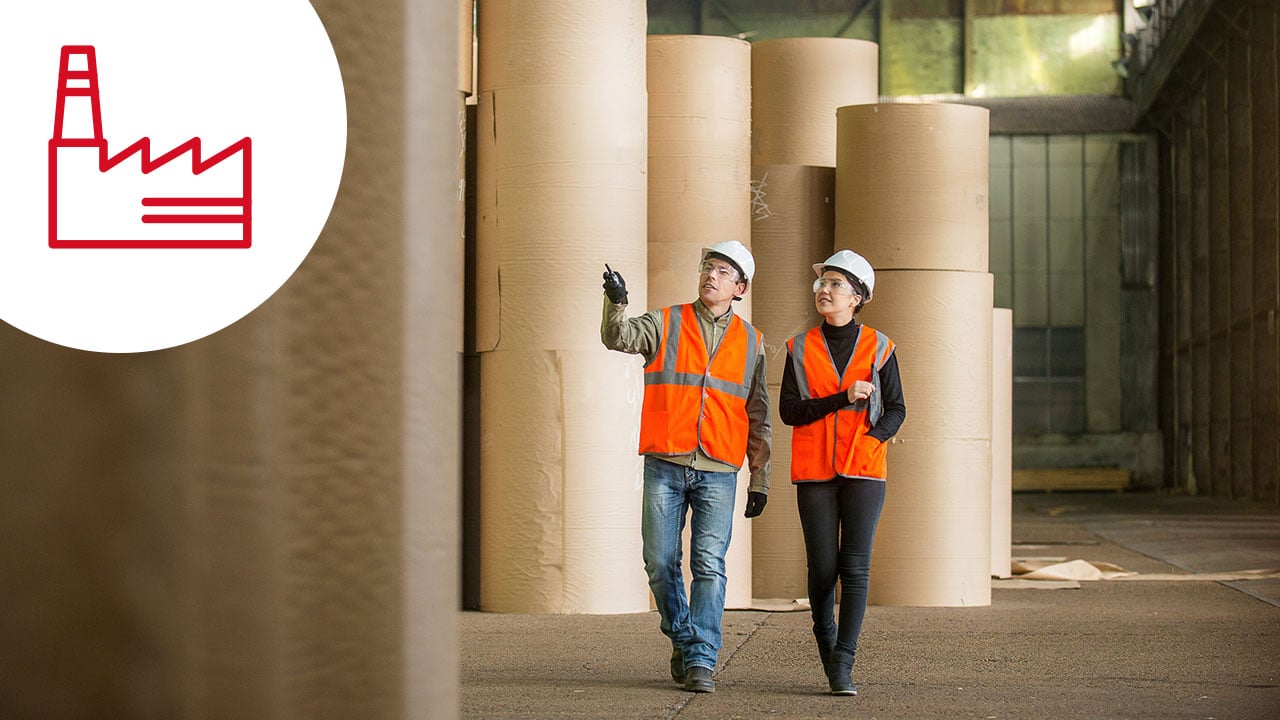 The industrial sector
We know that there are both complex and specific challenges for different industrial sectors.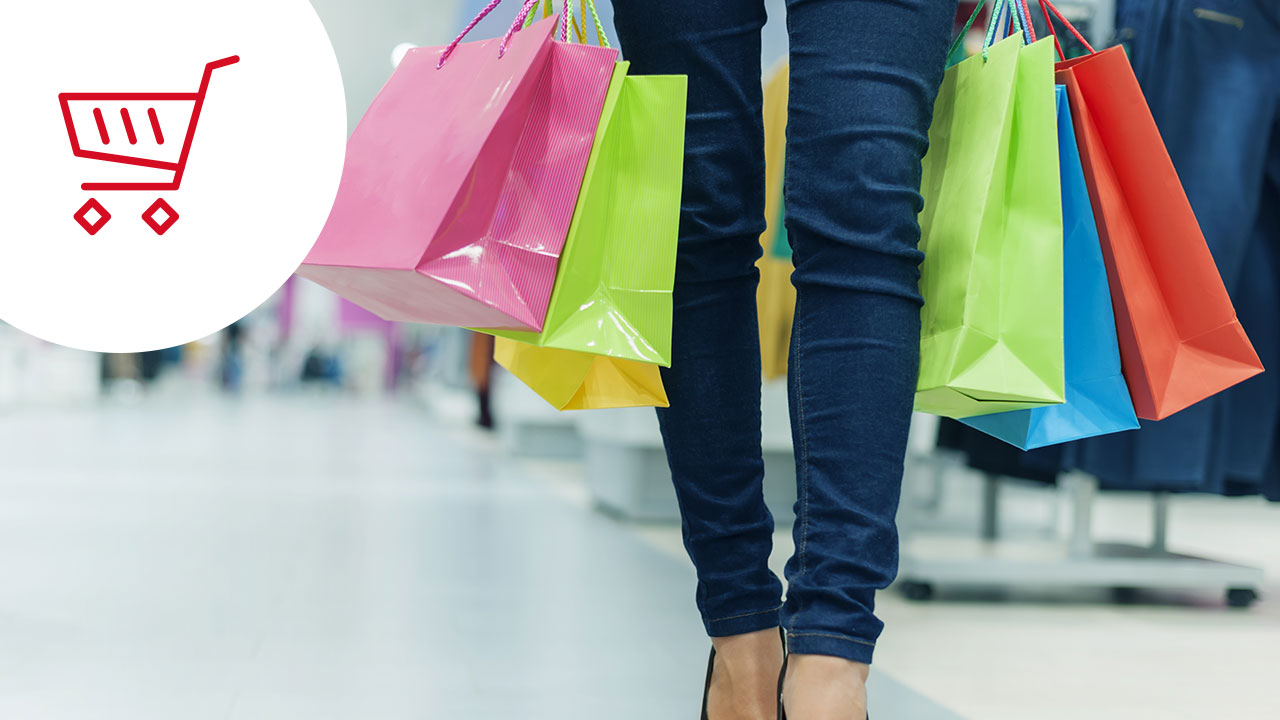 Trading companies
When understanding the consumers' behaviour, distributors and trading companies can win huge benefits.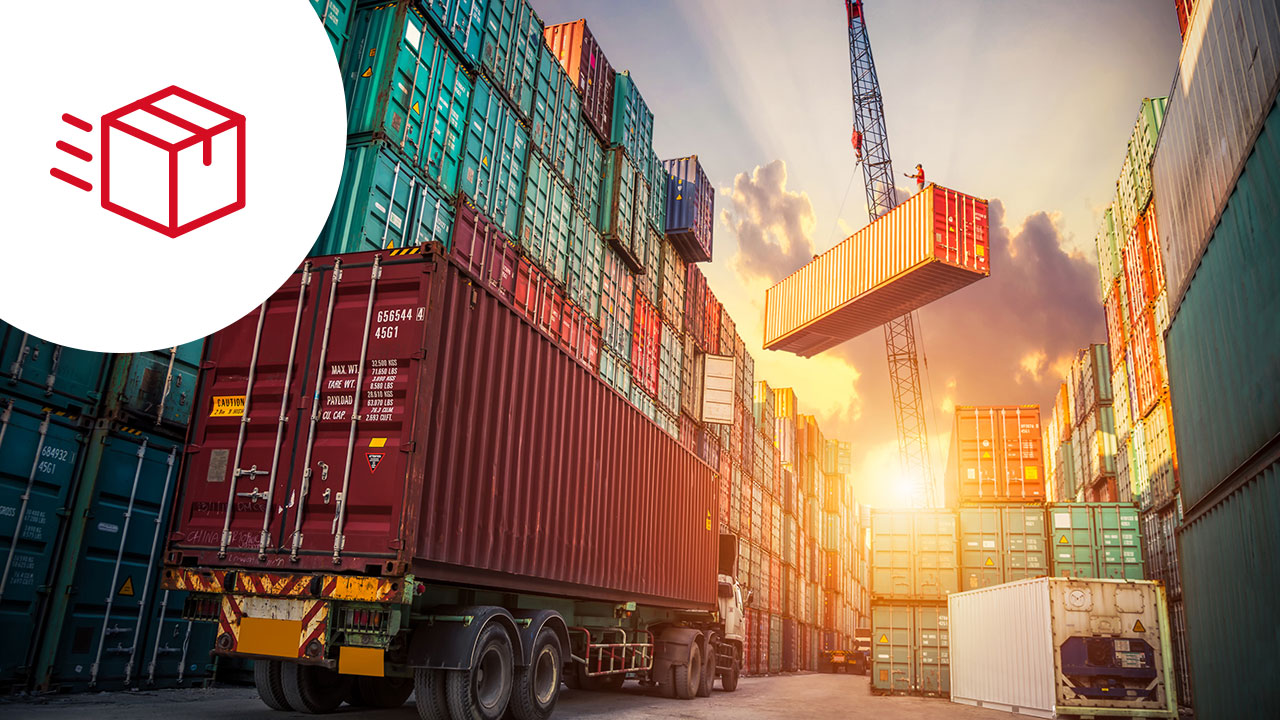 The logistics industry
Many companies will integrate their logistical flow into their own business as the requirements increase.