Adding value beyond the box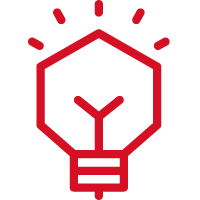 Packaging Solutions - For your unique needs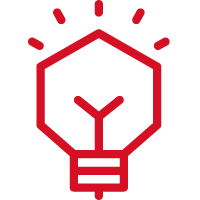 Labelling & Traceability - All the way to your end customers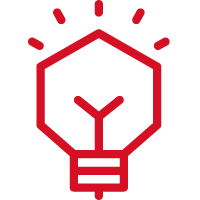 Machines & Equipment - Automated solutions for your business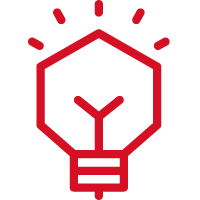 Services - Improves your business processes
Read more about our offer
Contact us

We care about your products and the environment
Thanks to high competence and long experience, sustainable and innovative solutions in packaging is something that we can promise our customers.
We offer everything from simple standard boxes to automated packaging machines. With the help of internal designers and designers, we can develop special solutions for packaging and design labels based on your wishes.
Do what over 10 000 customers already do - try us today!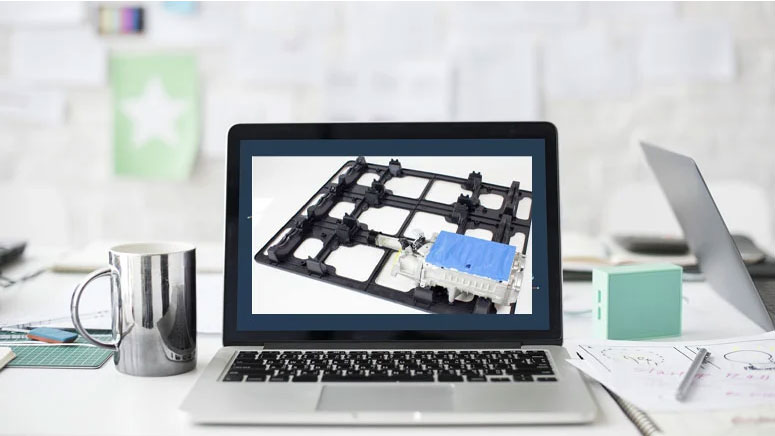 Boxon Tech - an innovative partner
Boxon Tech, which is part of the Boxon Group, focuses primarily on the automotive industry and offers cost-effective and environmentally friendly packaging solutions.
By conducting a thorough analysis of the flow chain, combined with creative use of injection-moulding technology, we can work with customers to produce custom made trays that are used as single-use or returnable packaging. By specifically adapting the trays for various vehicle components, we can increase the fill ratio of each packed pallet, thereby reducing transport, handling and packaging costs.