Boxon meets your needs in the areas of complete packaging solutions, creates solutions for labels & traceability and enables increased automation with machines & equipment. We also offer a number of services that improve our customers' business processes.
Services that add value
An optimised logistics solution is the key to cost-efficiency. Over the years, we have developed our logistics services according to our customers' needs. For example, we offer warehousing with an expanded network of logistics hubs all over Europe. We can reach most of our customers in a cost-efficient way with just-in-time deliveries.
One prerequisite for efficient logistics is a precise flow of information, and Boxon offers a number of opportunities to achieve this. We have extensive experience of setting up both direct EDI and WebEDI or white-label web portals.
We also develop new product solutions or optimise current ones. This is based on a needs analysis. Together with our customers, we analyse your business, the current situation and challenges. We then identify where our solutions can add value. It is important for us that you as a customer feel that Boxon contributes to your business in the long term.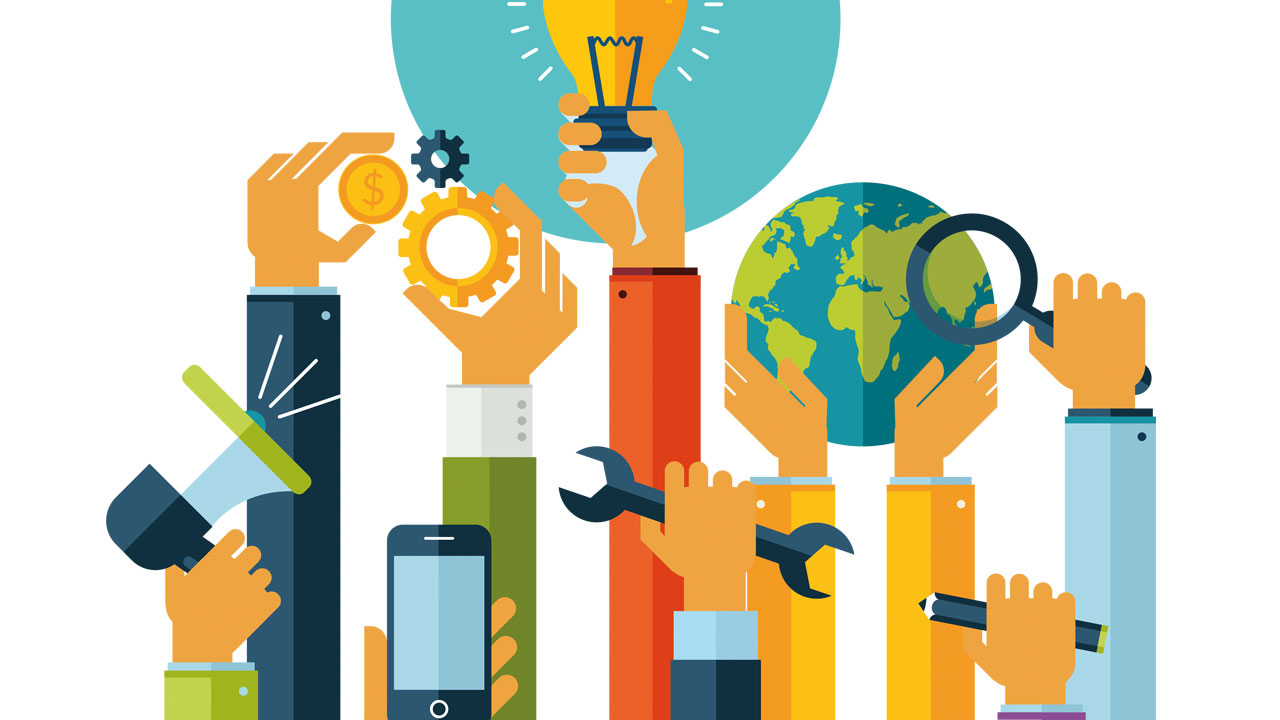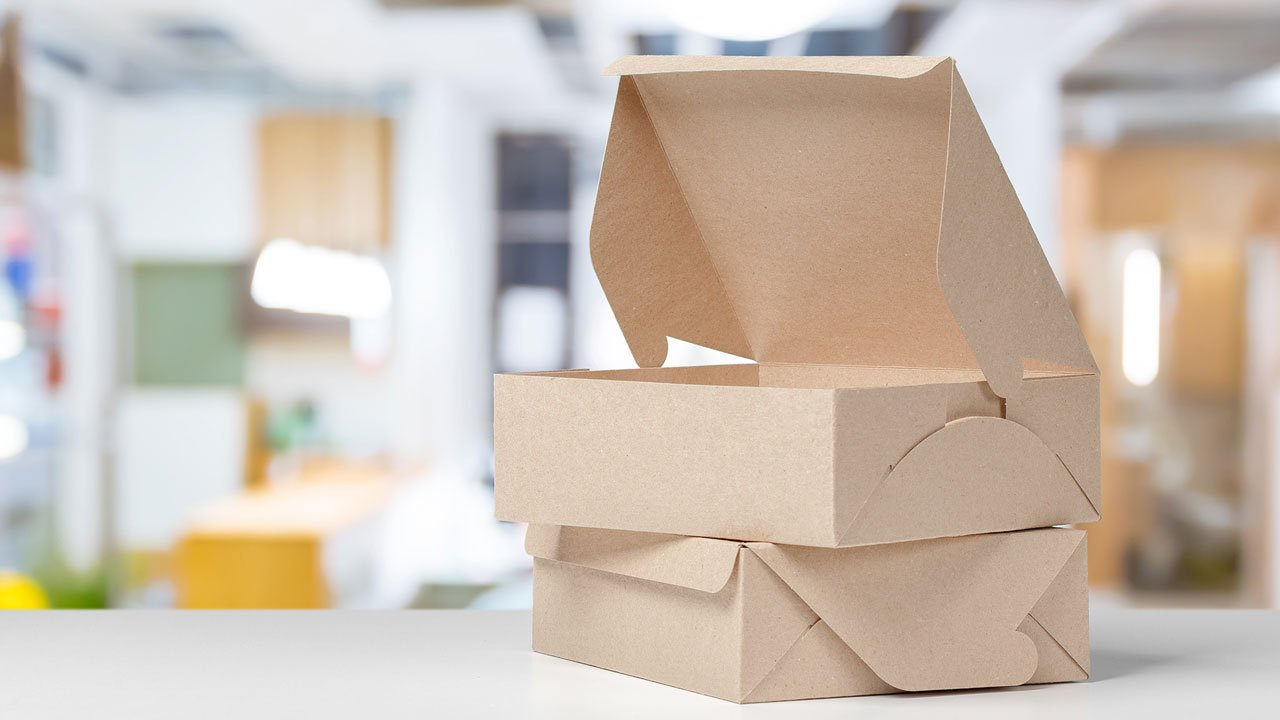 We have a complete offering for and expertise in the construction & design of packaging solutions, and we also offer design & prepress for printing both labels and packaging solutions.
A finished solution can be supplemented with a professional set of packing instructions, which can be used out in the business to guarantee all stages of a packing process.

Boxon offers an intelligent global label system that provides exceptional control and opportunities. Our customers can place their order locally with us, but take delivery of the label directly to their suppliers almost anywhere in the world. Always with accurate information, design and quantity. [Text Wrapping Break]We also offer a number of software solutions for managing data and printing labels locally. This is why we naturally have knowledgeable experts in the field of software support.
To support our offering in machines & equipment, we have a complete machine service department with the right resources and expertise. This is also where we offer system & machine training.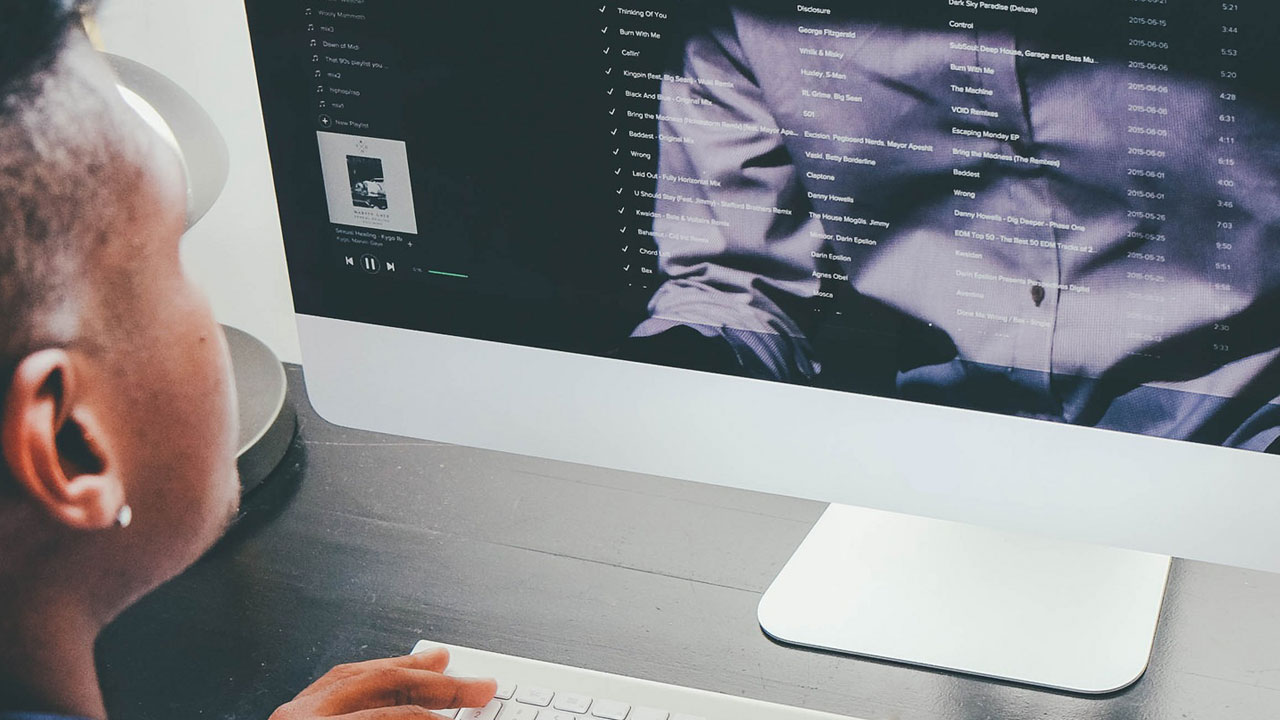 We offer services within the following areas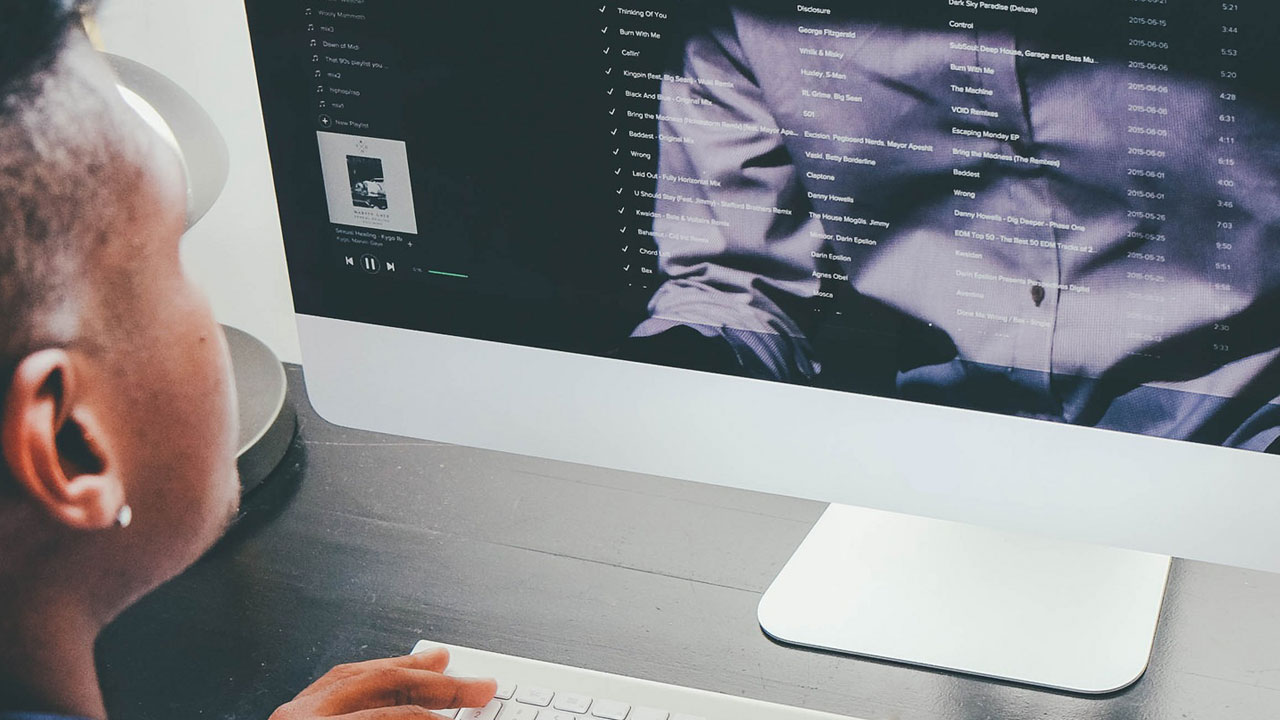 Global Label System
The Global Label System gives our customers total control over their labels and marking, wherever they are in the world.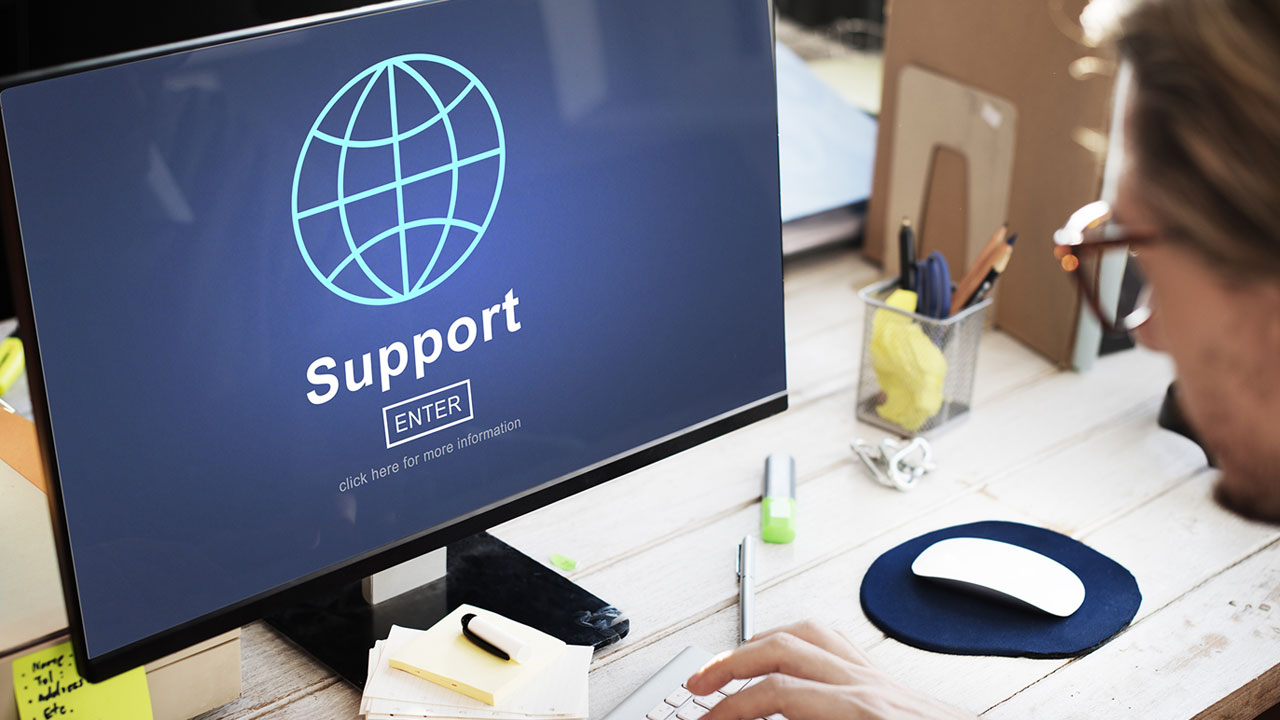 Software Support
Things just have to work. Quick, efficient and competent support provides peace of mind.