Boxon covers all areas relating to a packaging and marking solution, and we resolve our customers' business challenges using products and services, as well as our knowledgeable, experienced employees.
Services that add value
We offer a number of services, which have been developed over the years to meet our customers' needs and preferences, and our primary goal is to make everyday life easier and more efficient for our customers. This can involve anything from freeing up warehouse space to managing the entire label and
marking flow globally, and most things in between in a packaging process.
Our service portfolie adds value to the product solutions chosen by our customers and makes additional improvements to customers' business processes. This is how we intend to build a long-term, secure partnership with our customers.
Needs analysis
The foundation of our work is a needs analysis. We review the customer's business based on the current situation and future challenges, and we identify where our solution can add value. It is important that both we and our customers feel that we can make additional contributions to the process and that we develop/rationalise together.
We create a comprehensive solution that focuses on, among other things, the work environment, resource optimisation, ergonomic design, reduced environmental impact and optimisation of packing and logistic flows. There are many factors, and each one plays its own role in creating the best total cost
solution.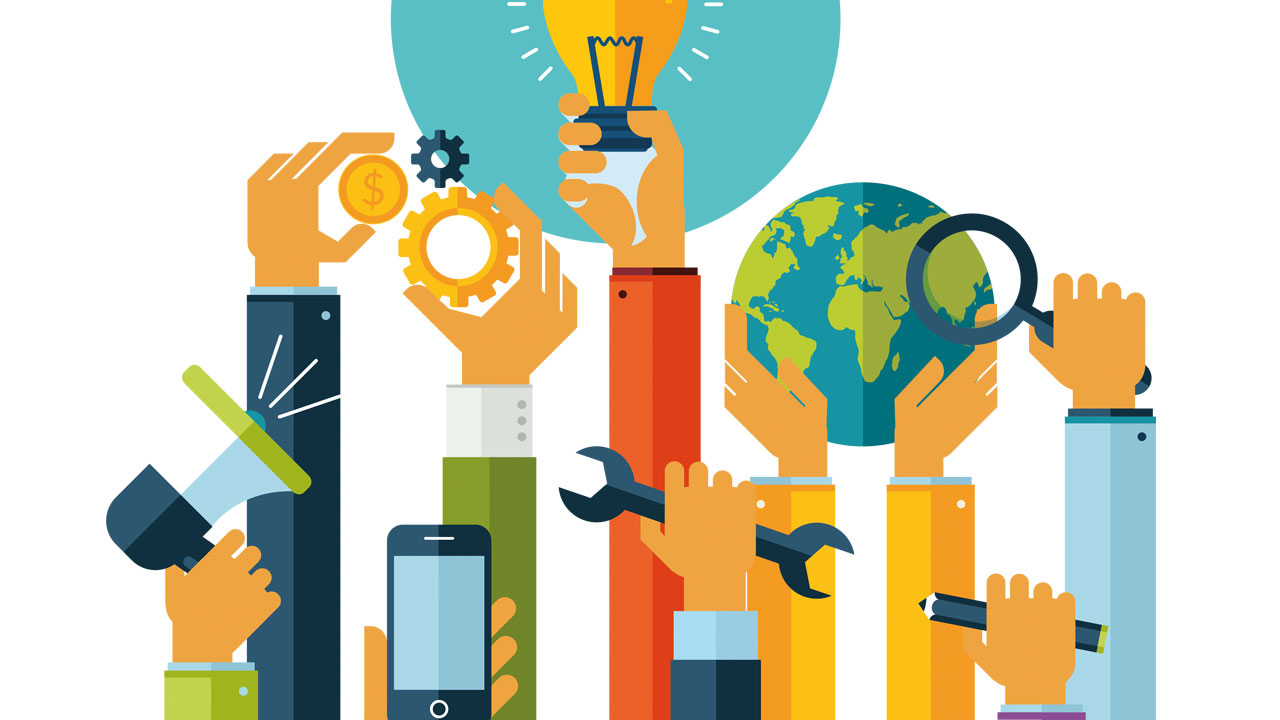 We offer services within the following areas@Model.HeaderSize>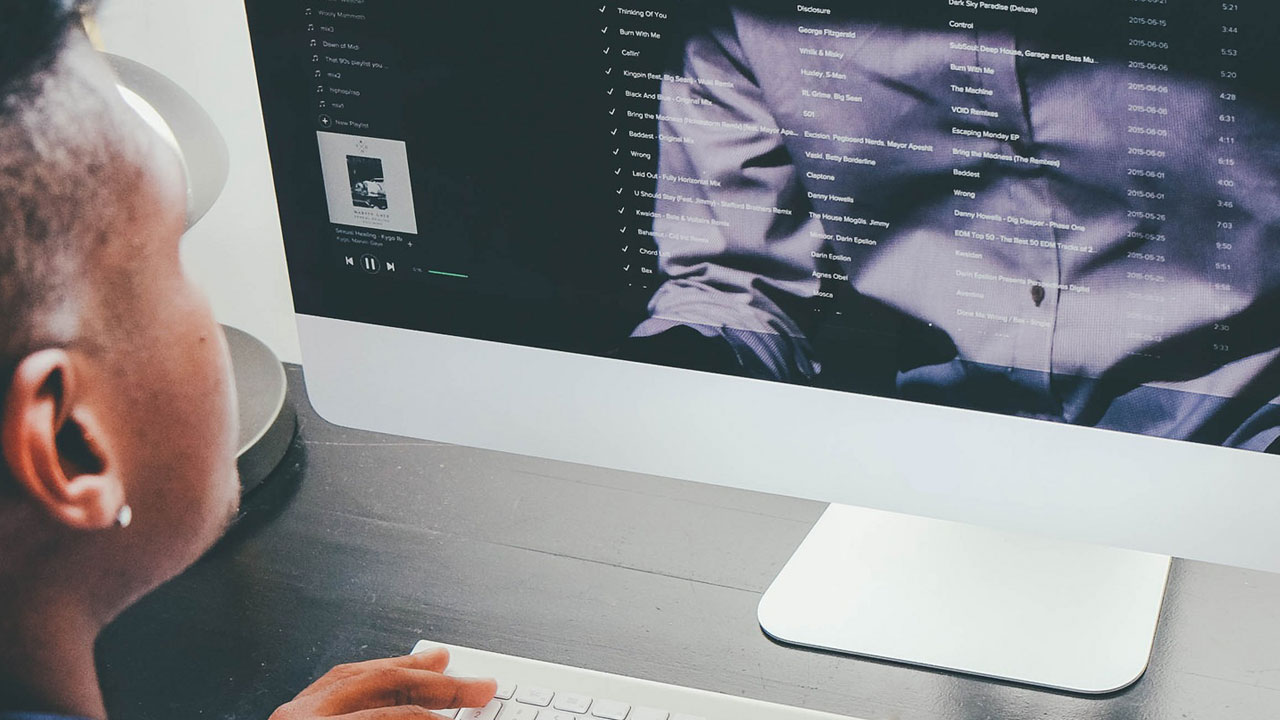 Global Label System
The Global Label System gives our customers total control over their labels and marking, wherever they are in the world.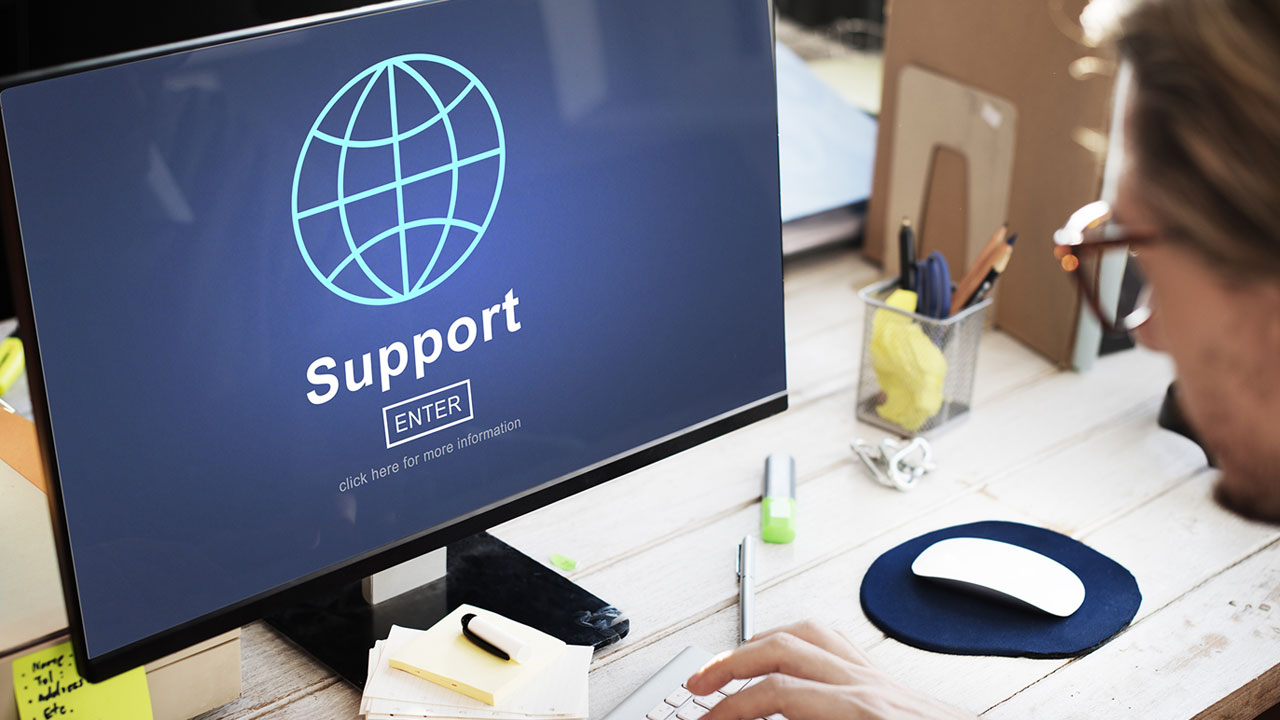 Software Support
Things just have to work. Quick, efficient and competent support provides peace of mind.

More offers@Model.HeaderSize>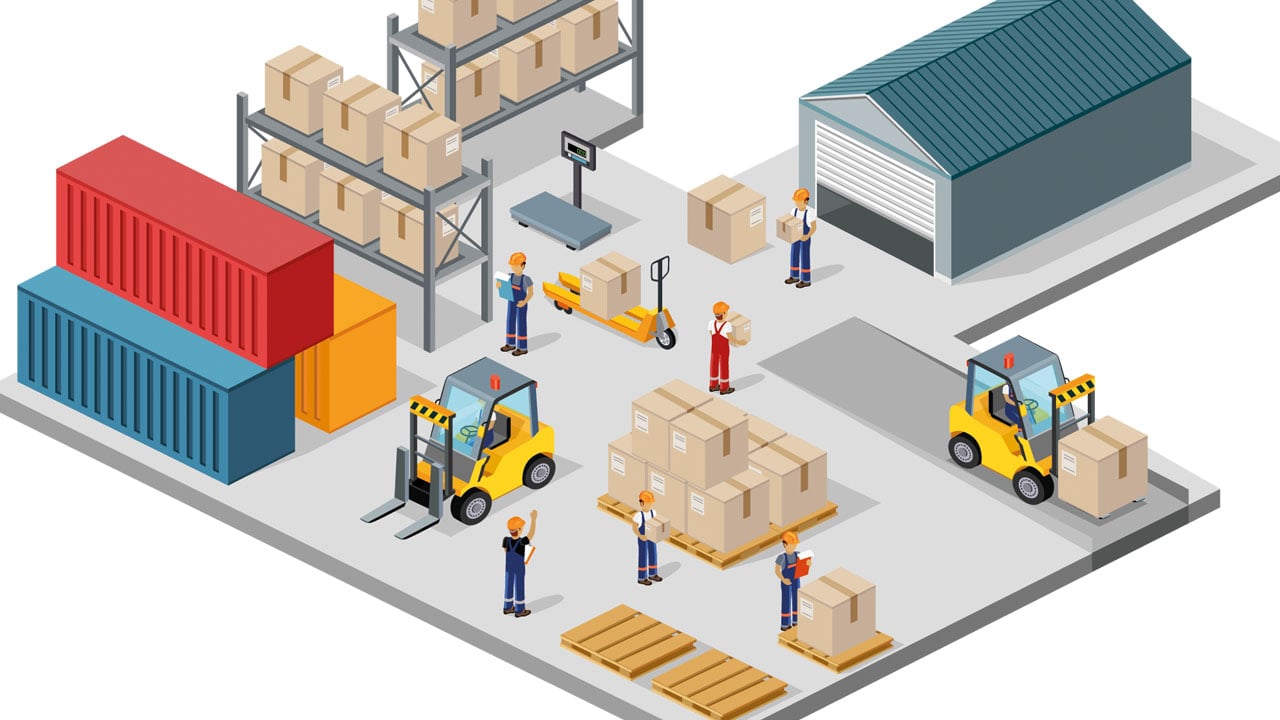 Packaging Solutions
Increased profitability and optimized security with the right design, material and function.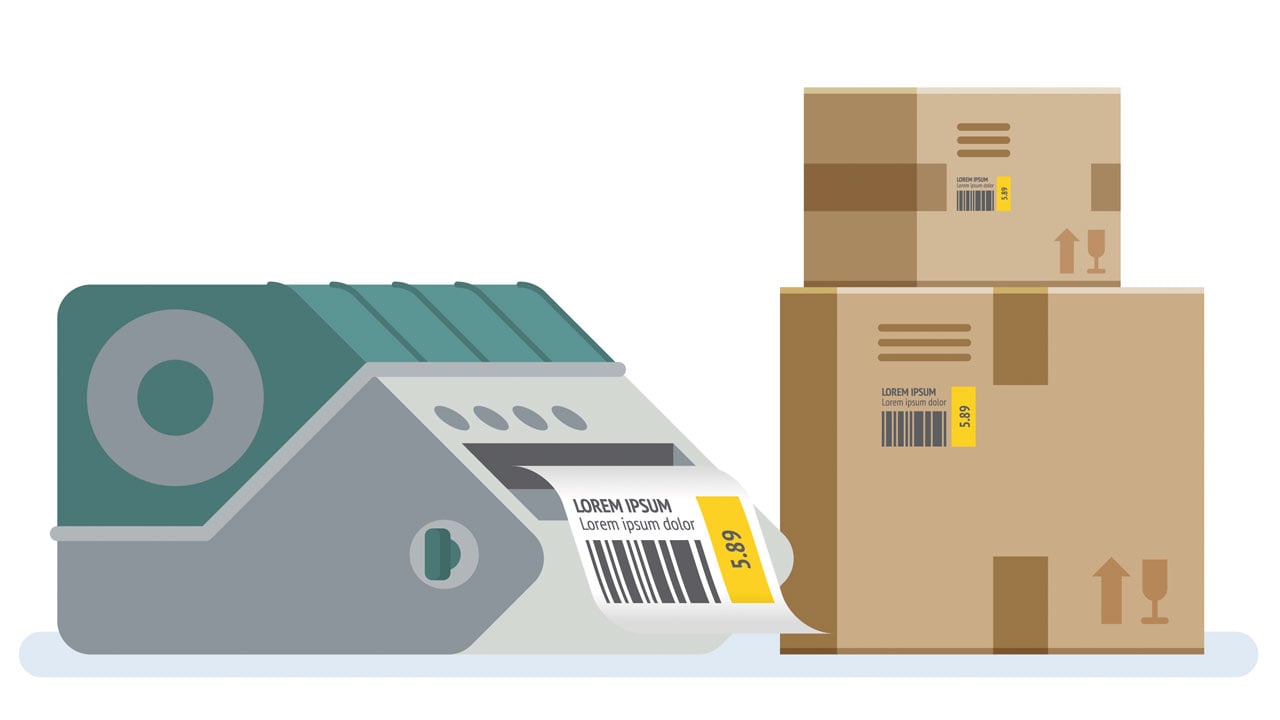 Labelling & Traceability
Efficiency, better control and logistical benefits with intelligent labels and traceability.

Contact Boxon@Model.HeaderSize>