Boxon Construction & Design is the ideal solution to produce the right packaging or label. Costs are reduced through optimal solutions. The trend is clear, the reasons many.

Every week, the Boxon Innovation Team creates more than one hundred construction and design proposals for customers.
When needs such as filling ratio, delivery reliability, traceability, information provision, etc. are crucial, or when design, colour and choice of material set the tone from a marketing perspective, a unique solution is the best alternative.


More possibilities@Model.HeaderSize>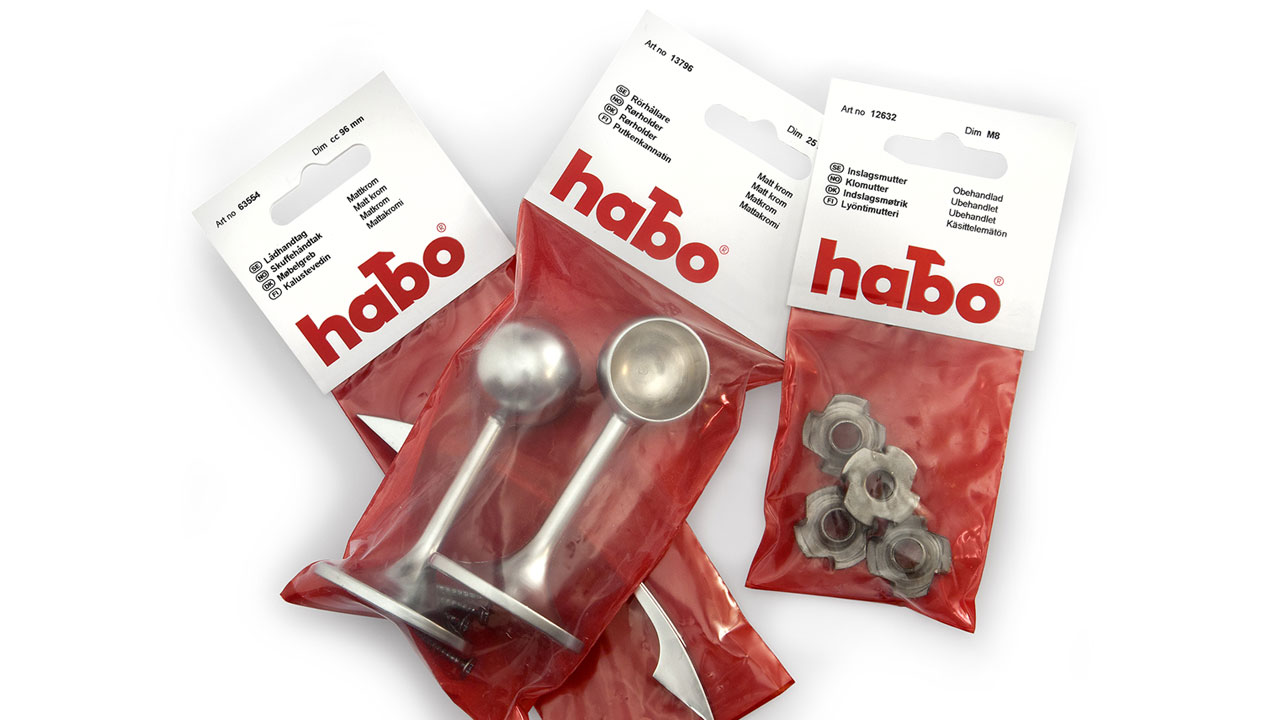 Label production
In our label production we create the basis for intelligent labels. We highlight brands every day.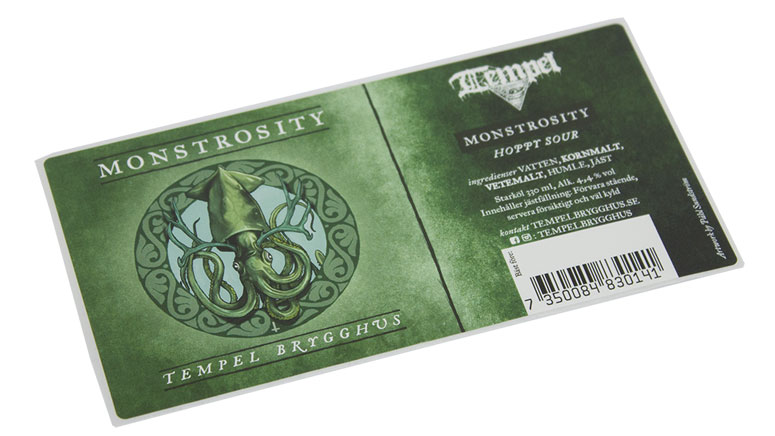 Design & Prepress
With a focus on design and profile, our Design and Prepress team produces the labels that best reflect your brand.