Mediq – a partnership to nurture
Mediq's long and interesting history starts back in 1899 in the Netherlands, where a number of pharmacists joined forces to set up a purchasing cooperative. The main purpose was to protect the general public from the unauthorised sale of medicines. After about 100 years, they started to acquire pharmacies, and by the 2000s they had expanded into other countries and different niches.

Mediq is now a leading supplier of healthcare materials and medical products in the healthcare sector in 14 countries, and employs around 4,000 people. The head office is still in the Netherlands, specifically in Utrecht.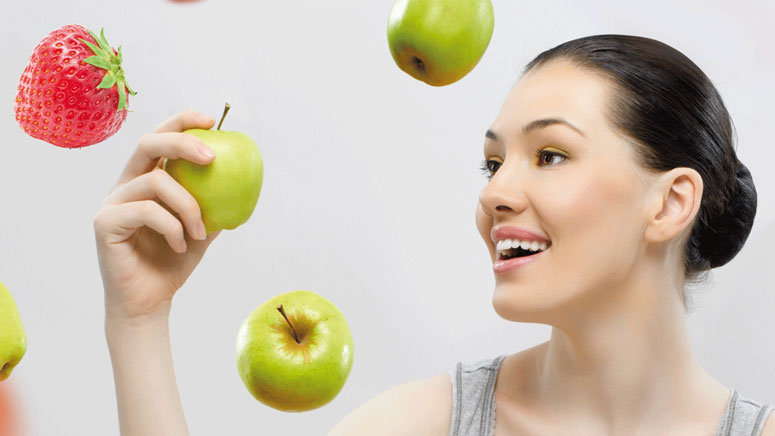 Customer need
Mediq supplies the Scandinavian market with healthcare products from its five sites, three in Sweden and one each in Denmark and Norway.
When Mediq invited tenders for corrugated cardboard, they wanted to find one joint partner for the Scandinavian market. Upon completion of the procurement process, Boxon and Mediq signed an agreement in 2015.
Boxon's solution
By minimising the number of existing packaging suppliers, a more cost-efficient flow was achieved. Supplier optimisation brings many benefits, such as improved quality assurance, increased savings and reduced resource requirements.
Bringing together its purchases at Boxon also enabled Mediq to achieve a simpler ordering procedure, as well as fixed delivery days in order to control the inflow of packaging material. Mediq places its orders directly at boxon.se, and Boxon delivers according to a fixed, time-based schedule.
Jimmy Björk, contract manager at Boxon, and Patrik Vilhjalmsson at Mediq are pleased with the partnership and are looking forward to taking the next step.

We're very pleased with the partnership with Boxon," says Patrik Vilhjalmsson at Mediq.

Borderless collaboration
One major potential area for savings was to see whether it's possible to streamline the internal flow, by reviewing the packing procedure, packing stations, etc. Boxon will also take a closer look at Mediq's labelling needs, an area in which Boxon specialises.
At Boxon, we try to work regardless of borders by conveying knowledge and implementing successful solutions across national borders, but also between our business areas.
Jimmy Björk concludes:

If we see that we can add value for the customer, working like this is the obvious way to go. It makes everything more stimulating and challenging. We learn from each other and ultimately we all benefit from that, both us and the customer.