In our printing workshop we create the basis for intelligent labels. Labels offer you unlimited opportunities to display your brand throughout the whole packaging chain. Make smart, creative use of them to increase your exposure thousandfold.
We highlight brands every day in label production. This is where we print all kinds of labels, everything from washing advice and simple, neutral labels to brand-enhancing labels and advanced, four-colour creations. We lead the way in terms of technology and can naturally offer both traditional and digital printing, in long and short runs. All labels are delivered on rolls or folded so that they can be easily loaded into your printer.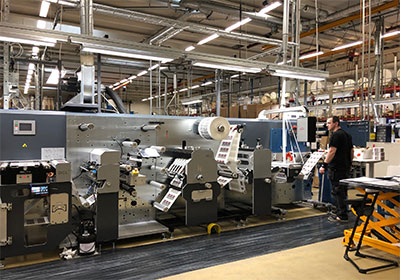 Watch the movie from our FSC certified production.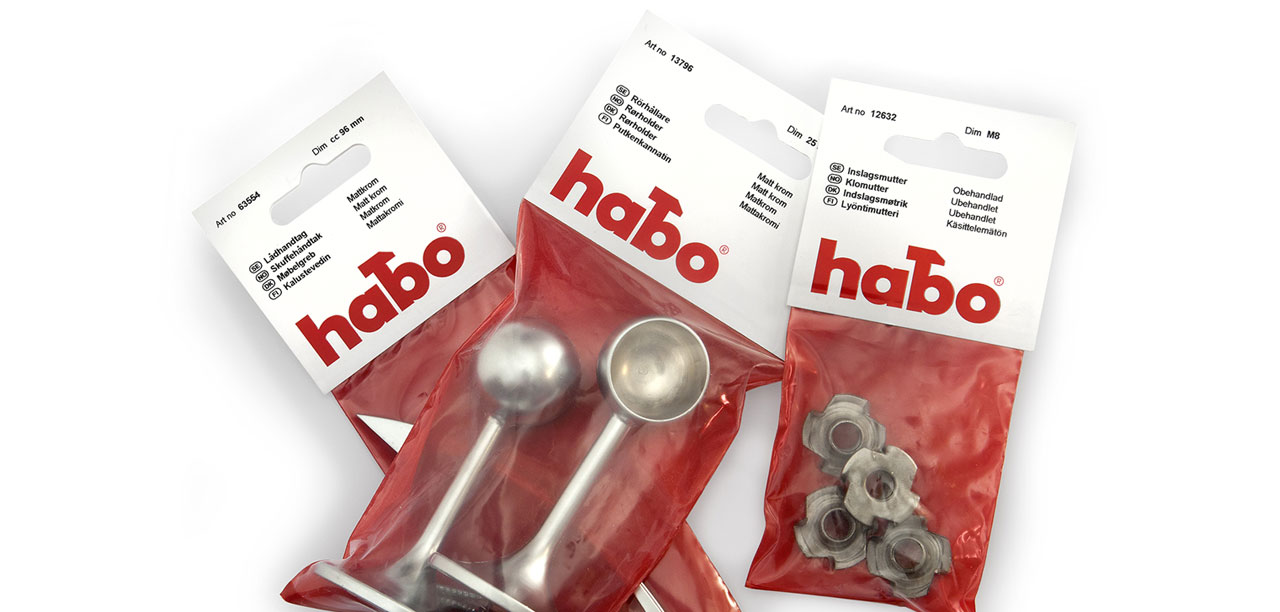 Related content@Model.HeaderSize>

Contact us
Please contact us if you have a request or wants to know more about our offer. We make sure the right person gets back to you.