Packaging has developed into becoming a strategic value creator. The right design, material and function can increase profitability and optimise safety, and also reduce the environmental impact. For our customers, this can mean new business opportunities.
As opportunities increase and demand for customer-specific items becomes stronger, we have over a number of years developed our packaging offering to include everything from standard packaging to profiled packaging, special packaging and bulk handling.
Full range of packaging solutions
Packaging can be a critical contact interface between you and your customers. It can both enhance and complete the purchasing experience. Whether it's a transport packaging solution for an industrial company or a consumer packaging solution that enhances the brand experience in the shop.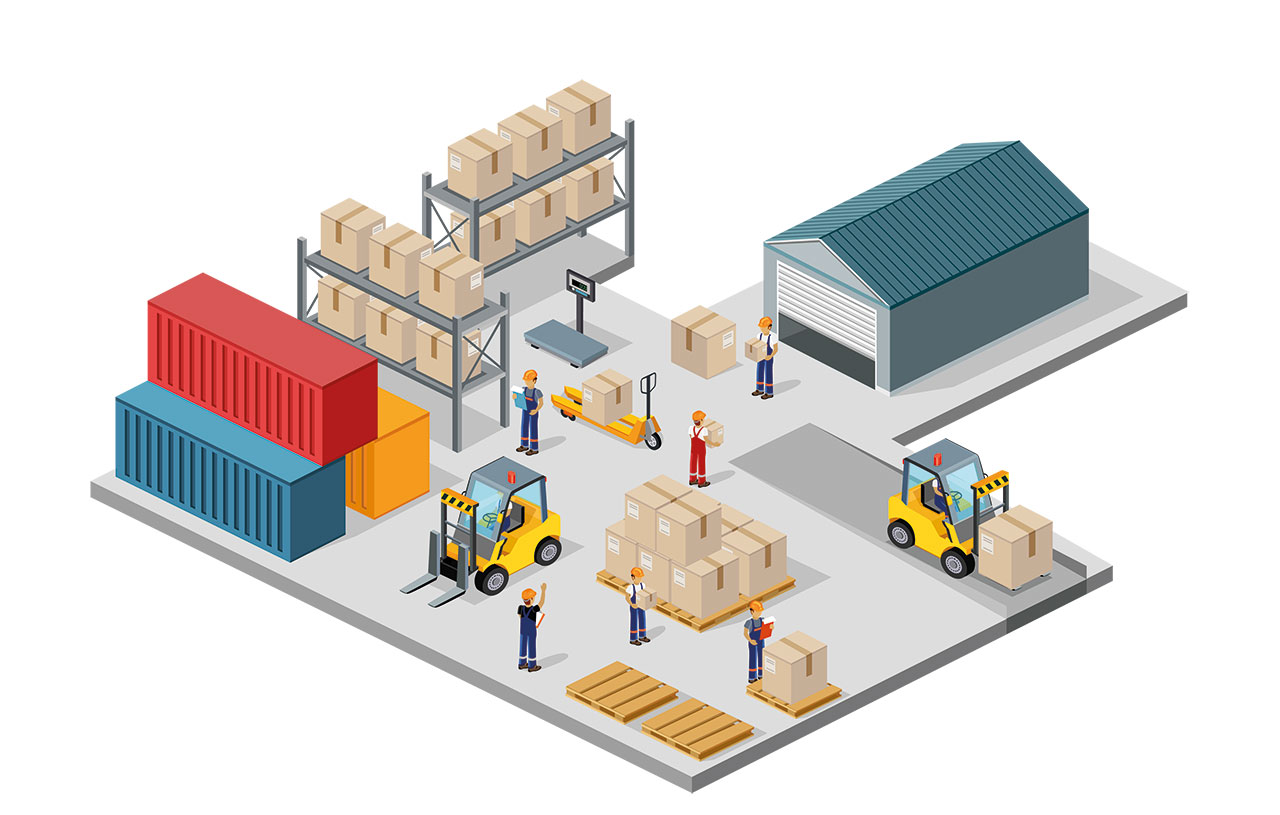 Packaging solutions for small and big needs@Model.HeaderSize>

More offers@Model.HeaderSize>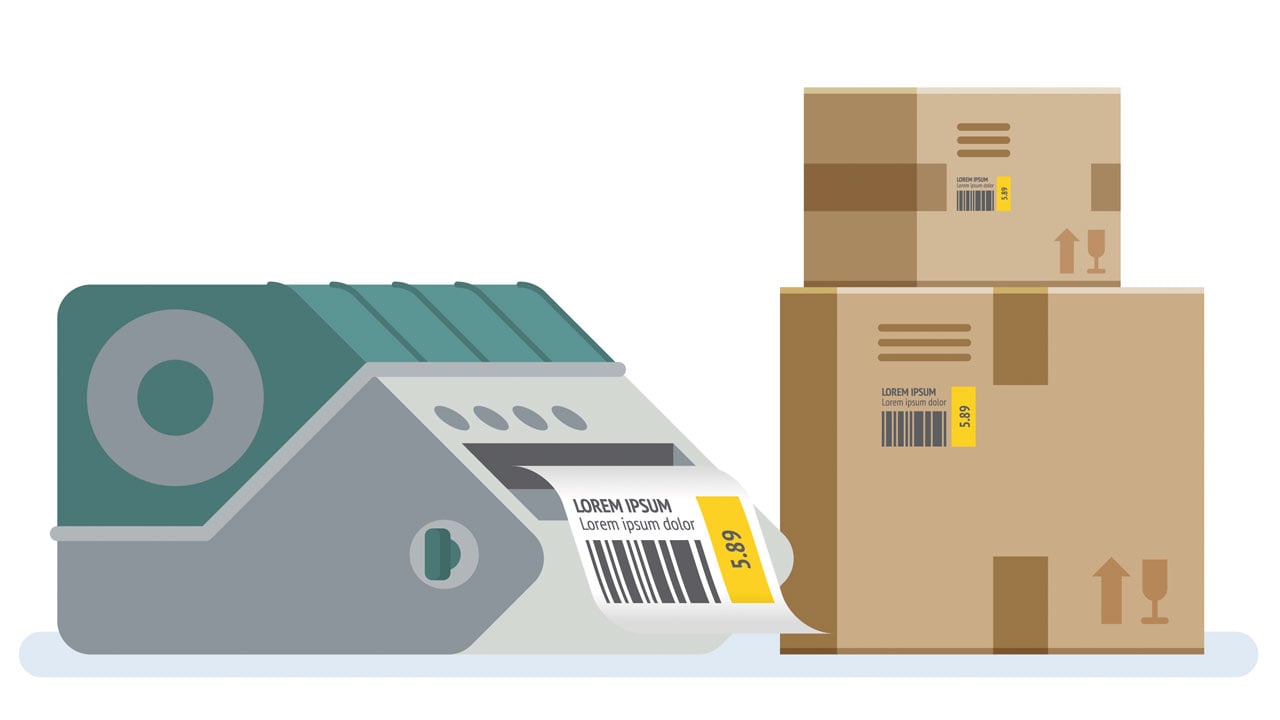 Labelling & Traceability
Efficiency, better control and logistical benefits with intelligent labels and traceability.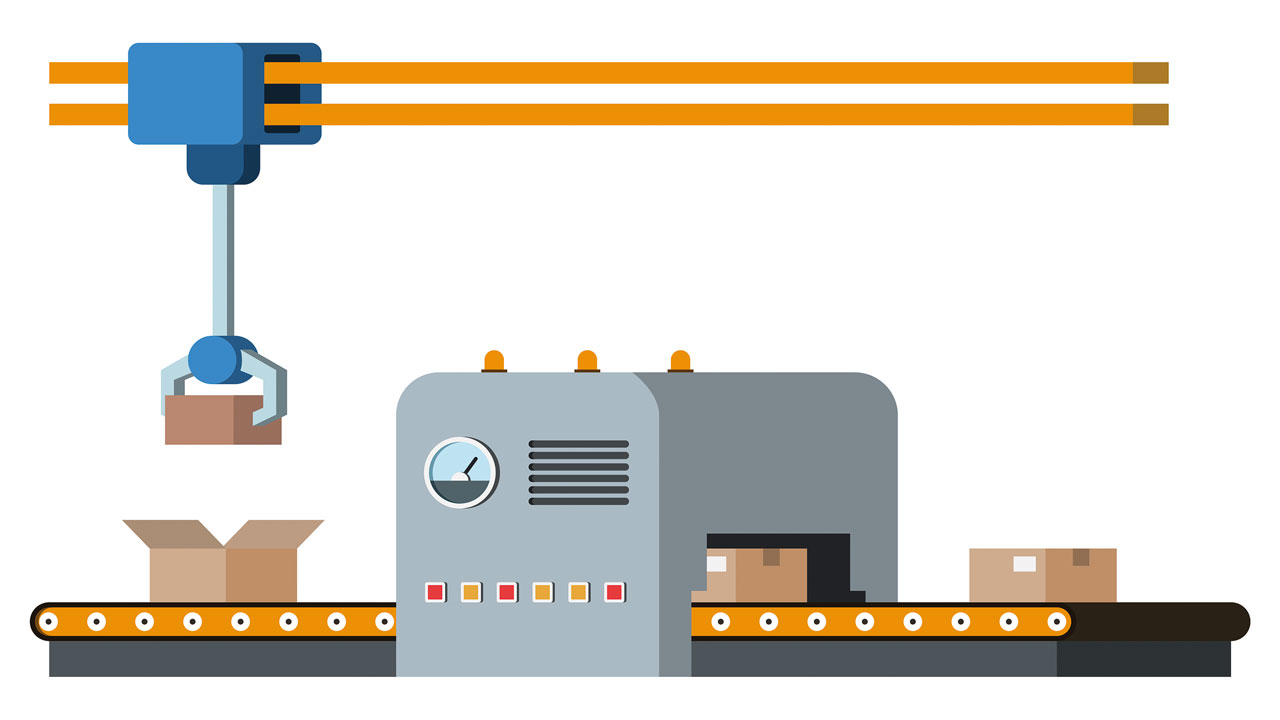 Automation & Integration
Cost improvements and increased value with integrated automation solutions.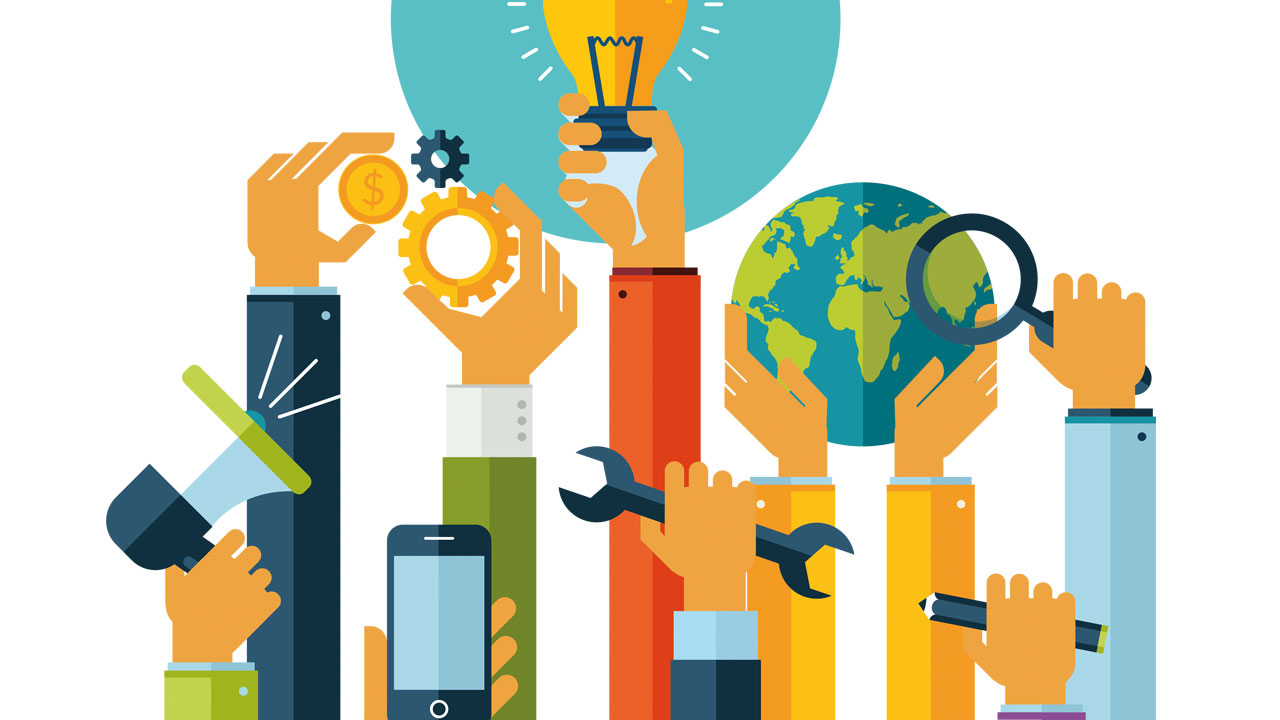 Related Services
We cover all areas related to a packaging- and labelling solution.

Contact us
Please contact us if you have a request or wants to know more about our offer. We make sure the right person gets back to you.