Packaging has developed into becoming a strategic value creator. The right design, material and function can increase profitability and optimise safety, and also reduce the environmental impact. For our customers, this can mean new business opportunities.
As opportunities increase and demand for customer-specific items becomes stronger, we have over a number of years developed our packaging offering to include everything from standard packaging to profiled packaging, special packaging and bulk handling.
Full range of packaging solutions
Packaging can be a critical contact interface between you and your customers. It can both enhance and complete the purchasing experience. Whether it's a transport packaging solution for an industrial company or a consumer packaging solution that enhances the brand experience in the shop.
Profiled packaging, special packaging and bulk handling
Demand for customer-specific packaging is on the rise as opportunities increase thanks to modern printing technology, machines that can print smaller runs and cut precisely to demand, and there is also greater creativity from both us and our customers. We can meet most needs nowadays.
Against the background of these developments, we can now offer the market's broadest and deepest range of standard packaging solutions, profiled and special packaging solutions, and bulk packaging for large volumes. In combination with labelling solutions and automated systems, we can make your packaging concept future-compatible, adapted entirely to meet your unique needs.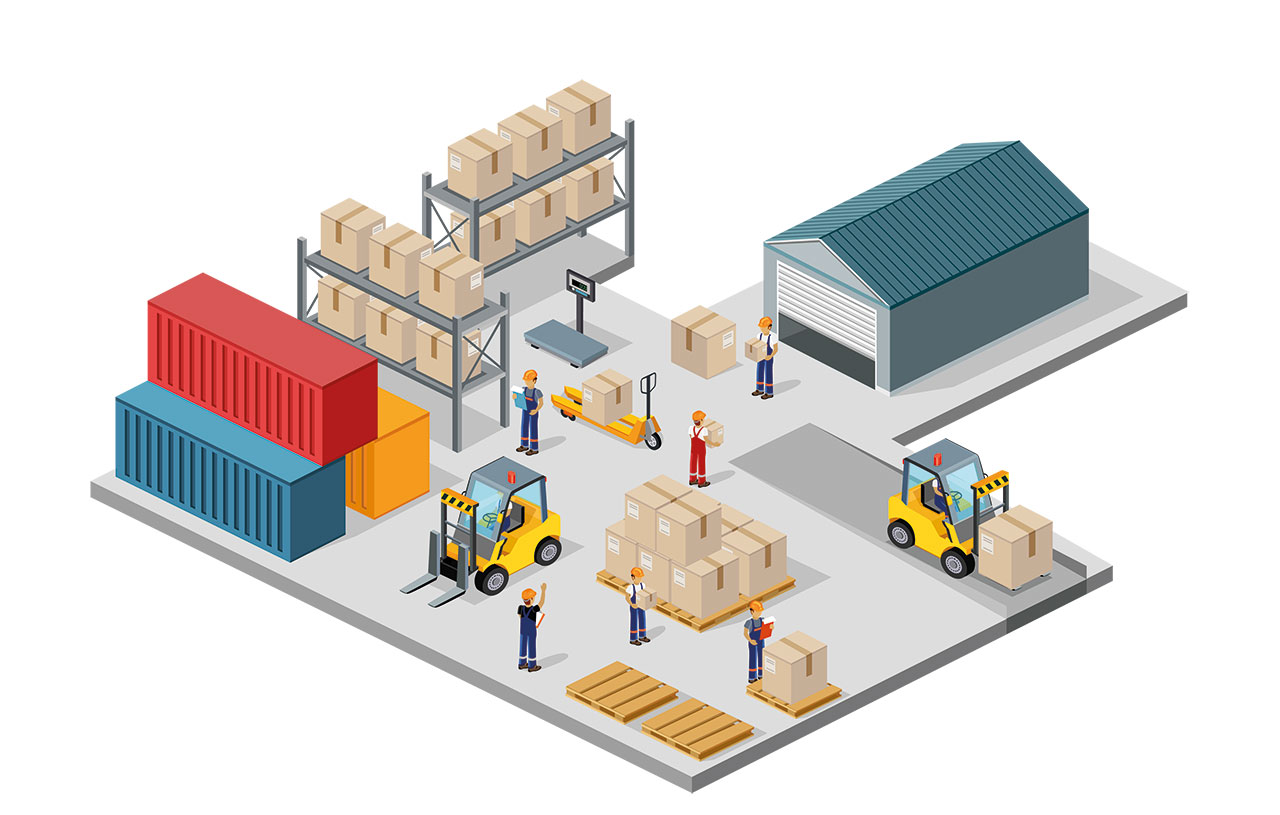 Packaging solutions for small and big needs@Model.HeaderSize>

More offers@Model.HeaderSize>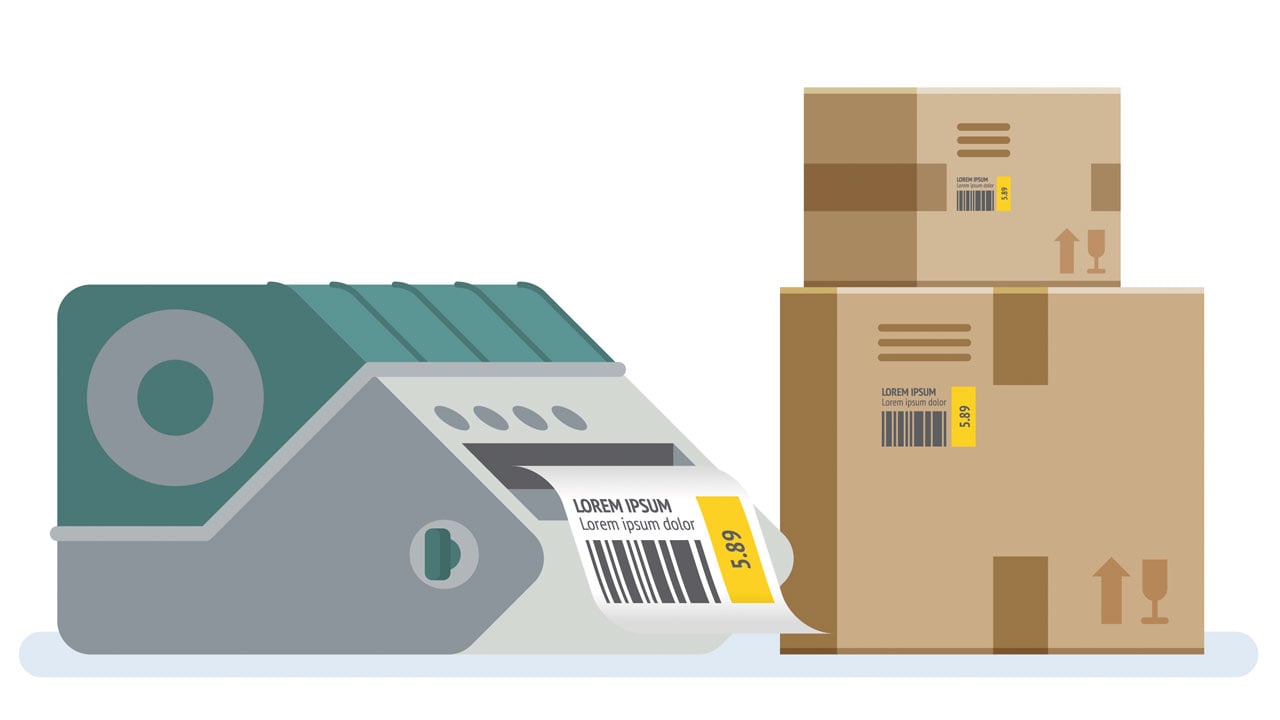 Labelling & Traceability
Efficiency, better control and logistical benefits with intelligent labels and traceability.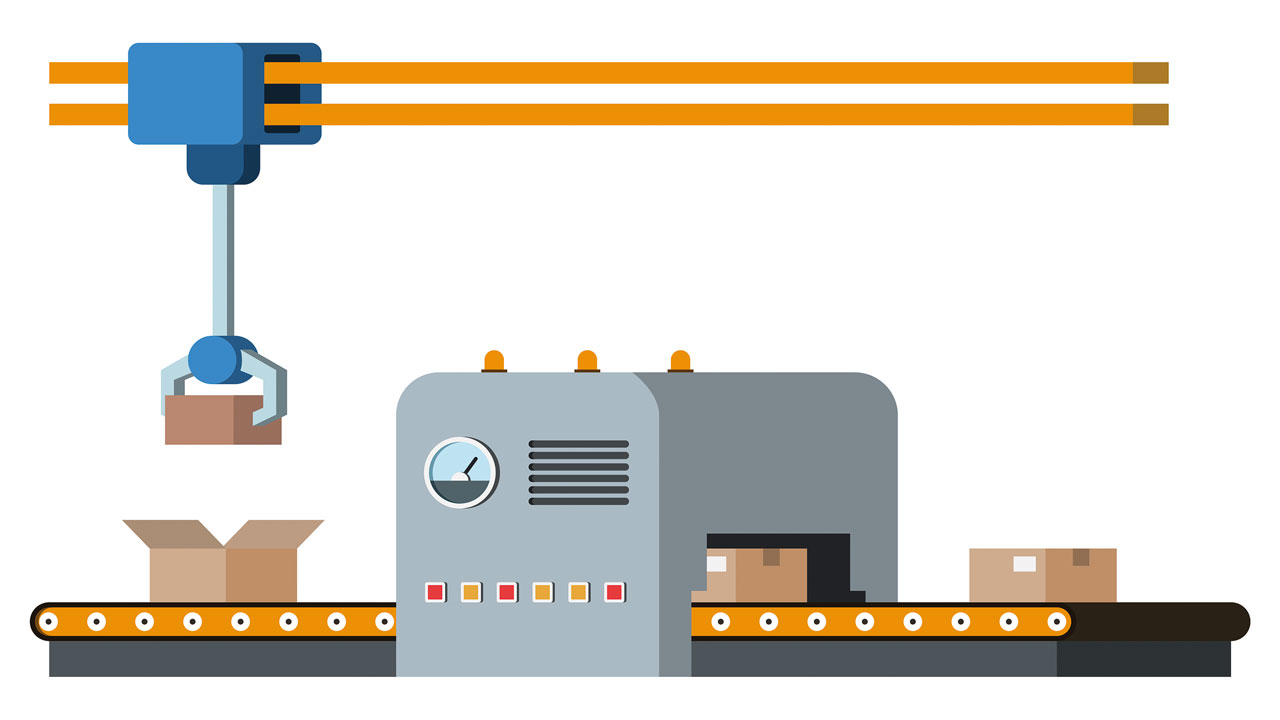 Automation & Integration
Cost improvements and increased value with integrated automation solutions.

Contact Boxon@Model.HeaderSize>