Packaging has developed to become an important part of the product. With the right material, design and function, packaging can protect the product, communicate the brand and reduce environmental impact. This creates new business opportunities and improved profitability for our customers.
Full range of packaging solutions
Good packaging enhances the purchasing experience. This applies not only to industrial companies, but also logistics companies and e-commerce. A complete, well thought-out packaging solution becomes a natural interface between sender and recipient.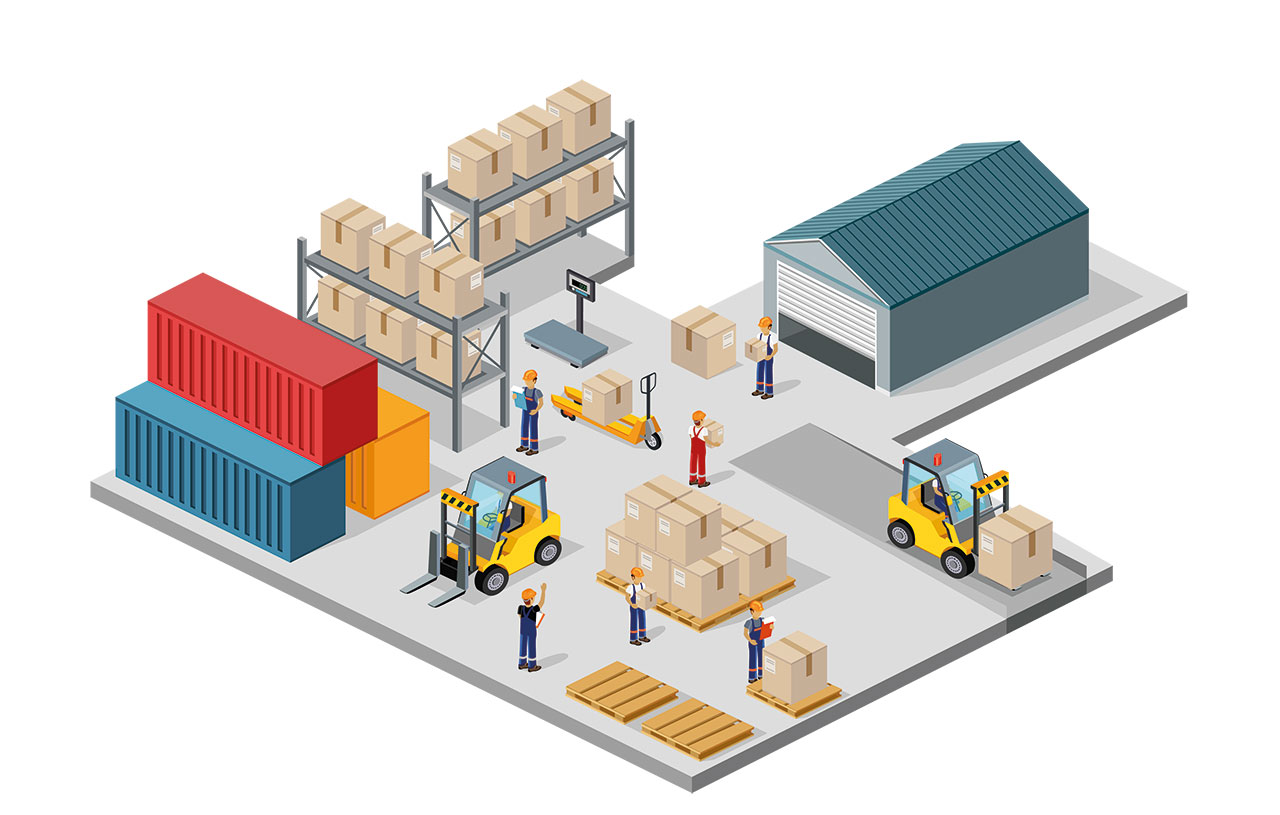 Profiled packaging, special packaging and bulk handling
Our product range includes 300 articles of standard packaging. Everything from archive boxes to e-commerce boxes with smart functions. And you'll often find your solution among them.
But demand for customised packaging is increasing as modern printing technology and equipment evolves. Nowadays, most challenges can be solved by both us and our customers applying some creativity.
Boxon can currently offer the markets most comprehensive range of standard packaging, profiled packaging and special packaging in adapted volumes. In combination with labelling solutions and automated packing lines, we develop your packaging concept, adapted entirely to meet your unique needs.
Bulk handling
Many of our customers need to transport and store larger volumes of various base materials such as metal powders, chemical components or ingredients for the food industry. Boxon offers a wide range of Big Bags (FIBC). Here too, we can put together customised solutions based on the customer's needs.

Packaging solutions for small and big needs