With extensive experience of manufacturing industry, we know that different industries face both complex and specific challenges. The value chain for industrial equipment is becoming increasingly global and is characterised by complicated logistics, which has an impact on both packaging and labelling.
This, combined with the threat from pirated copies of products that result in lost sales, stricter sustainability requirements, the digitalisation of various business processes and the automation of warehouse functions, means that most industrial companies need new strategies and to invest in innovation when it comes to product development, new business models, brand work and sustainability. This is where Boxon comes into the picture.
Forgeries a growing problem
The growing problems of counterfeit components and products, and the manipulation and refilling of original products have a negative impact on, for example, the reliability of OEM-produced products and the underlying brands. This is why we offer a series of intelligent packaging concepts that are created to increase value for you and your customers.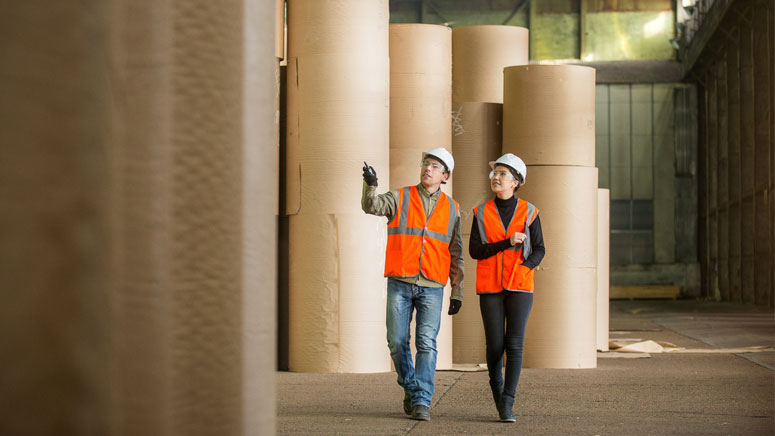 Related@Model.HeaderSize>

Contact Boxon@Model.HeaderSize>