You are welcome to contact us at any time! You can also contact a specific office in your region.
Feel free to fill in the contact form and we'll make sure the right person gets in touch with you.

Contact Us@Model.HeaderSize>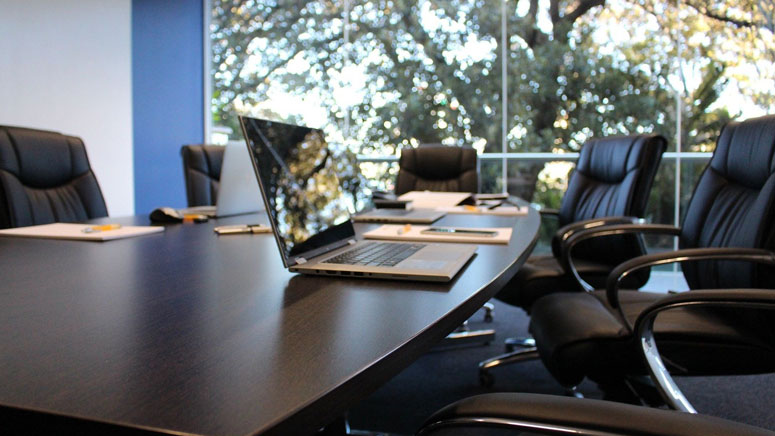 Our Offices
Boxon has its head office in Helsingborg as well as sales offices, production and warehouses in the Nordic region, Germany, France and Shanghai, China.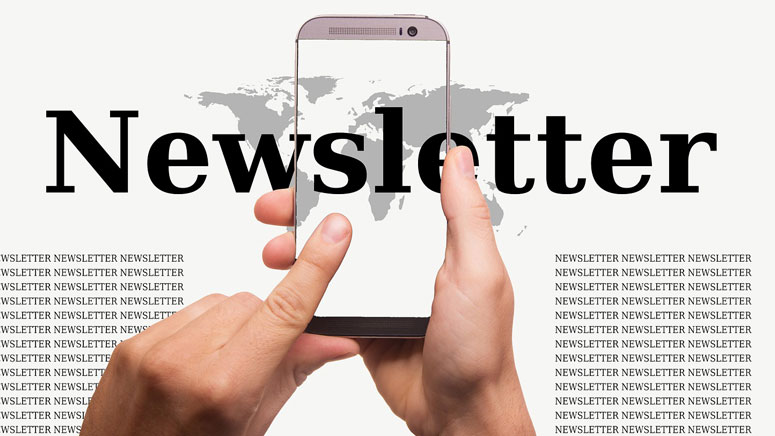 Newsletter
Stay up to date on what's happening in the Boxon world. Newsletter only in swedish, danish and norwegian at the moment.

Contact us
Please contact us if you have a request or wants to know more about our offer. We make sure the right person gets back to you.