A label, or a tag, is of course about your brand and profiling. With intelligent information and traceability, you have effective and better control, which gives you several logistical benefits.
Labelling and product marking are two important elements that preferably shall be combined and coordinated for application on products, product packaging and transport packaging. Our labelling solutions range from small labels with laundry guidelines to global standard labels in the field of transport and logistical solutions, QR codes, RFID codes and everything in between.
Traceable products
Your products are traceable from the time they are ordered and manufactured, all the way via distributors to the end customer. During this time you can adjust the product information how much you wish before printing starts.
The result is a quick, flexible and sustainable one-stop solution that creates a positive perception of your brand.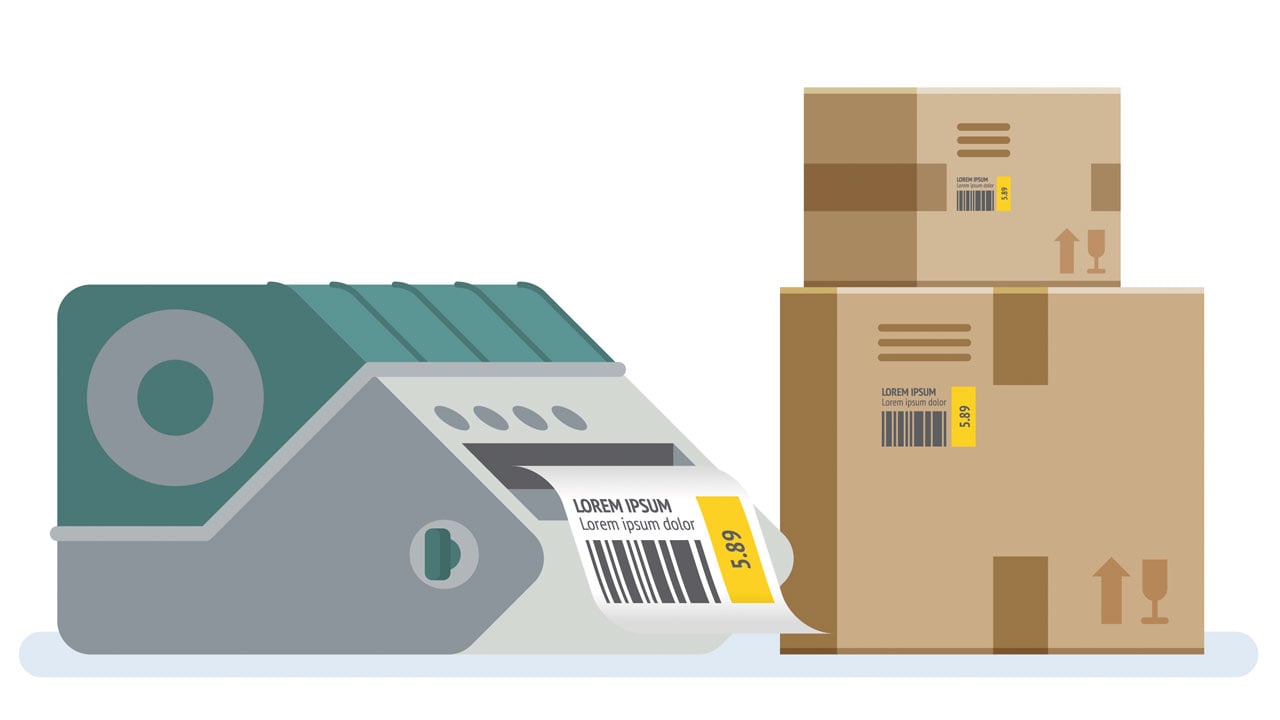 Related content@Model.HeaderSize>

More offers@Model.HeaderSize>

Contact Boxon@Model.HeaderSize>