Labels or tags build your brand and profiling. With intelligent information and traceability, we also create effective control and logistical advantages.
We offer solutions ranging from small labels with laundry advice to global standard labels in the field of transport and logistical solutions, QR codes, RFID codes and everything in between. We combine and coordinate labelling and product marking for use on products, product packaging and transport packaging.
Traceable products
We create solutions that make your products traceable from manufacturing and ordering, all the way via distributors to end customers. At all times with the possibility to adjust the product information before printing starts.
You get a fast, flexible and sustainable total solution that contributes to a positive perception of your brand.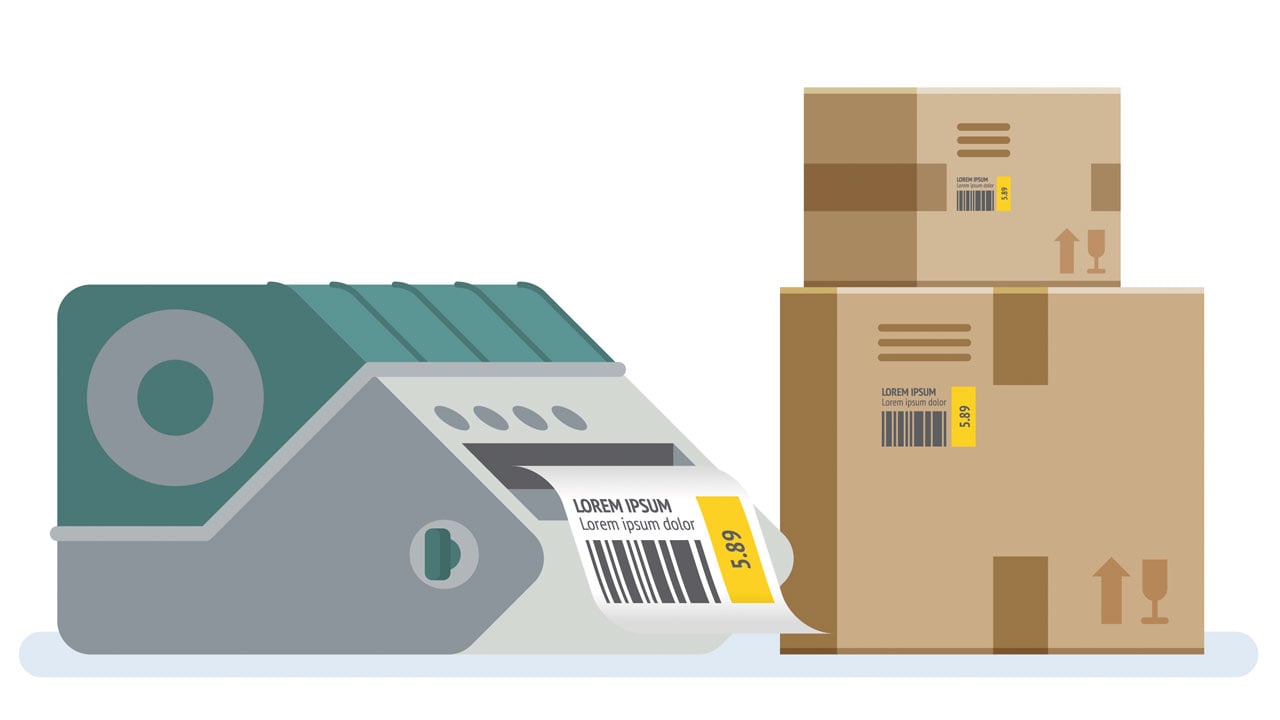 Related content@Model.HeaderSize>