Increased digitalisation with sales in multiple channels and demands for ever shorter delivery times are some of the challenges faced by most logistics companies nowadays. Consumers are demanding more and more choice, in both how a product is ordered and how it is then delivered. At Boxon, we have in-depth knowledge of the logistics industry's needs and can offer intelligent packaging concepts that really do make a difference in your commercial world.
Our undertaking is to help you to optimise the packaging flow and create opportunities for cost-efficient transport operations, so that you can guarantee uniform procedures.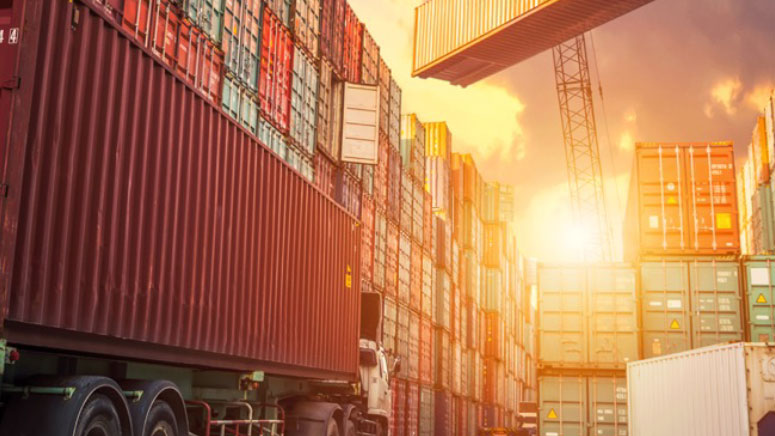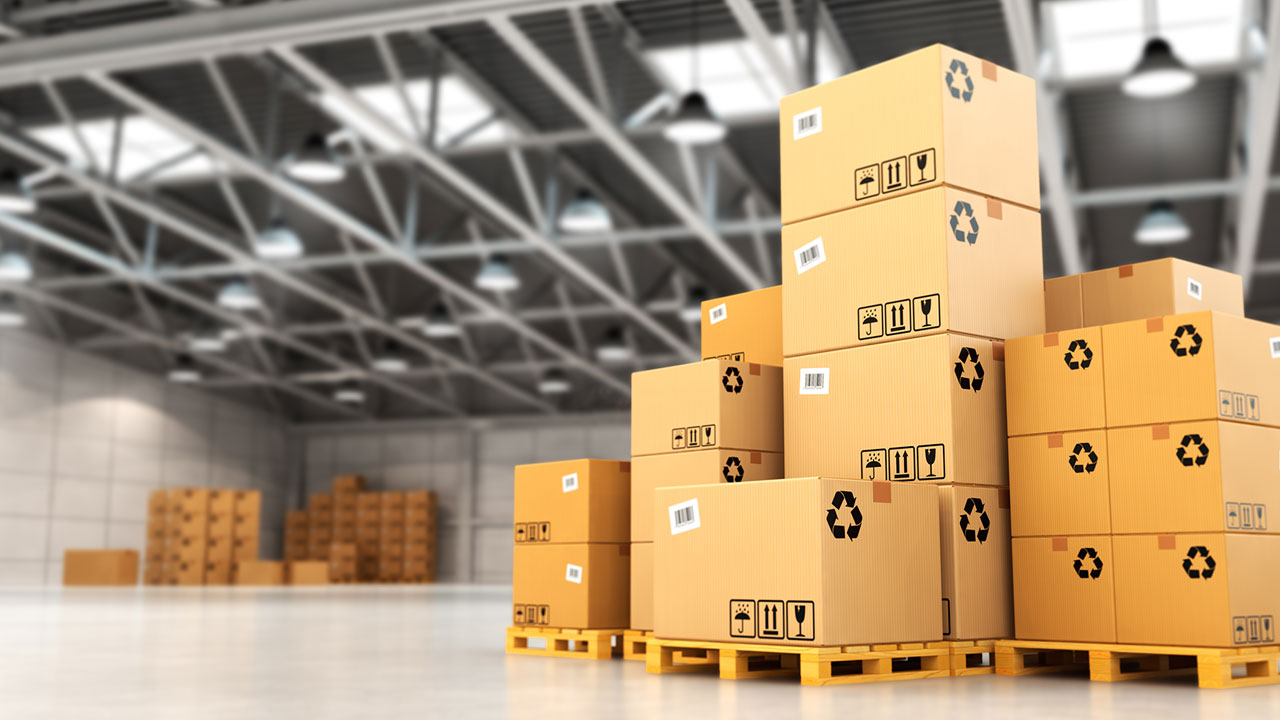 Warehousing
Boxon is currently helping hundreds of customers by keeping products in stock for just-in-time deliveries.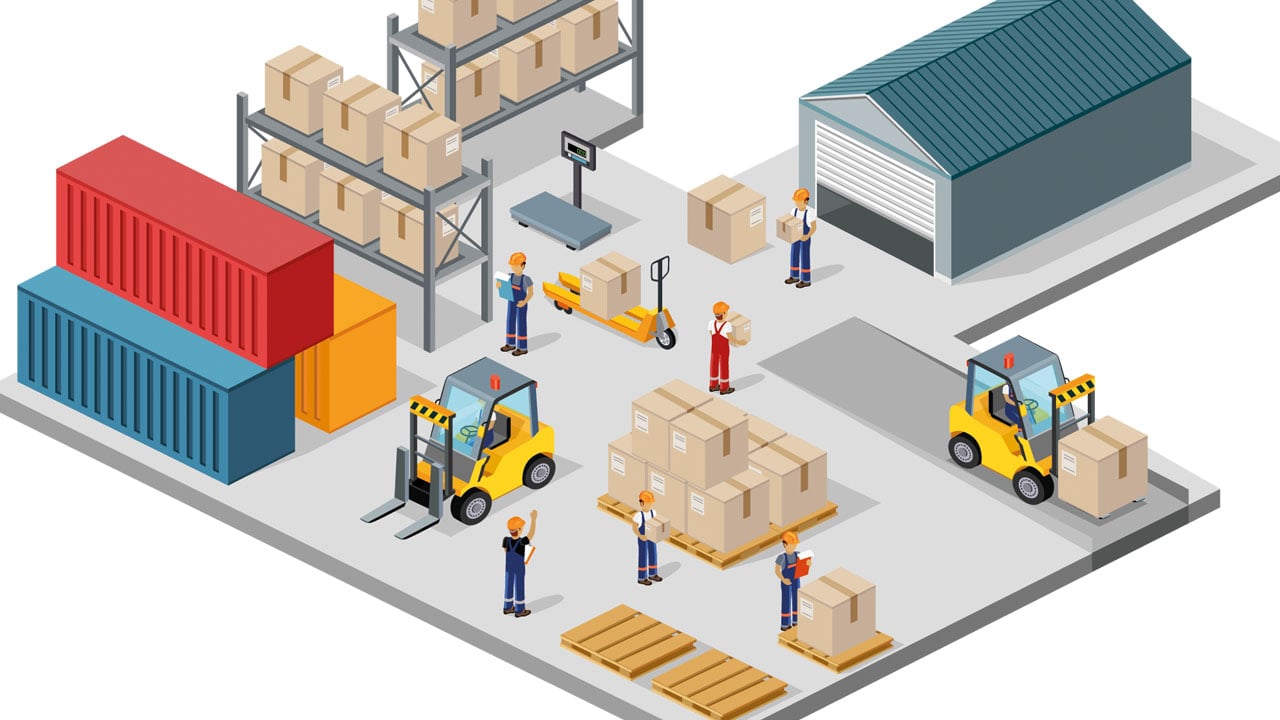 Packaging Solutions
Increased profitability and optimized security with the right design, material and function.