At Boxon, we are extremely focused on environmental work. A work that spans the entire product life cycle - from supplier to end user.
ISO certificates
Our environmental management system is certified to ISO 14001:2015 standards and our environmental policy is based on our products being the best environmental choice. This approach also means that we prioritise suppliers who share our view. The goal is to have products that are recyclable, CFC-free and chlorine-free and that our sellers can provide you proper advice on how to combine product performance with a good environmental choice.
To ensure that our quality is at the level we want - and that you have the right to demand - we have been carrying out systematic work on quality for many years. Today, we are certified to ISO 9001:2015, which ensures that we deliver a consistently high quality. By having a well-integrated quality system across the business we gain control of what can be further improved, not only in terms of packaging solutions. We are also constantly improving our security of delivery, communication and advice so that you, the customer, receive the highest quality in every contact with us.
FSC certified production
Boxon Production AB has achieved an FSC certification.
FSC is an independent, non-governmental organization founded to promote the responsible management of the world's forests.
With this certificate we can guarantee that our labels and our production operations comply with FSC standards. Labels with FSC markings guarantee that the product comes from a forest that is managed responsibly.
REACH and RoHS declarations
Please find our declarations for REACH and RoHS;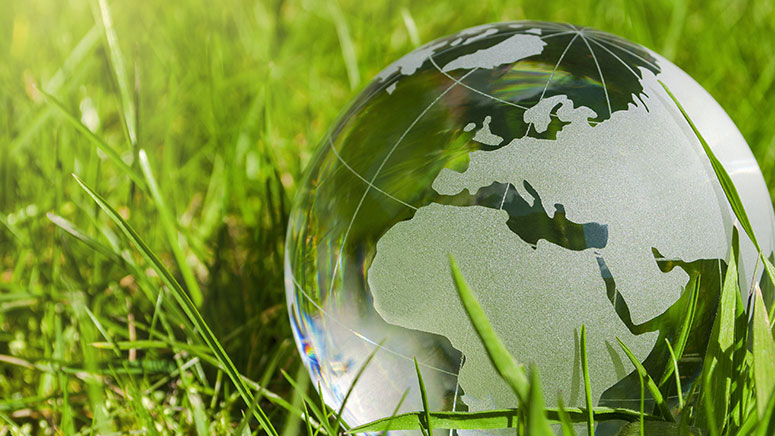 Read more@Model.HeaderSize>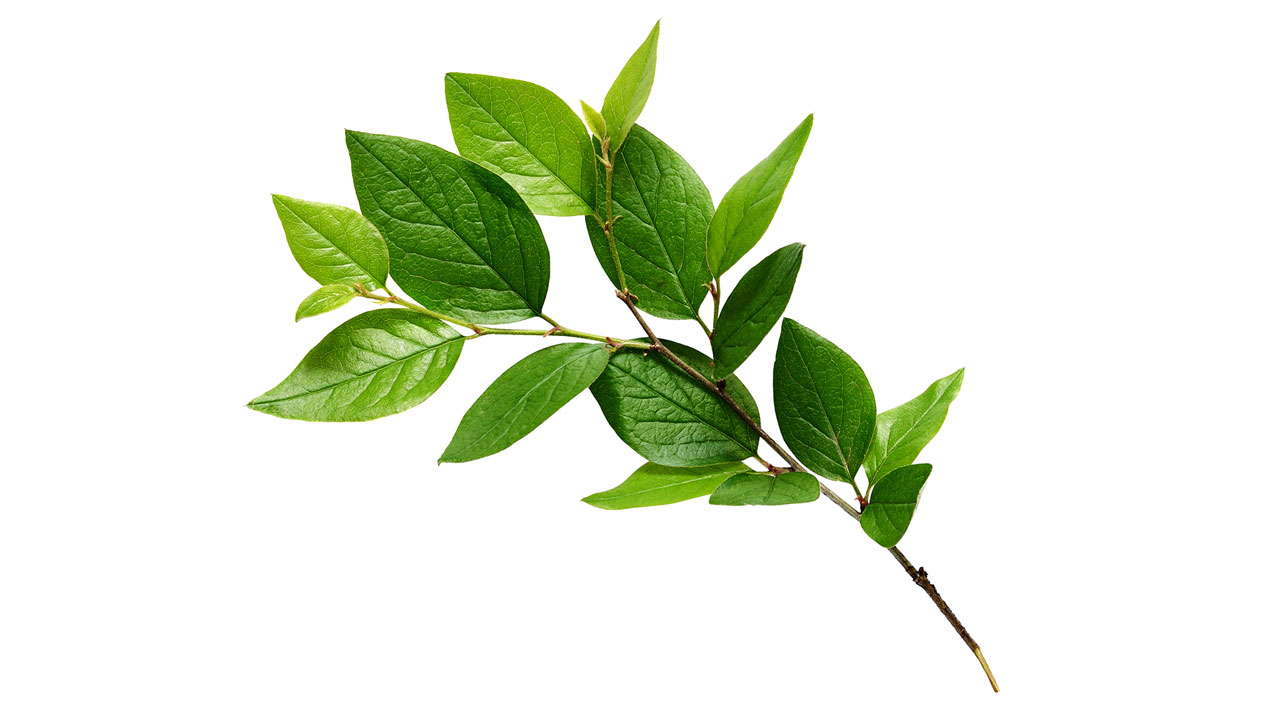 CSR focus
Our business concept and our strategies support good environmental management and corporate social responsibility.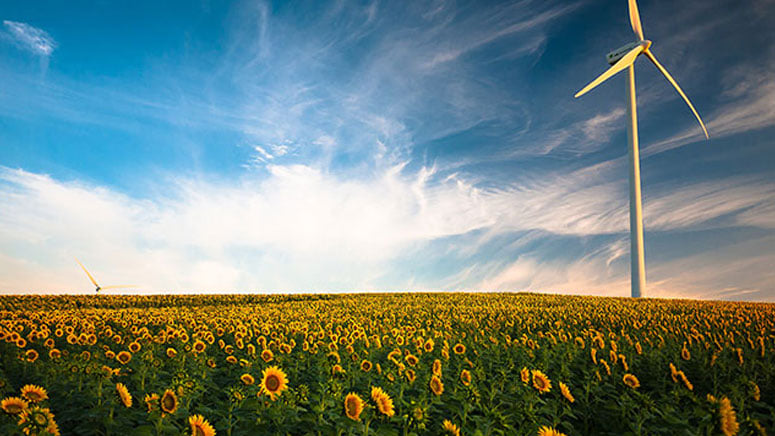 Quality & Environment
Boxon aims to reduce its ecological footprint, to ensure sustainable development and the conservation of natural resources.

Contact Boxon@Model.HeaderSize>