New technology and flexible solutions for information, personalisation, trademark protection and traceability not only contribute to increased product value. An intelligent label solution also enhances the brand experience.
Boxon offers a wide range of alternatives in the field of label solutions. Read about our types of labels, materials, effects, printing technology and trademark protection, or download our brochure about Labels.
Also read about which labels are used in different industries.
Eco Label
We can offer labels of fossil-free PP from our production facility in Borås. The label material is produced in a more sustainable way, with the same excellent properties as our other materials. Developing sustainable packaging solutions together with our customers is an important feature of Boxon's offering. Manufacturing is based on a residual product (tall oil) from paper production. The process is called the Mass Balance approach and is ISCC-certified.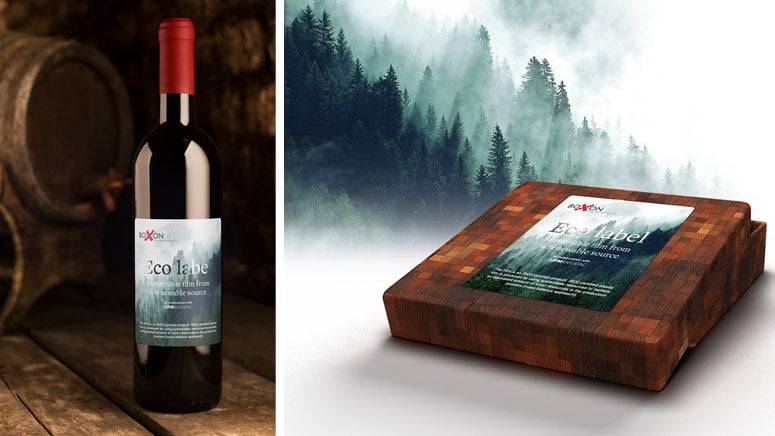 Contact us!
If you have specific label requirements, we are happy to help!