Boxon was founded in 1932 as Ramlösa Lådfabrik and is now owned by the third generation of the Yllfors family, where Anders Yllfors is the chairman of the board. Since February 2021, Christer Rapp is the CEO of Boxon Group. The company has grown over the years through acquisitions and growth, and now has net sales of around SEK 1.3 billion.
Boxon has also had a presence in China since 2011. We essentially offer the same products and services there as in Europe, and our focus is on European customers that have moved their production to Asia.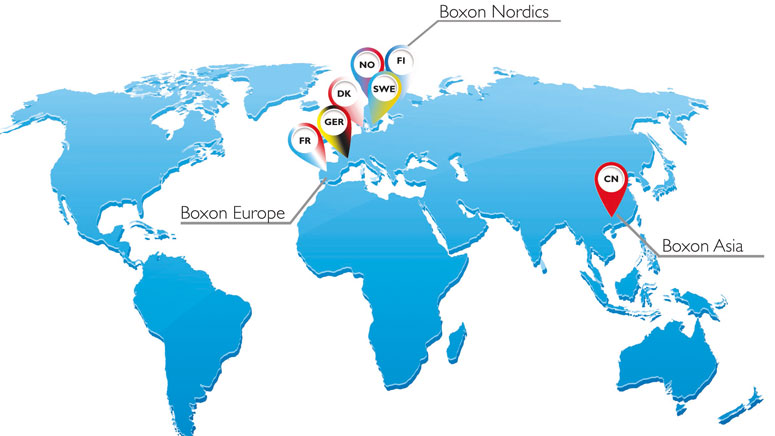 Global Presence
Thanks to our strategic presence, we are able to manage complex, global packaging and labelling requirements.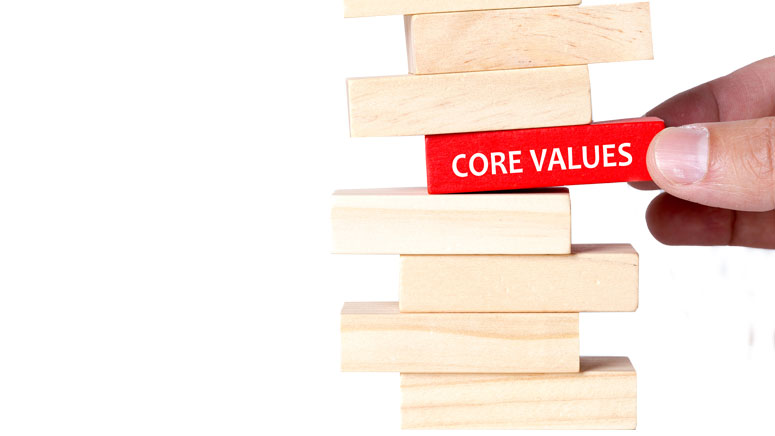 Our values
We focus on results, positive team spirit and creating a vinning partnership with our customers.