Trading companies are currently undergoing the biggest change of their time. Digitalisation and rapid technical developments are bringing totally new opportunities for consumers and companies to compare prices and to find new products and markets. For the consumer, it's hard to find any drawbacks to this trend.
There are also tremendous benefits for you as a trading company, but you have to understand the consumer's needs, to combine sales channels with an online presence, in physical stores and at the same time offer personally adapted shopping experiences. This is why we want to help you find the smartest solutions, so that you can quickly adapt your business and deal with the changes taking place in the world around you.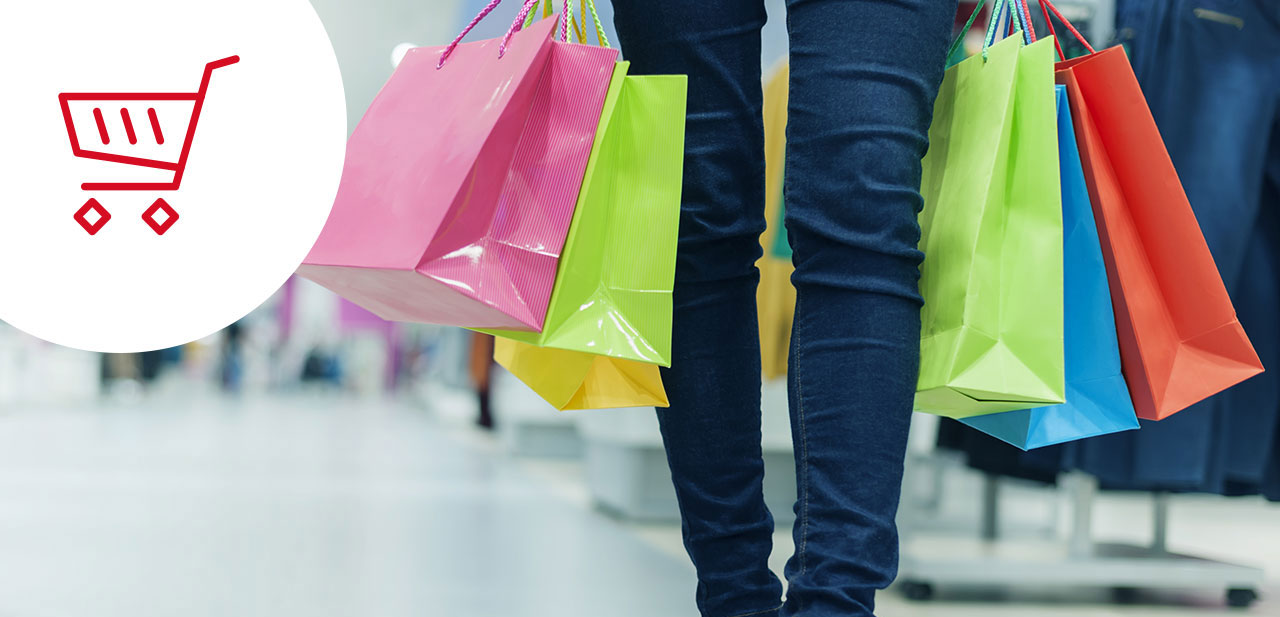 Related@Model.HeaderSize>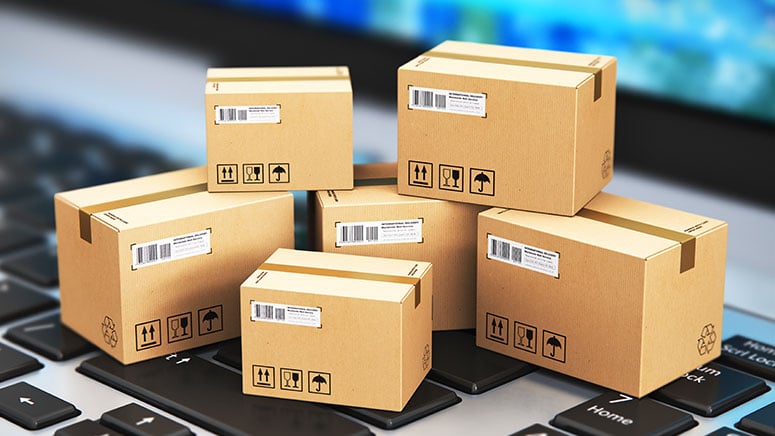 E-commerce
When understanding the consumers' behaviour, distributors and trading companies can win huge benefits.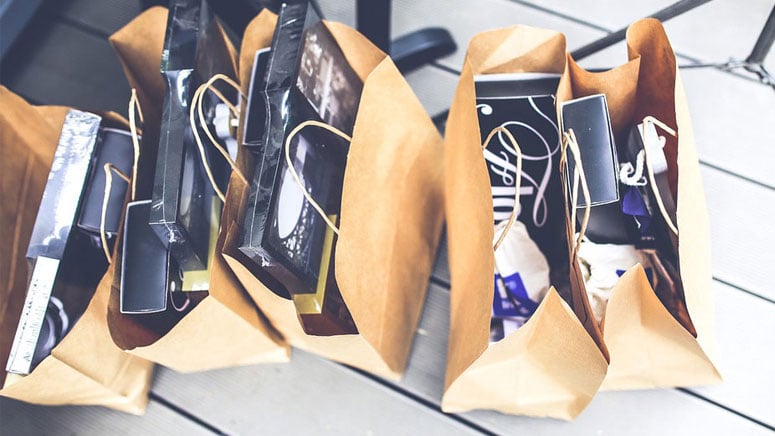 Retail
Today's sophisticated customers are asking for sustainable products and transparent solutions.

Contact Boxon@Model.HeaderSize>