Brands sell. Which is why the brand must be nurtured, invested in and strengthened. To maintain your brand's strength, innovative strategies are needed in the area of packaging and labelling, to deal with everything from pirate copying, customer loyalty, intelligent and traceable solutions to increased customer value.
Interaction between label, packaging and purchasing experience
Labels and packaging solutions are increasingly interacting, and the latest technology can make packaging, labels and the total purchasing experience an important element of your communication and profiling. Lead times are getting shorter, and as a brand owner you have a shorter time-to-market for launches and campaigns. A definite competitive advantage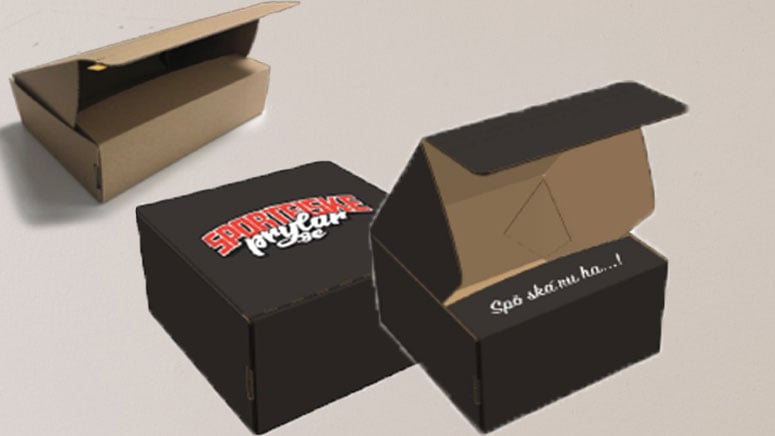 Printing options
There are different kinds of printing options, depending on the quality of the print and the surface. You can choose from options including:
Offset printing - creates outstanding reproduction of colour images and contrasts.
Flexographic printing - the most common kind of printing for corrugated cardboard boxes, with good reproduction of text and simple printing.
Digital printing - this is driving graphical developments and has a number of clear benefits, such as:
Greater flexibility in changing layout
Smaller runs without high one-off costs
Opportunity for creative solutions
Shorter lead times
Shorter time-to-market for launches and campaigns

Possibilities of design packaging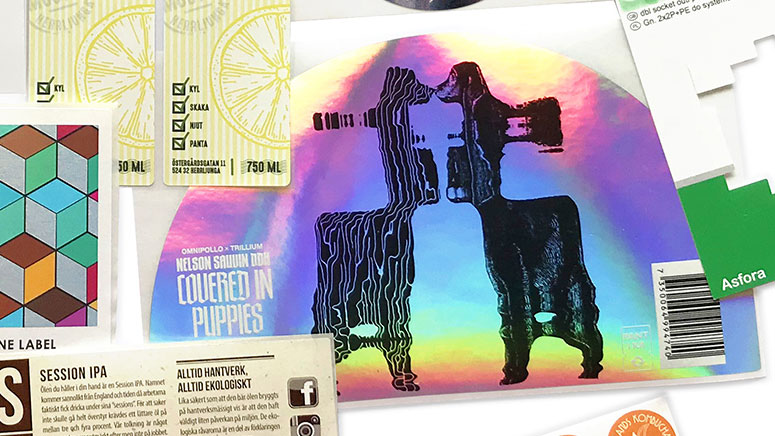 Profiled labels
The label is becoming increasingly important to profile your brand, and it must be possible to launch flexible and new ideas quickly.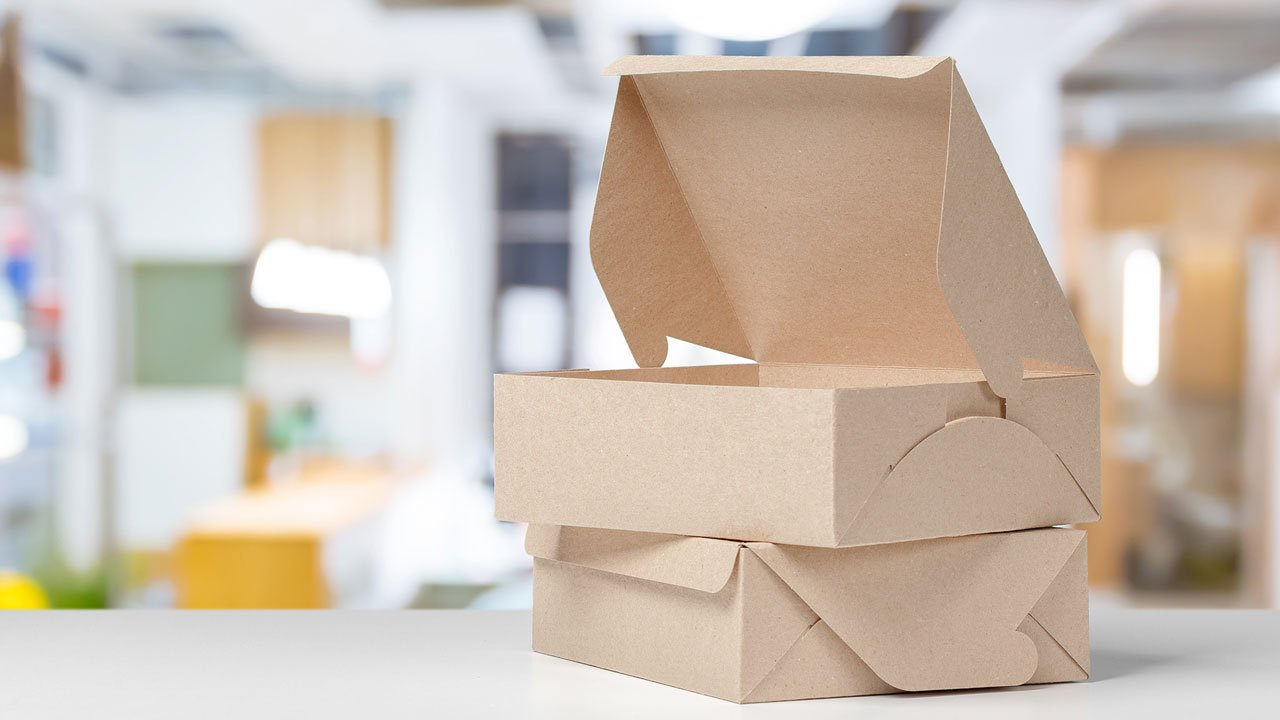 Construction & Design
Every week, the Boxon Innovation Team creates more than one hundred construction and design proposals for customers.