Correct material handling guarantees that your products arrive in the right condition at your customers. At present, if you are sending goods you assume a major responsibility for your transport activities, not only from a load securing and optimisation perspective, but also from an environmental perspective.
Identify challenges and prevent bottlenecks
The material handling range includes everything from box lifters to tape machines, stretch film machines, banding machines, robots and everything in between. Packaging machines that make handling goods easier for your company.
An in-depth examination of your production and logistics situation – products, inbound and outbound flows, work processes, brand requirements and expectations – enables us to identify challenges and to prevent and predict any future bottlenecks.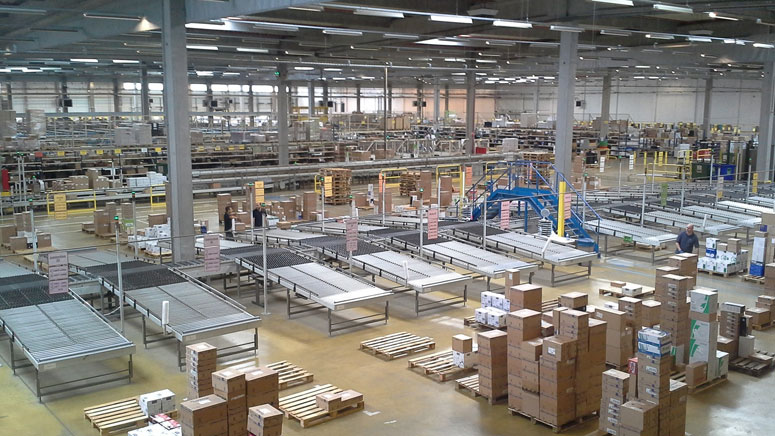 The role of packaging
Consumers' expectations are changing at an increasing rate, in view of all the technical developments taking place. What was cutting edge a few years ago is now standard and a hygiene factor. The role of packaging in global trade is increasing, with increasingly complicated flows and longer transport operations.
Material handling is also important from an ergonomic perspective. The right handling minimises occupational injuries and monotonous work processes, and also increases job satisfaction and well-being in your business.