In a world where customer requirements are changing increasingly quickly and stricter demands are being made of the purchasing experience, it is also becoming increasingly important to profile your brand. Customers demand designed labels with a unique message, logo or graphical profile. It must be possible to launch flexible, new ideas quickly and to personalise them.
Never before has it been so clear that the label is a significant and important element of marketing. The opportunities to print small batches and have variable information are giving rise to creative solutions that bring tremendous competitive advantages.
Digital printing technology
Digital printing technology is driving graphical developments forwards, and more and more customers, brand owners and manufacturers are now discovering the benefits and opportunities that digital printing technology can bring.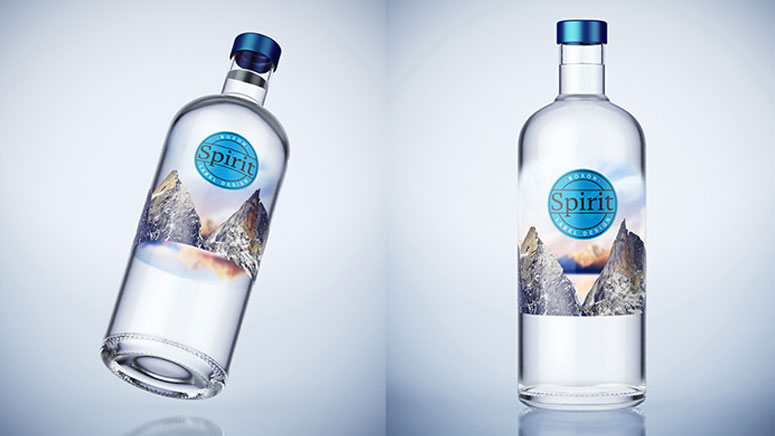 More about profiled labels@Model.HeaderSize>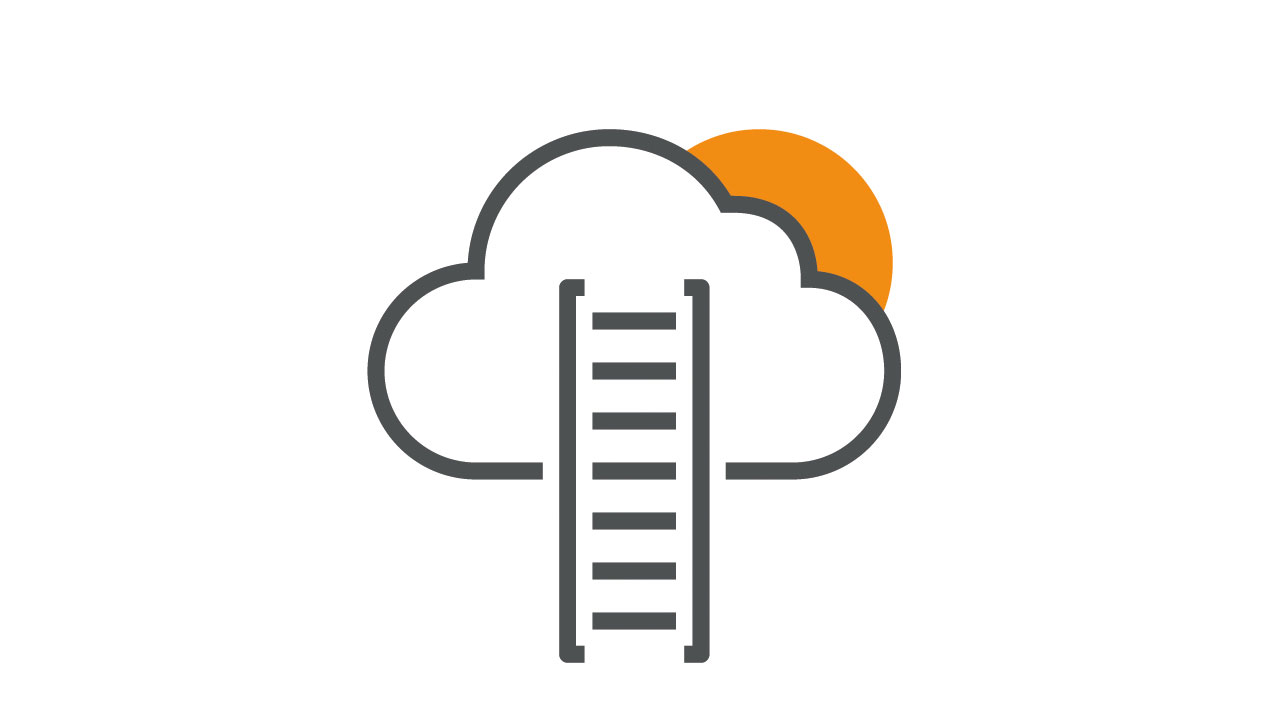 Challenges
When we meet the customer, we gain valuable information about the needs and challenges that exist.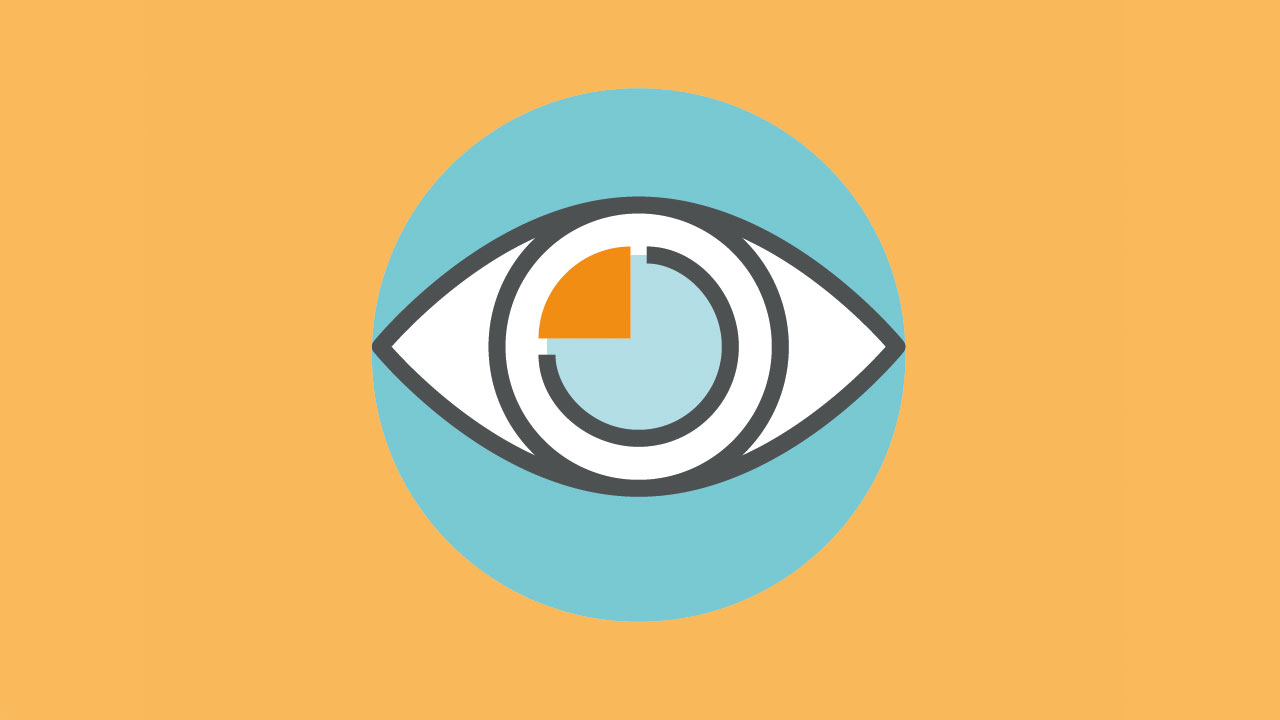 Opportunities
Digital printing technology makes it possible to be creative, innovative and stand out with your label.

Related content@Model.HeaderSize>

Contact Boxon@Model.HeaderSize>