Environmental plans and systematic work are used as a means of achieving continuous improvements in this regard.
We adopt an approach that leads to long-term sustainable development. This means that we strive for high efficiency in the use of energy and natural resources, promote systems for the recovery and recycling of materials and energy, as well as prevent and limit any contamination of the environment. We regard statutory provisions as minimum requirements.
We are responsive to the wishes of customers and suppliers and strive to meet the market's environmental requirements. Our choice of raw materials should result in high product safety and environmental standards.
Environmental impact
Boxon works continuously to minimise its environmental impact.
Boxon's main business activities consist of commerce and distribution. Only a few of the Group's companies engage in manufacturing. This means Boxon's environmental impact is minimal and mainly related to transportation of finished products, business journeys and waste management.
Environmental aspects are taken into consideration throughout the entire production chain, which ensures that the products' component parts are as environmentally sustainable as possible.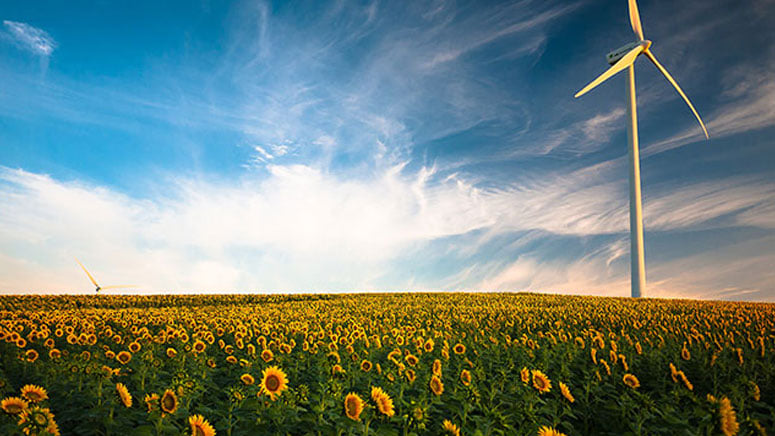 Important questions for us@Model.HeaderSize>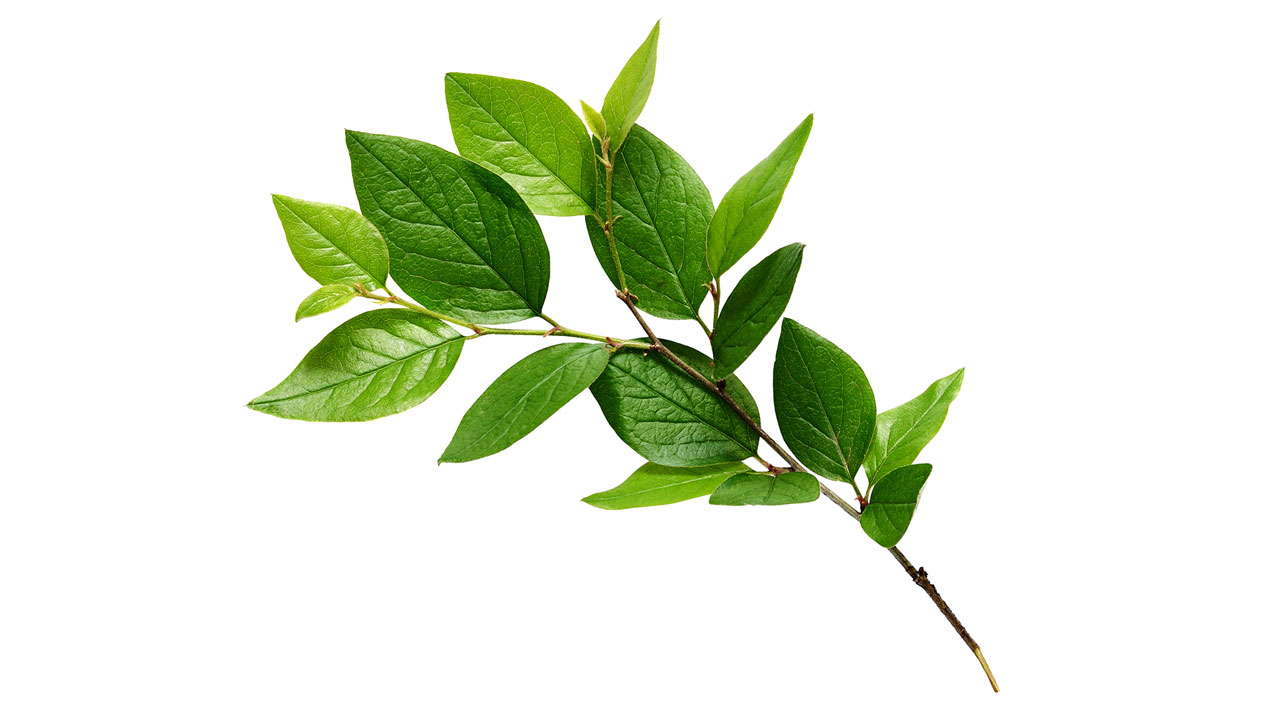 CSR focus
Our business concept and our strategies support good environmental management and corporate social responsibility.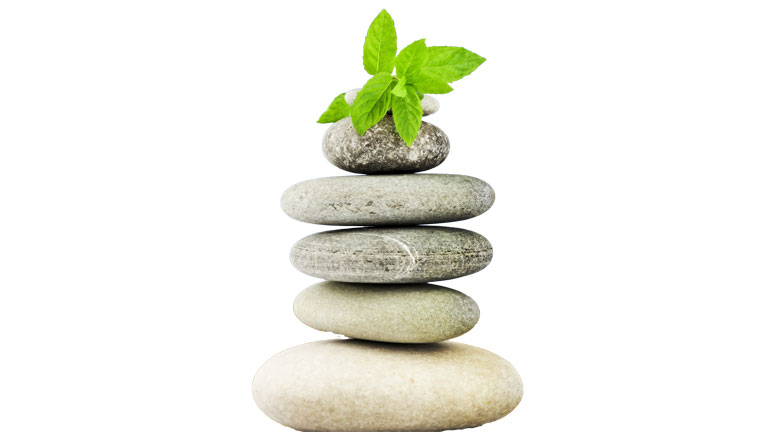 Social Responsibility
Our business is firmly based on sound ethics and great respect for every single person we encounter inside and outside the company.

Contact Boxon@Model.HeaderSize>