In times of climate change, the packaging sector has to demonstrate a high level of responsibility. We are conscious of this responsibility and proceed proactively for this reason, integrating sustainable solutions in our product design. It is important to us to drive the sustainability dialogue in our role as a packaging company and so we set ourselves high standards in this area.
We also, of course, take care to keep our ecological footprint as low as possible in our everyday business activity and we have set ambitious targets. Our offices in Germany, for example, are already completely climate neutral.
Our aims and actions result from the convictions that we derive from our corporate responsibility. We always align our activities to the Sustainable Development Goals (SDGs) formulated by the United Nations and the ten principles of the UN Global Compact.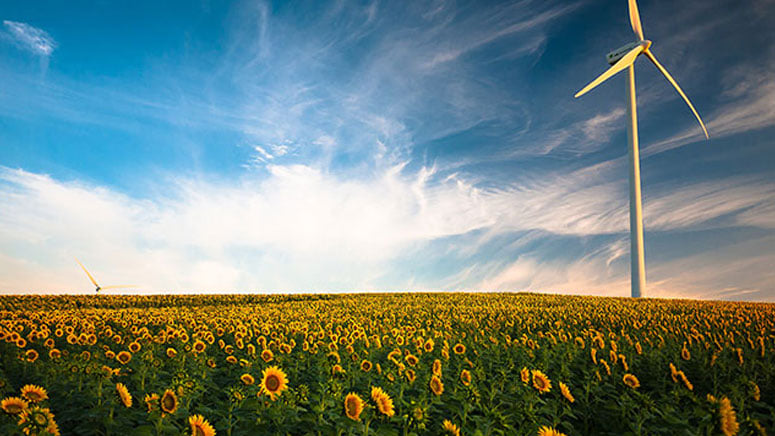 Read more@Model.HeaderSize>

Contact us
Please contact us if you have a request or wants to know more about our offer. We make sure the right person gets back to you.