Our policies and principles
We set ourselves high standards when it comes to our responsibility as a company. We are responsible for all people who are directly or indirectly affected by our business activities, for the possible impacts of our products on the environment and for compliance with ethical principles in business relationships. In order to guarantee the application of these high standards, we define our principles in different policies. They are valid for all Boxon entities and must be followed by all employees and other persons within the scope of their application. The policies are validated and issued by the board of directors, made available to all those involved and regularly renewed.
On the following pages you will learn more about our principles in the areas of human rights, working conditions, the environment and business ethics.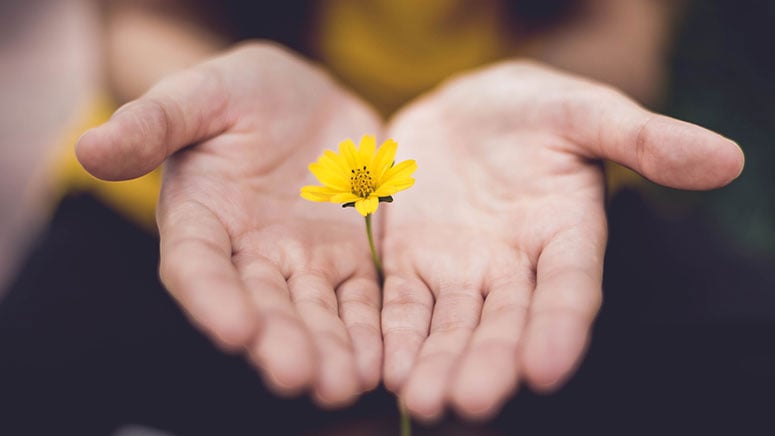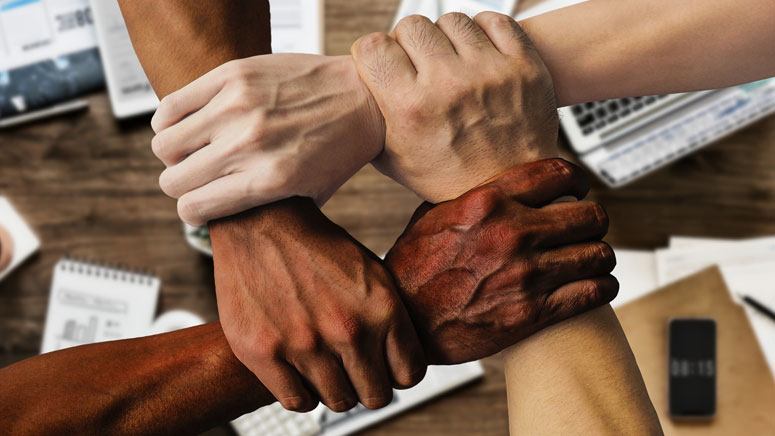 Human rights
It is our responsibility as a company to guarantee our employees full compliance with human rights - this is our first and highest priority. Every employee receives the same opportunity, regardless of gender, nationality, sexual orientation, or age.

Environment
The past years have brought climate change, it's global impacts and the imperative need for action into focus. Never before has the world discussed the effects of climate change as intensely as we do today.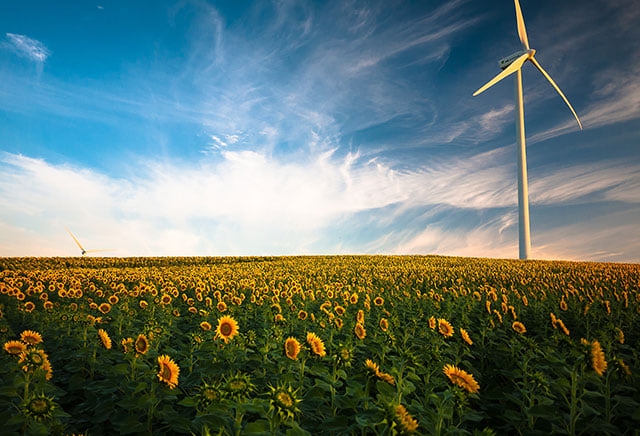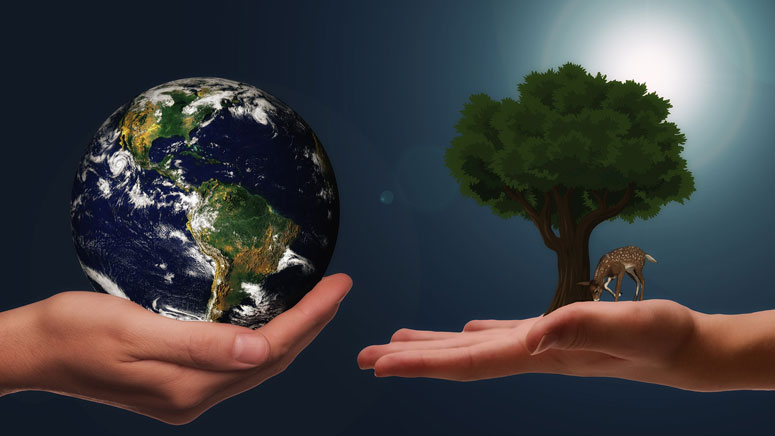 Sustainable procurement and Business ethics
Corporate responsibility is a comprehensive and extensive task. For us, CSR is not limited to ourselves - it as an integral part of our day-to-day work and it starts in our business relationships. We set high standards along the entire supply chain and make sure that our principles are adhered to.
We attach great importance to environmentally friendly technologies, sustainable materials, and transparency within production.
In a business area, which is largely characterized by international cooperation, it is important to maintain reliable relations, built on trust and transparency. At Boxon, these values are fundamental to any business relationship.