Kraft Group is a Swedish distributor of well-known international brands in the field of hair care, skin care and make-up. The products are sold by leading skincare salons, day spas and spa hotels.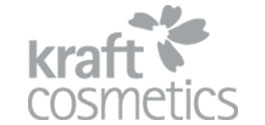 Johan and Robert Kraft run their successful company with carefully selected products and with great commitment and support for their customers. It's quality all the way.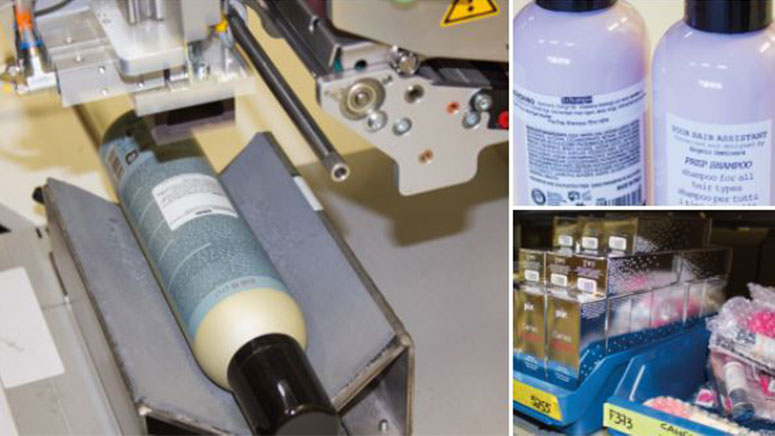 Customer challenge
With up to 1,000 different items, it's important to keep things in order. Every single item must be labelled with information about what kind of product it is and how it should be applied. All in accordance with the requirements of the Swedish Medical Products Agency.
When Boxon arrived on the scene, labelling was being done by hand, a time-consuming task. But with increased labelling requirements, Kraft Group found that they needed to streamline the setup.
In addition to the large number of products, the problem was also the varying sizes and shapes of the items. When the project started, it was estimated that 25 different labels were needed to meet their needs. A setup that would have taken both time and money. The desire was to reduce the number of labels and achieve a more efficient solution.
Boxon's solution
Step one was to install Print & Apply desktop printer and a terminal connected to the business system, with the BarTender label layout program. When the product's EAN code is scanned, the label is provided with the correct information, which is controlled from the business system, and with the correct layout.
To solve the problem of the different shapes of the products, it was concluded that a tamp (a plate that attaches the label) made of silicone was the best solution. The silicone tamp is flexible and adapted during manufacturing to be able handle a particular shape – so the product can be round, square or oval.
Using a silicon tamp meant that the need was reduced to nine labels. Further development of font type and size means that they are now down to only three(!) label sizes.

The solution saves a lot of time. Labelling is no longer interrupted to the same extent for changing labels and a more even flow has been achieved. And they only have three labels to keep track of, which simplifies purchasing.
Dick Eriksson, Warehouse Manager, is satisfied and sees major advantages in the current solution.

The silicone tamp is exceeding expectations and has contributed to making our labelling process much more efficient, he says.
Frederik Trip, Account Manager at Boxon, agrees:

It was a major challenge with the appearance of the various products, but it feels like we've got it right. This solution has sparked interest among other customers, and I'm now in a position to be able to guarantee that it works.
Boxon also supplies Kraft Group with packaging such as corrugated cardboard boxes, seals and product protection. All shock-absorbent material is produced on site, a solution that is both cost-efficient and environment-friendly.