Sustainable products and services
Our offer is composed of different materials that respond to our customer needs. From here Boxon works actively to develop and promote environmentally friendly initiatives with the ambition that our responsible lifecycle management of products is valued by our customers. In 2020 we continue to see great results on our initiatives and we keep on developing new solutions and services that have a positive impact on the environmental balance of our customers products. These add up to other environmentally friendly products and materials from our existing range. In this way we contribute to reduced CO2 emissions and improve the life cycle of packaging.
All products are available as standard but can also be customized and produced as design packaging.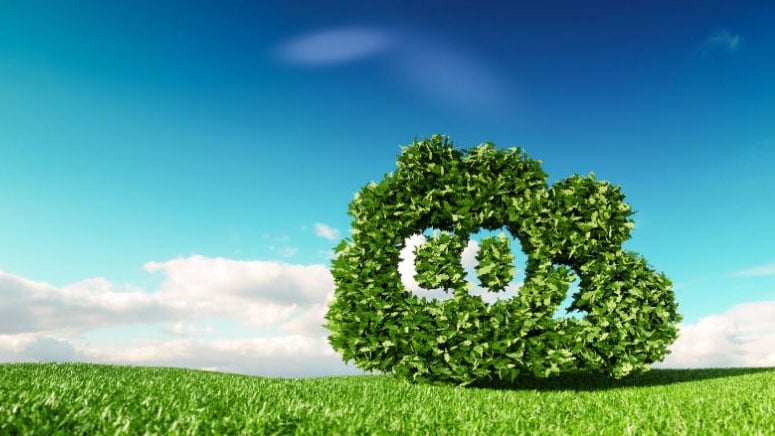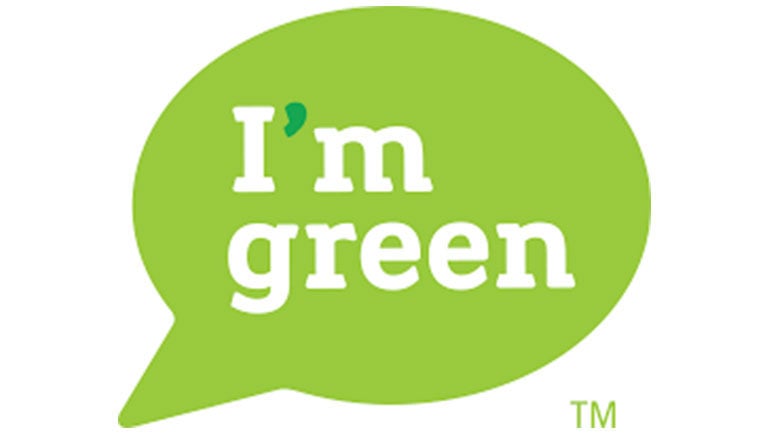 Sustainable products
We attach great importance to responsible forest management, which you can see, for example, from the FSC label on certain products. For some of our plastic products, we already use renewable raw materials in production, such as green PE made from sugar cane, which can be recycled without releasing harmful substances. We also offer packaging made from recycled PET, thereby helping to prevent marine pollution in Indonesia.

Sustainable services
Wherever CO2 emissions in production cannot be completely avoided, we try to compensate for them. That is why we offer you climate-neutral packaging, which you can use to actively support a climate protection project in Tanzania with us.
By reusing PET for big bag production, marine pollution is prevented and the FIBC's carbon footprint is kept low. Overall, the R-PET Big Bags have several positive effects on the environment.