The customer's challenges
Our customers' challenges become our challenges, and ultimately solutions that we offer. We develop together, and it is you the customer who define the guidelines for the needs we have to satisfy.
When we meet the customer, we gain valuable information about the needs and challenges that exist. Many of them wonder, for example, whether it's possible to print a small run of labels with a limited budget.

I want to print a small run of labels, but my budget's limited. We also make small design adjustments to the labels as we go along, so it's not worth it for us to buy in big volumes."
Our solution: With digital printing, you can print small quantities without it costing an arm and a leg, that's one of the benefits of digital printing. Many small companies, e.g. breweries in their start-up phase, benefit a lot from digital printing technology.
We've listed a few of the most common challenges that we feel our customers face, and how we can resolve them. Maybe you recognise yourself in these challenges?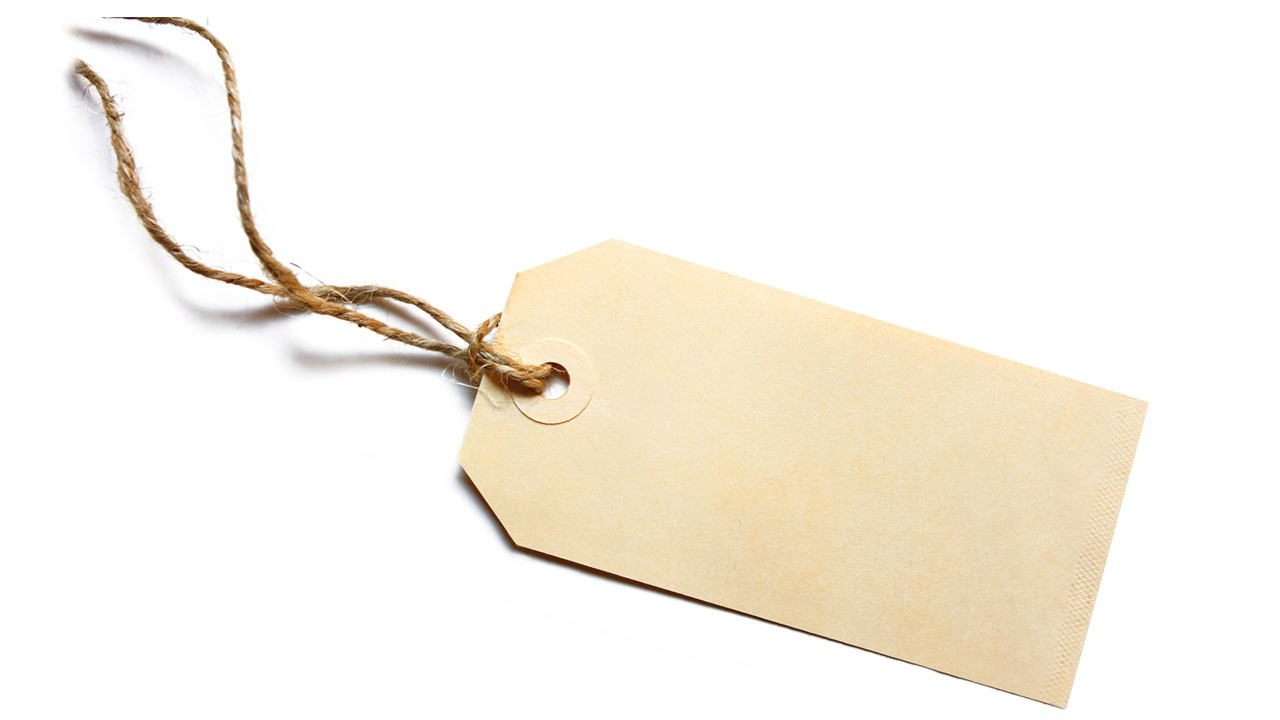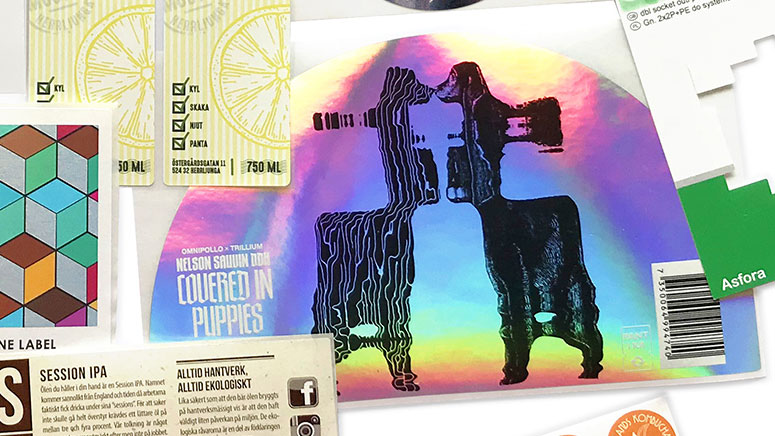 Profiled labels
The label is becoming increasingly important to profile your brand, and it must be possible to launch flexible and new ideas quickly.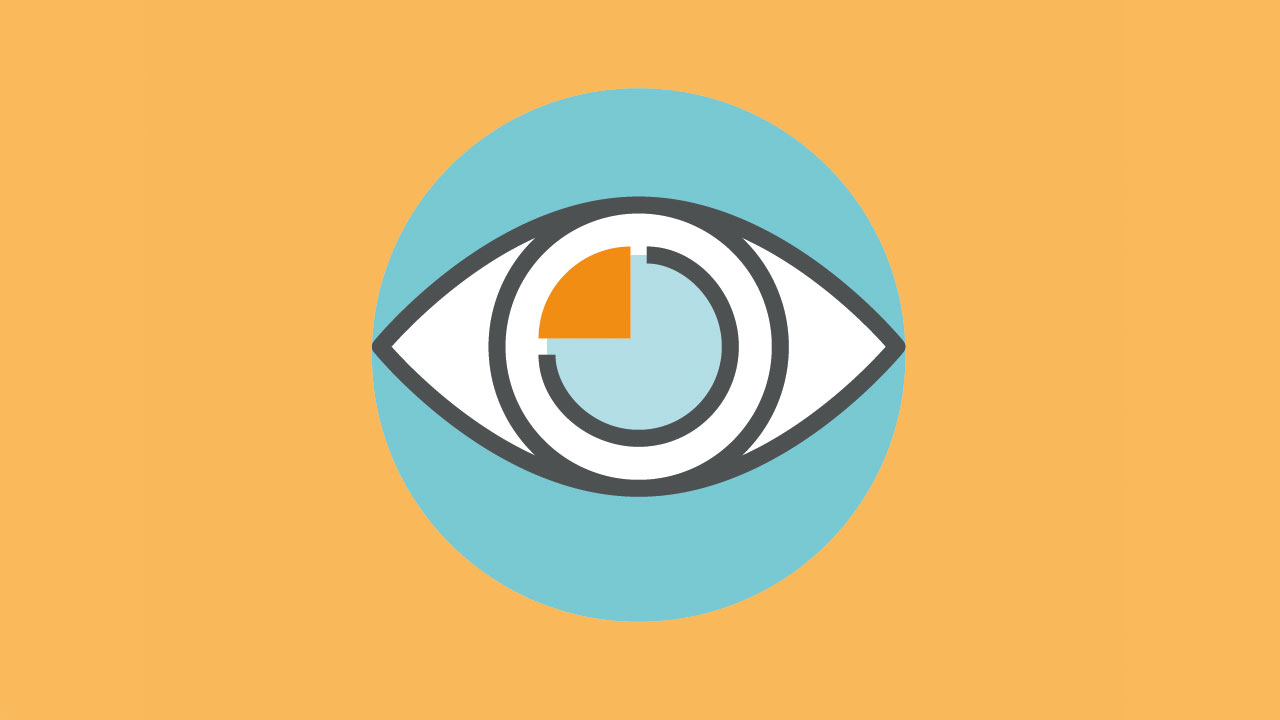 Opportunities
Digital printing technology makes it possible to be creative, innovative and stand out with your label.