Digital printing technology makes it possible to be creative, innovative and stand out with your label.
Many companies have followed the trend of creating unique prints, event-specific prints, prints with special messages, etc. All to make their customers feel special. Companies also have the opportunity to create inspirational and amusing campaigns that can be shared and become a viral success in a totally new way.
By finding that unique print that makes a positive impact on the recipient, companies can now run campaigns with the aid of social channels that achieve a far greater reach than regular DM campaigns often manage.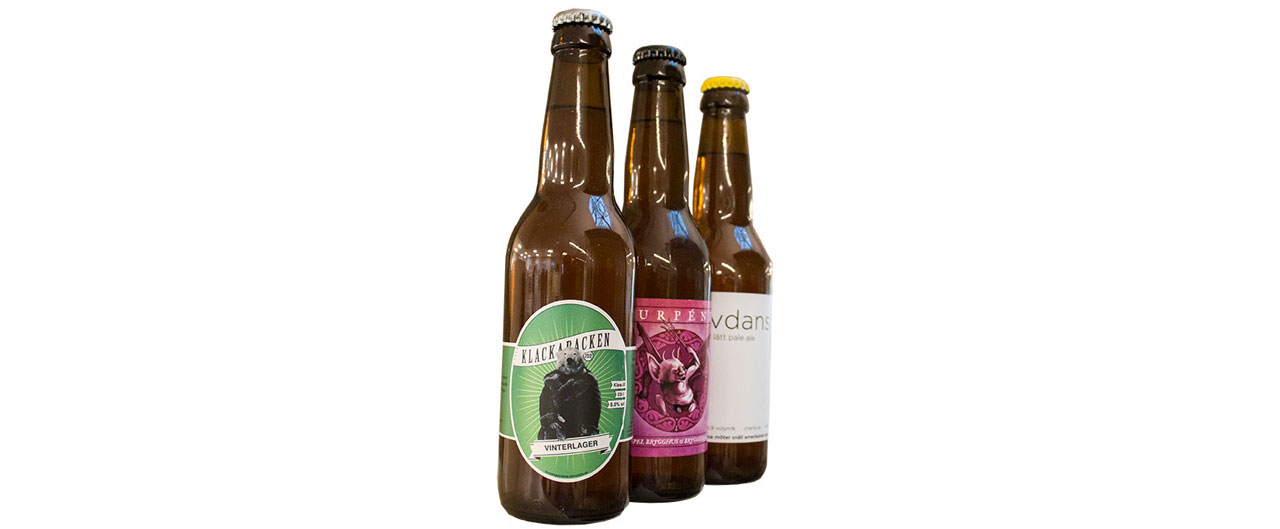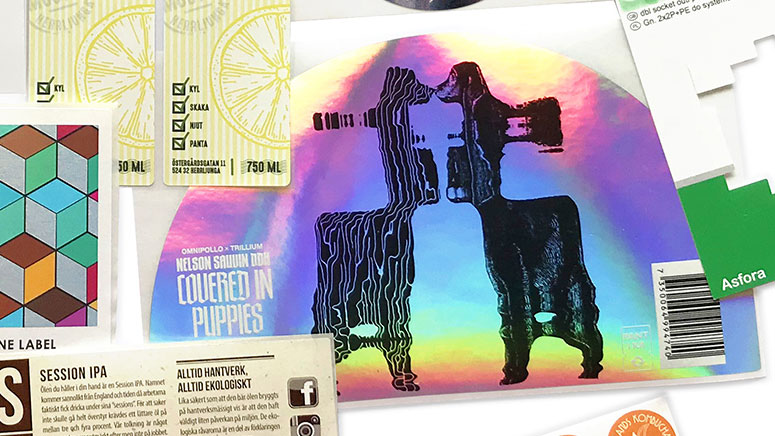 Profiled labels
The label is becoming increasingly important to profile your brand, and it must be possible to launch flexible and new ideas quickly.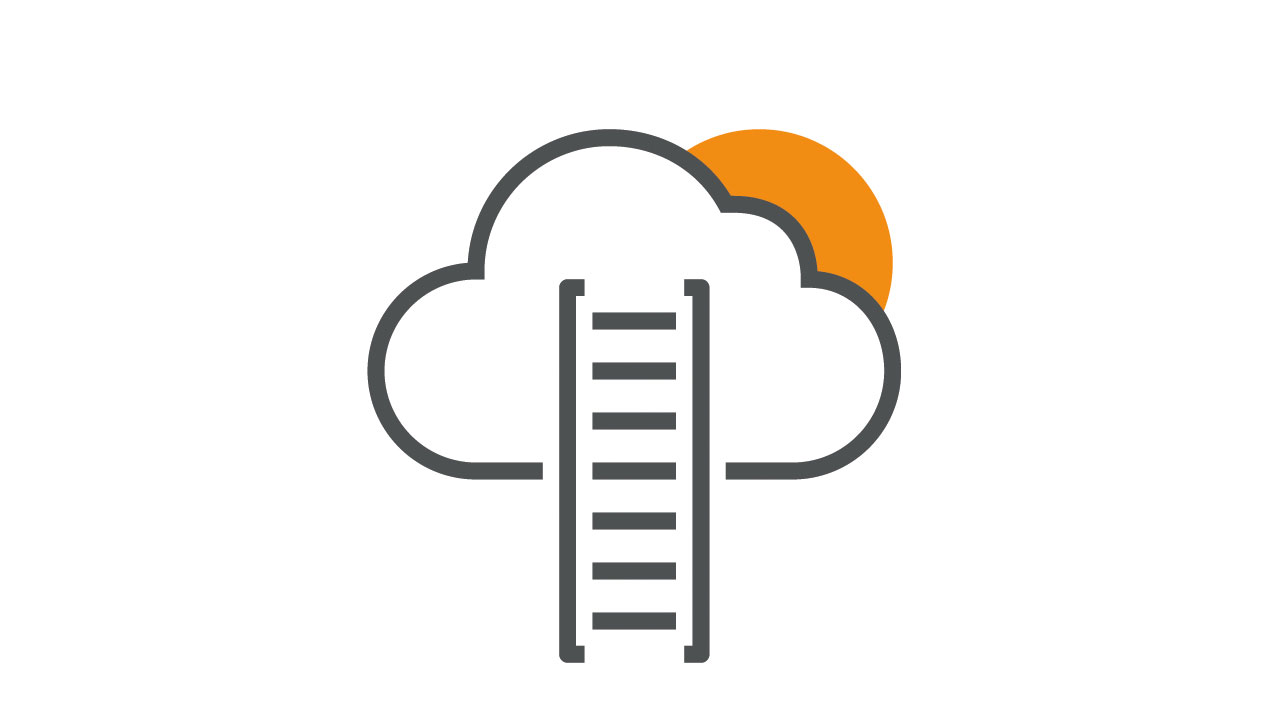 Challenges
When we meet the customer, we gain valuable information about the needs and challenges that exist.