Digital printing offers major opportunities for personal choices. The same product can be offered to different suppliers with unique designs in terms of layout and colours of adhesive labels, blister cards, hang tags and pin packs.
The technology creates opportunities for creative solutions that contribute to profiling the brand and enhancing the exposure of the product. Which also makes lead times shorter, i.e. you have a shorter time-to-market for launches and campaigns.
The main customer benefits
Flexible and variable printing options
Profiled brand
Shorter lead times
Optimal printing result with higher quality and resolution
Increased profitability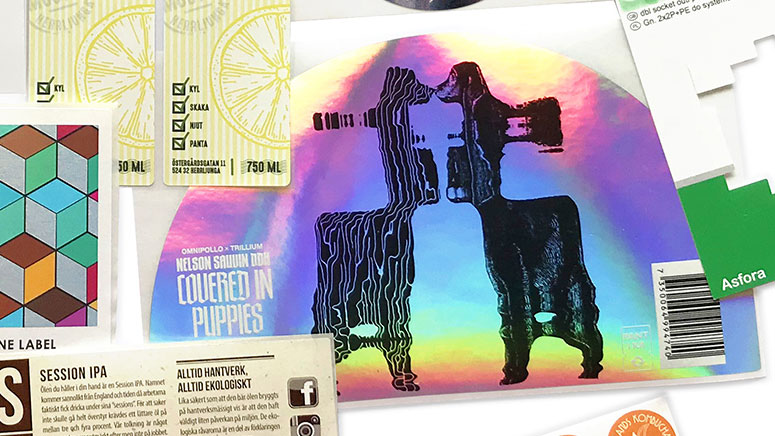 Profiled labels
The label is becoming increasingly important to profile your brand, and it must be possible to launch flexible and new ideas quickly.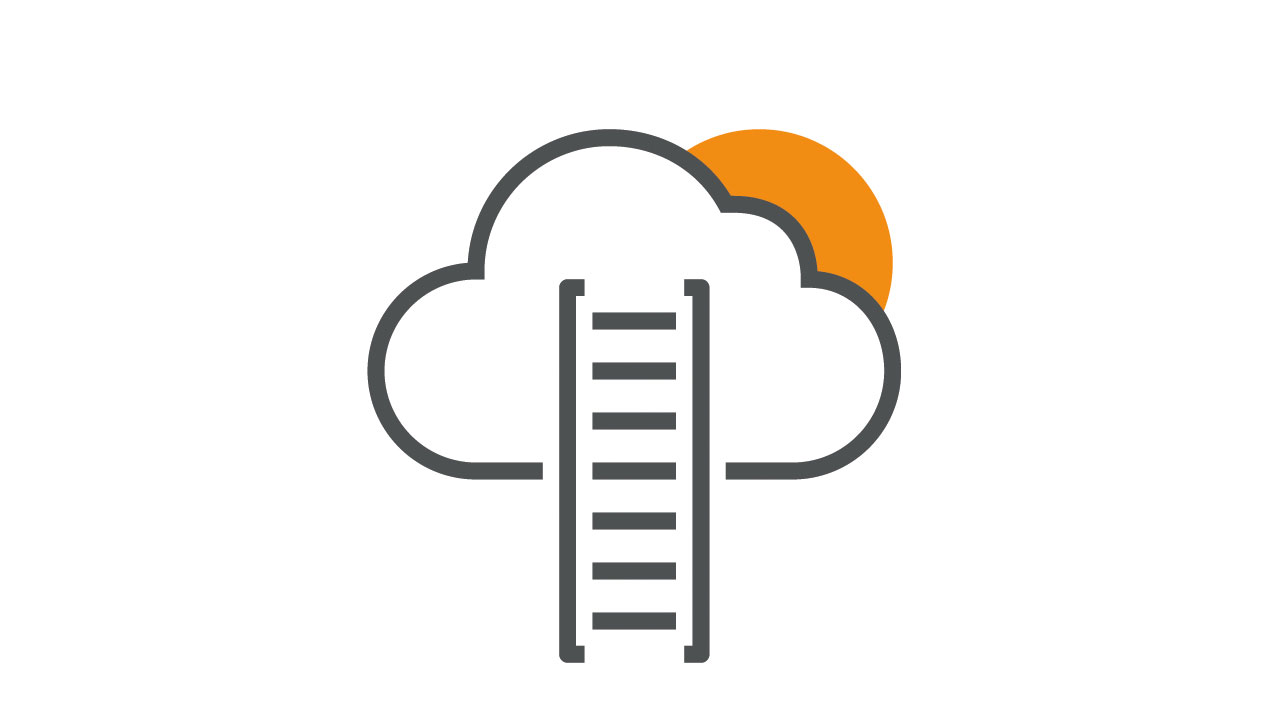 Challenges
When we meet the customer, we gain valuable information about the needs and challenges that exist.