Here you find the latest news and PR from Boxon Group.
For images and logo material, and other concerns regarding news and press, please contact marketing@boxon.com.

Boxon's Christmas Donation goes to SOS Children's Villages
12-20-2018
This year's Christmas Gift was donated to SOS Children's Villages - far every child's right to a safe childhood.
Everything SOS Children's Villages do is guided by the firm belief that no child should grow up alone. Sadly, an estimated 1 in 10 children worldwide grows up without the loving care they need.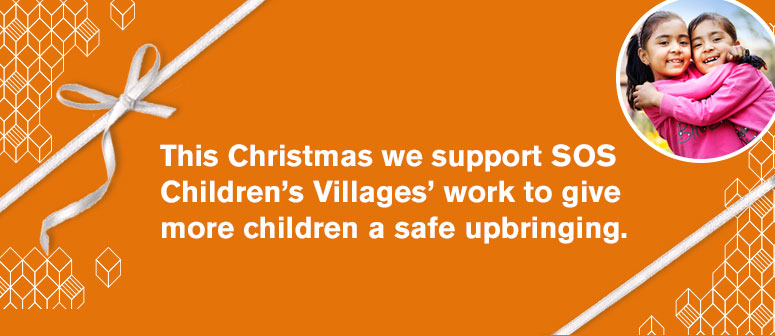 Boxon merge all invoicing to one company
12-10-2018
We hereby inform our customers that Boxon makes changes to the operations concerning all invoicing in the Swedish market.
The change means that all invoicing in the Swedish market is moved to Boxon AB (org. no. 556022–7067) replacing the split of invoicing between Boxon AB and Boxon Systems AB. Read the message ›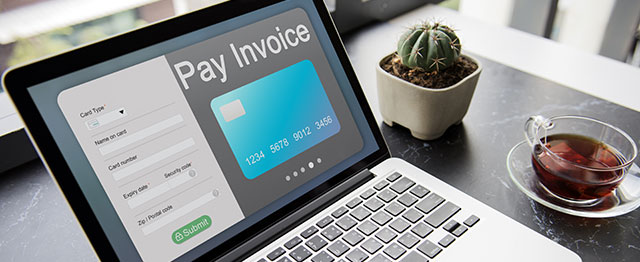 3 become 1 – Boxon launches new website that brings together previous digital portals.
11-02-2018
One step in enhancing the Boxon brand is also to have a cohesive digital profile and to be able to offer customers one joint digital platform that combines information, web shop and customer portal.
A major focus has been put on linking up sales and brand communication in a comprehensible way. Read the press release ›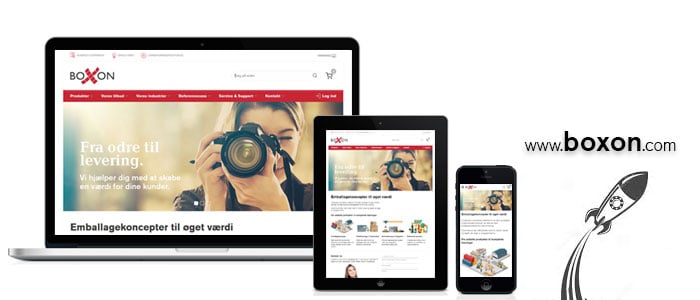 More news@Model.HeaderSize>