We focus in the first instance on industrial, commercial and logistics companies that are looking for a long-term business partner.
The world at large is now changing more quickly than ever. Digitalisation, globalisation and sustainability are just some examples of factors that are changing the rules of the game in your industry. It's now all about continuously transforming business processes in order to keep in synch with the earth's assets, market developments and the customer's constantly high expectations.
Future-compatible packaging flow
Innovation is the most critical business process in all companies. A finely tuned value chain is the most important link to the market, and the brand is the most important relationship-building resource. With the aid of the smartest solutions, you can quickly adapt your business and deal with the changes taking place in the world around you.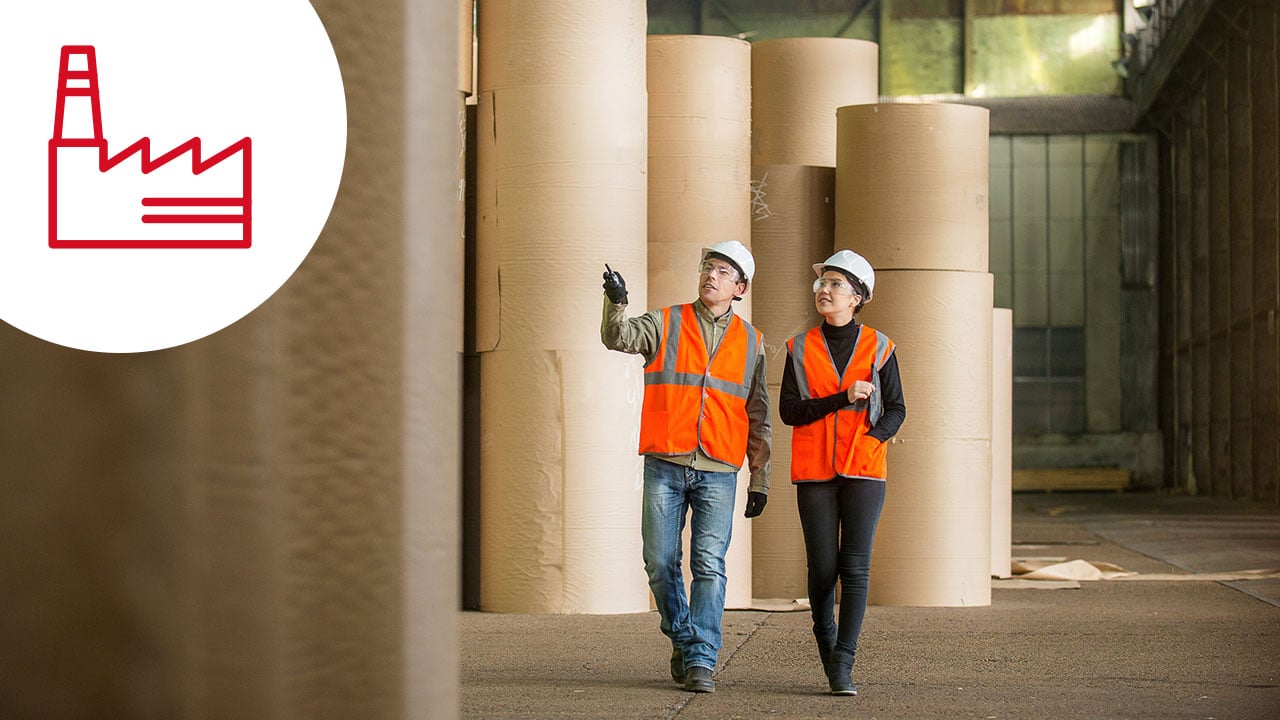 Industrials
We know that there are both complex and specific challenges for different industrial sectors.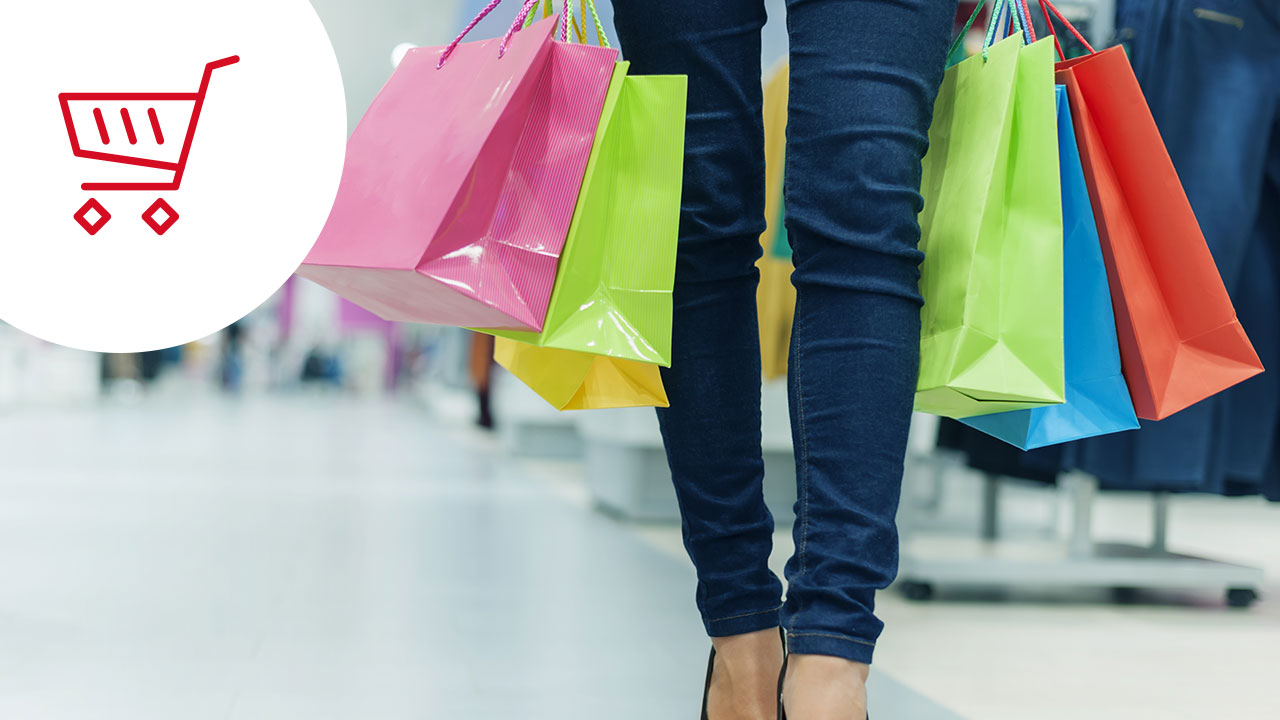 Trade
When understanding the consumers' behaviour, distributors and trading companies can win huge benefits.

Related@Model.HeaderSize>

Contact Boxon@Model.HeaderSize>