Sophisticated consumers set the agenda
Digitalisation and transparency are two clear trends currently influencing many sectors, including the retail market.
The stiff competition between retail and e-trading means that physical shops increasingly need to become more efficient and attractive to customers. Self-scanning is one way to do so and is currently being adapted to create staff and checkout free shops. Customers and goods are filmed and a direct digital payment is made on leaving the shop. Such shops are already being tested and will soon be a matter of course.
Today's sophisticated customers are asking for sustainable products and transparent solutions. Customers want to know what they are buying, how the product is manufactured, the logistics flow up to the shop and everything in between. This makes for high demands on traceability and openness with regard to the customer.
Tracy - for product tracking
Our Tracy service enables the retail trade to gain control over its product flow. Everything from source and producer to the end consumer. Order flow, order status, label layout, goods scanning and more, all are handled by Tracy. And it's a service with even more benefits:
Less manual order management
Users can follow the order flow all the way in Tracy;

new orders
orders are handled by producers
orders are handled by subcontracted producers
orders which are handled by distribution centres
orders which are handled by the company
A full overview from new orders to delivered orders/scanned labels provides good stock status and delivery date predictability.
Updating/changing orders and registering new orders, ensuring smooth and flexible order flows
Integration with business systems allows presentation of correct information
Secure labelling information - label layouts are stored in the system and can only be changed by authorised users - thus safeguarding the brand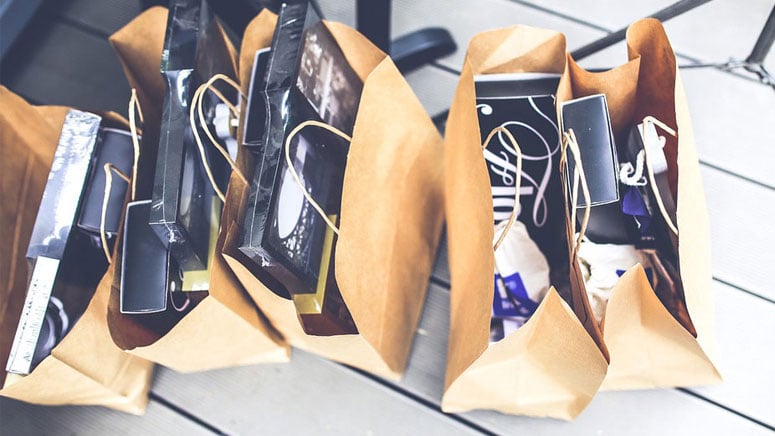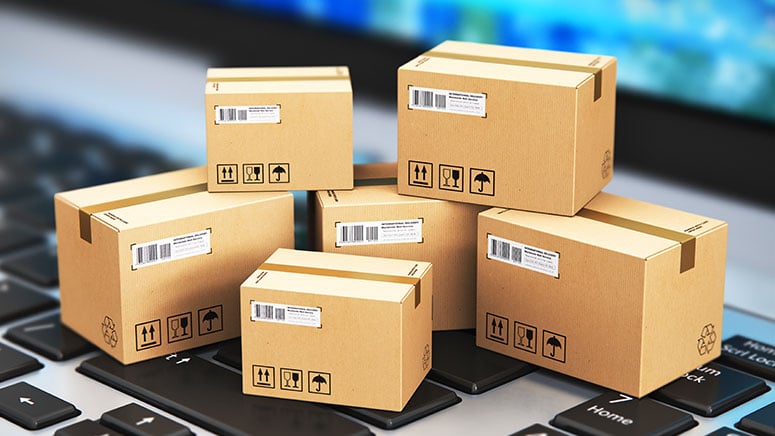 E-commerce
When understanding the consumers' behaviour, distributors and trading companies can win huge benefits.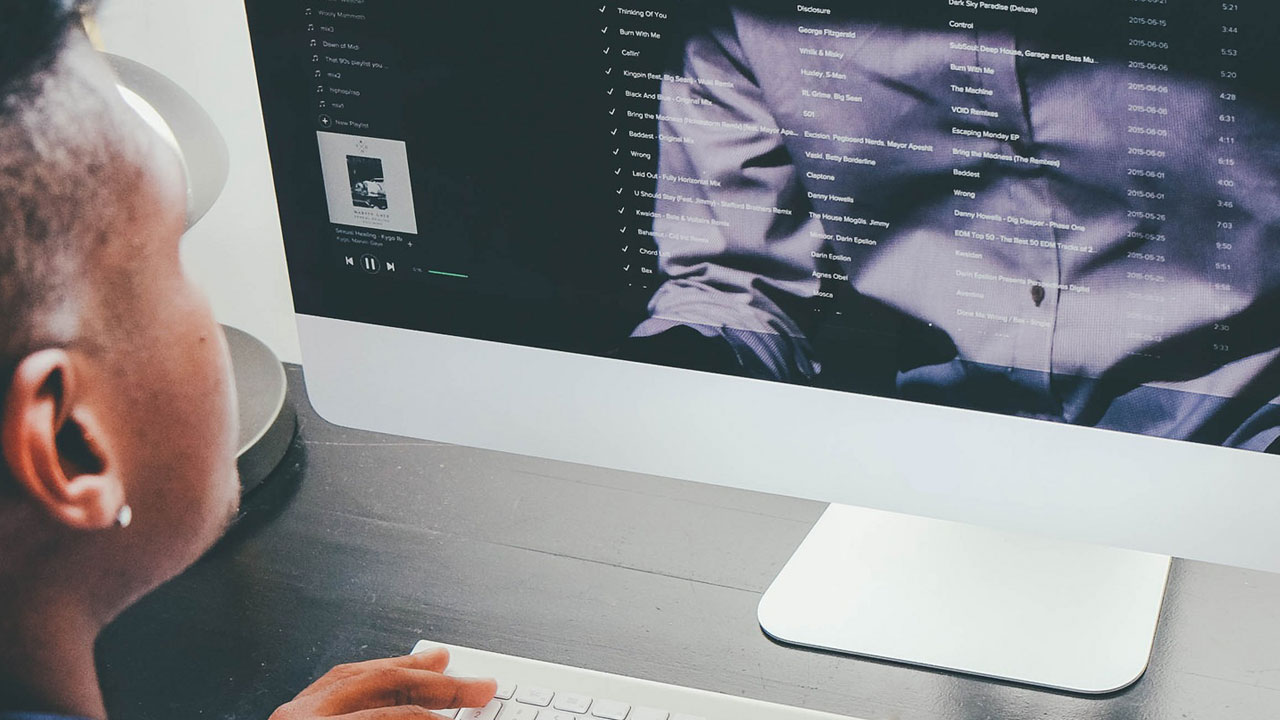 Global Label System
The Global Label System gives our customers total control over their labels and marking, wherever they are in the world.