Reduced plastic consumption at Nordic Nest
Nordic Nest was founded in 2002 under the name of Scandinavian Design Center, with its head office in Kalmar, southern Sweden. Their business retains its origins in those Swedish roots, and they still share the same passion: a passion for everything that is beautifully designed and a goal of making Scandinavian interior design available worldwide. Nordic Nest has a carefully selected product range that includes a wide range of Scandinavian brands. They are continuously expanding their range and currently offer Scandinavian design from over 250 brands.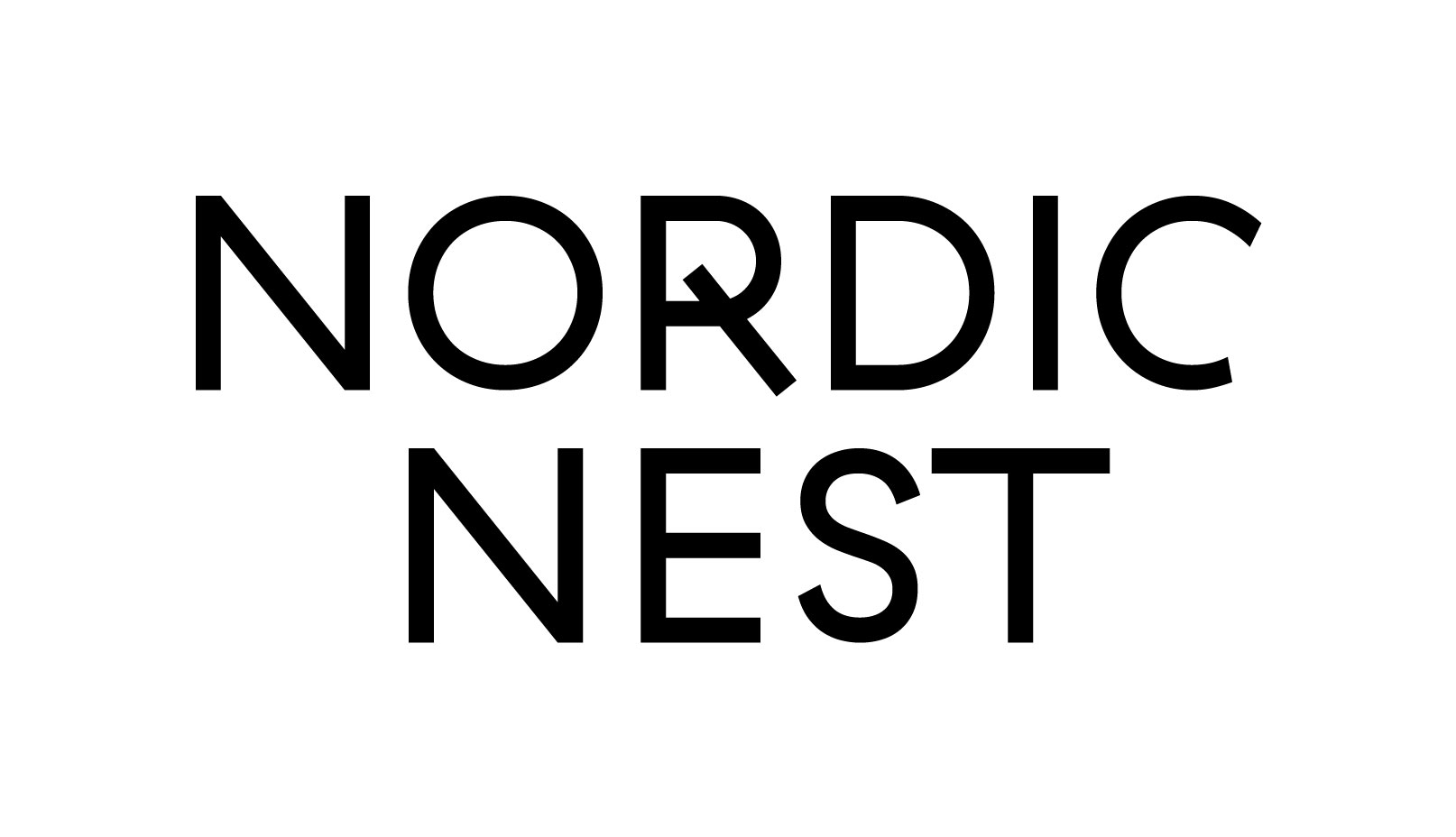 Customer need
Our collaboration with Nordic Nest began in autumn 2019, when they invested in a stretch film machine from us. With such a large turnover of interior design items to be packed and protected, an investment like this was well worth the money. The collaboration was then extended as we were able to offer high-quality filler material and product protection material from Sealed Air at a good price.
As their consumption of plastic was very high, the desire to reduce the environmental impact was also important. Nordic Nest wanted to reduce its use of plastic.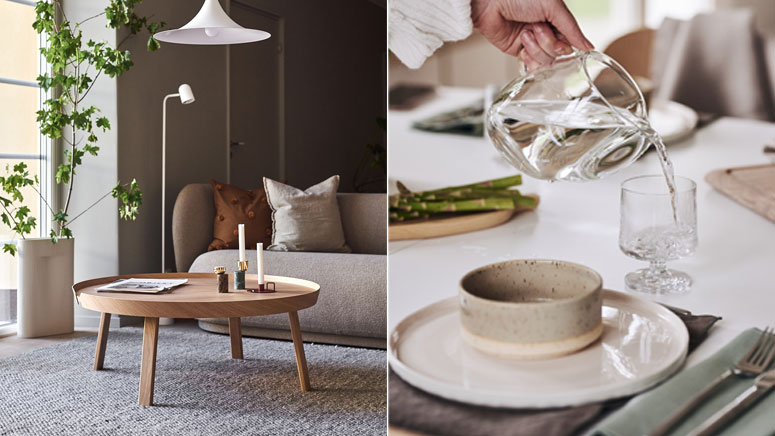 Boxon's solution
A stretch film machine is effective and good from an environmental perspective, so much has already been gained. We were also able to offer various plastic-efficient products. For example, we could provide a thinner flat wrap (40 microns instead of 60 microns) and suggest items from the rest of the plastic range that could be replaced with environment-friendlier alternatives.
Today, Nordic Nest is an important customer for us and they buy everything in the field of filler materials and product protection materials from Sealed Air through us.

We're very satisfied with our collaboration and we see the potential to extend it," says Hampus Bergdahl , who is responsible for purchasing at Nordic Nest.

We're now looking at several different areas in which to collaborate. For example, we're going to start a collaboration on bags for e-commerce. There are also more machines in the offing," says Henrik Wickström, sales contact at Boxon.