Boxon's business is based on long-lasting and strong relationships with customers and suppliers. Our employees' motivation and drive to achieve good results and interact respectfully with our business partners and with the world at large are crucial to our success.
Our business is firmly based on sound ethics and great respect for every single person we encounter inside and outside the company.
Boxon's business activities adhere to the following principles:
We always act in a way that ensures the company's interests and the employee's interests are never brought into conflict. If a conflict of interest or uncertainty on any issue of this type should arise, the case should be referred without delay to an immediate superior or the Chairman of the Board of Directors of the relevant company.
We respect and fulfil our obligations towards our employees in accordance with national legislation and social security agreements. We respect workers' rights to organize in any workers' organization and collective bargaining. We do not accept child labour or forced labour.
We do not accept any form of bribery or undue influence.
We provide our employees with the same opportunities regardless of age, skin colour, sex, nationality, religion, sexual orientation or ethnicity.
We do not accept discrimination or harassment.
We provide a safe and healthy working environment, and carry out systematic improvement work.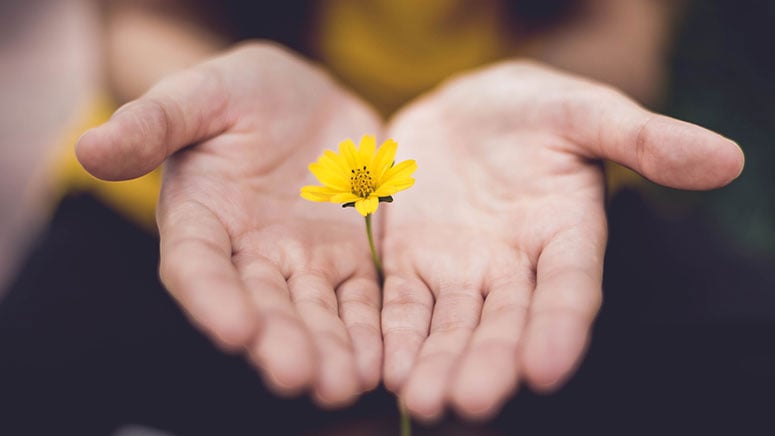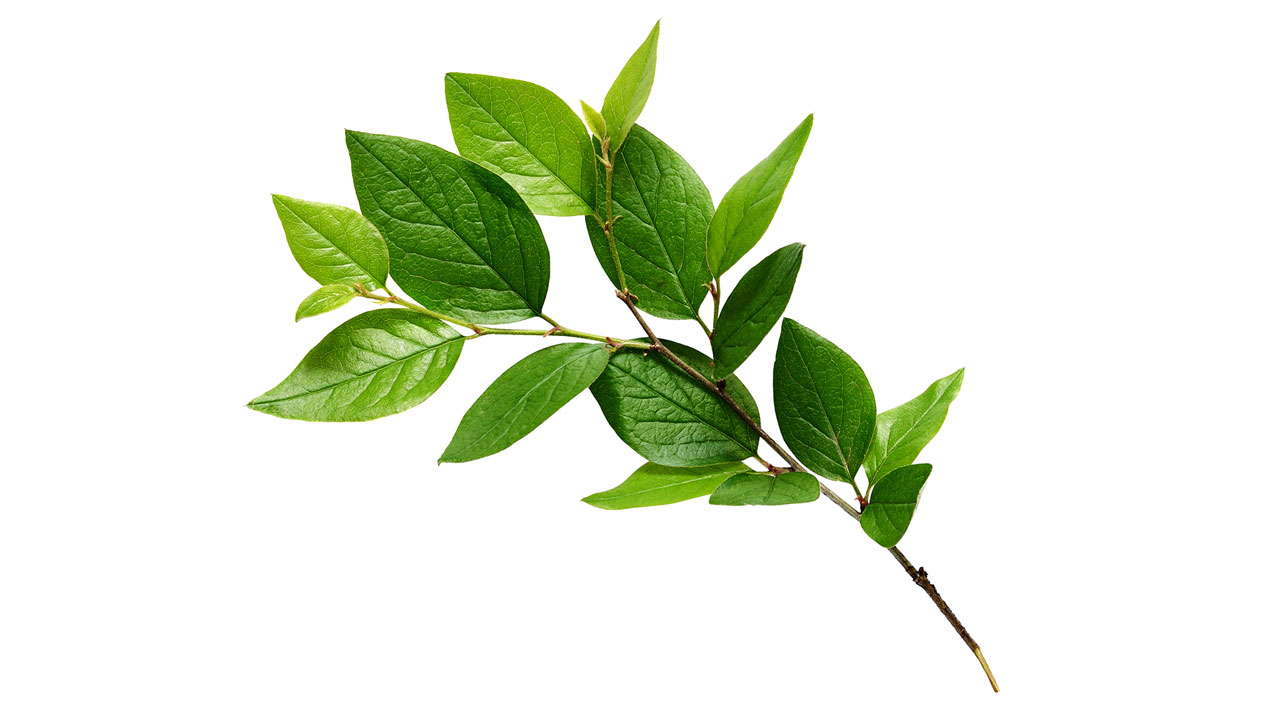 CSR focus
Our business concept and our strategies support good environmental management and corporate social responsibility.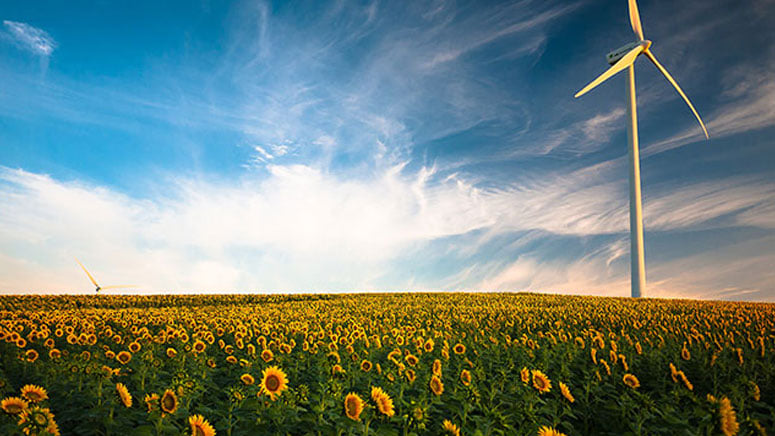 Quality & Environment
Boxon aims to reduce its ecological footprint, to ensure sustainable development and the conservation of natural resources.

Contact Boxon@Model.HeaderSize>