Sustainable procurement and business ethics
Sustainable procurement
Corporate responsibility is a comprehensive and extensive task. For us, CSR is not limited to ourselves - it as an integral part of our day-to-day work and it starts in our business relationships. We set high standards along the entire supply chain and make sure that our principles are adhered to. It is important to us to maintain a constant, close dialogue with our suppliers and business partners. First and foremost, of course, this concerns compliance with universal human rights, the absolute rejection of child or forced labor and the compliance with workers' rights. In addition, we attach great importance to environmentally friendly technologies, sustainable materials, and transparency within production. Every business relationship with Boxon is subject to the highest ethical principles and we counter any type of corruption or bribery with an absolute zero tolerance policy. Our employees receive regular training in the mentioned areas.
To ensure compliance with these standards, we apply our Supplier Code of Conduct in every supplier relationship.
If you are interested in reading the full Supplier Code of Conduct policy – click here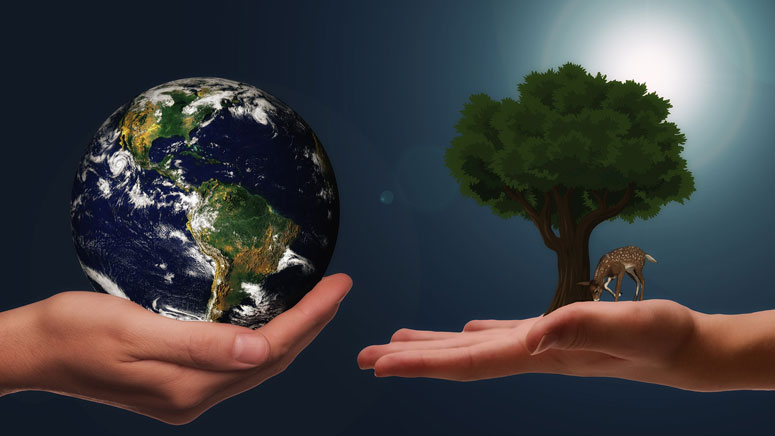 Business ethics
In a business area, which is largely characterized by international cooperation, it is important to maintain reliable relations, built on trust and transparency. At Boxon, these values are fundamental to any business relationship. This includes the binding nature of contracts with which we set the framework for our cooperation and partnerships. Our ethical principles apply in this context without exception. Within a business relationship with Boxon, such contracts and agreements, as well as national law cannot not be broken or circumvented. Excluding this possibility is one of our top priorities.
Corruption is a crime and every case of corruption is considered as such at Boxon. It is therefore countered with a strict zero tolerance policy. The abuse of power for commercial or personal gain is not given any chance. Until today, no case of corruption or bribery has been recorded at Boxon, which we explain by a functioning system of corruption prevention.
Since corruption and bribery can occur in very different ways, it is our concern to sensitize our employees in such a way that they recognize corrupt behaviour and immediately recognize and report any deviation in the business relationship. Blind spots are to be detected, in order to prevent the occurrence of corruption cases.
If you are interested in the full Anti-Corruption Policy – click here