Digital platform based on unique needs
In Fagersta, Sweden, we meet Niklas Jakobsson and Joakim Bergström at Epiroc's distribution centre where they work as Global Warehouse Development Support.
Epiroc is a leading global productivity partner for the mining and infrastructure industry. With cutting-edge technology, Epiroc develops and produces innovative, safe and sustainable drill rigs, equipment for rock drilling and excavation, and tools. The company also provides world-class service and solutions for automation and interoperability.
Customer need
Boxon's relationship with Epiroc goes back decades and Boxon has been a major supplier of packaging solutions. This relationship is currently in a new intensive phase with Boxon set to be the first supplier to deliver Epiroc's packaging needs via a proprietary digital platform.
The distribution centre in Fagersta handles approximately 500 to 600 tonnes of goods per week, the majority of which serves the global market. Niklas Jakobsson explains that this global logistics drove the need for a more homogenous and uniform structure for packaging solutions and brand management. Epiroc is looking to standardise its appearance toward customers and thus ensure that, wherever they are, customers experience one Epiroc. The idea is for all Epiroc units to be provided with packaging via the portal.
The first step was taken by Niklas and Joakim when they collected data on all packaging from all global units and compiled them. In the meantime, Boxon began doing its part to complete the digital platform based on Epiroc's unique needs. Boxon's Fredrik Lethin, E-commerce Manager, and Rolf Lindberg, Account Manager, were in regular contact with Niklas and Joakim regarding both the platform and the packaging.

Shouldn't I be doing something? says Niklas Jakobsson about the ongoing work on the digital platform.
Once the packaging compilation was set, work began to define designations and create a product tree for clear, visual display on the platform. About two months later, it was time for live testing.
Boxon's solution
Niklas and Joakim appreciated how easy it was to work with Boxon and are now looking forward to travelling to Epiroc's units and launching the solution. "This worked really well and the bulk of the work was done by Boxon. Sometimes I wondered – shouldn't I be doing something? – but we were able to follow the work and deal with any questions that came up along the way by being in contact regularly," Niklas explains.
With Boxon's solution, Epiroc will now have a unique, global digital portal with access to a customised packaging range that ensures all units within Epiroc pack their goods uniformly and in line with the visual brand guidelines adopted.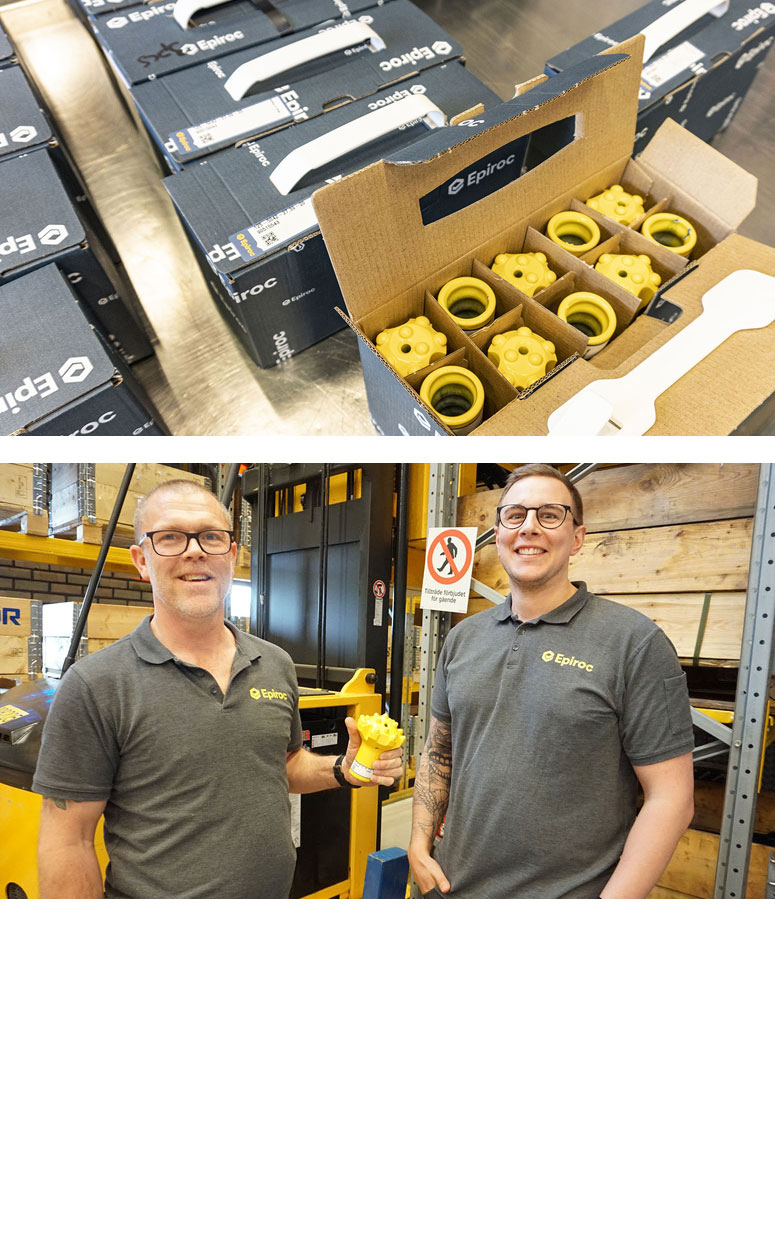 What Epiroc got:
Customer-specific items
Boxon's standard range enabling the customer to freely choose the number of items that will/can be seen
The ability to display both Boxon's item number and the customer's own item number (both searchable)
The ability to make repeat orders and build shopping lists
The ability to display the volume and estimated shipping cost
Depending on who logs in, we can display different currencies and stock balances (SEK/EUR/RMB)
Completely hidden website only available to the customer
Contains drawings/packaging instructions and videos that add value
The ability to purchase combined items/kits
Designed according to the customer's visual brand guidelines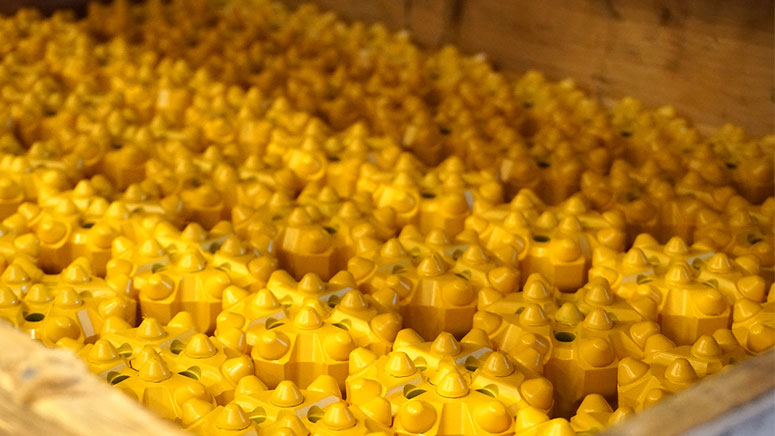 Related @Model.HeaderSize>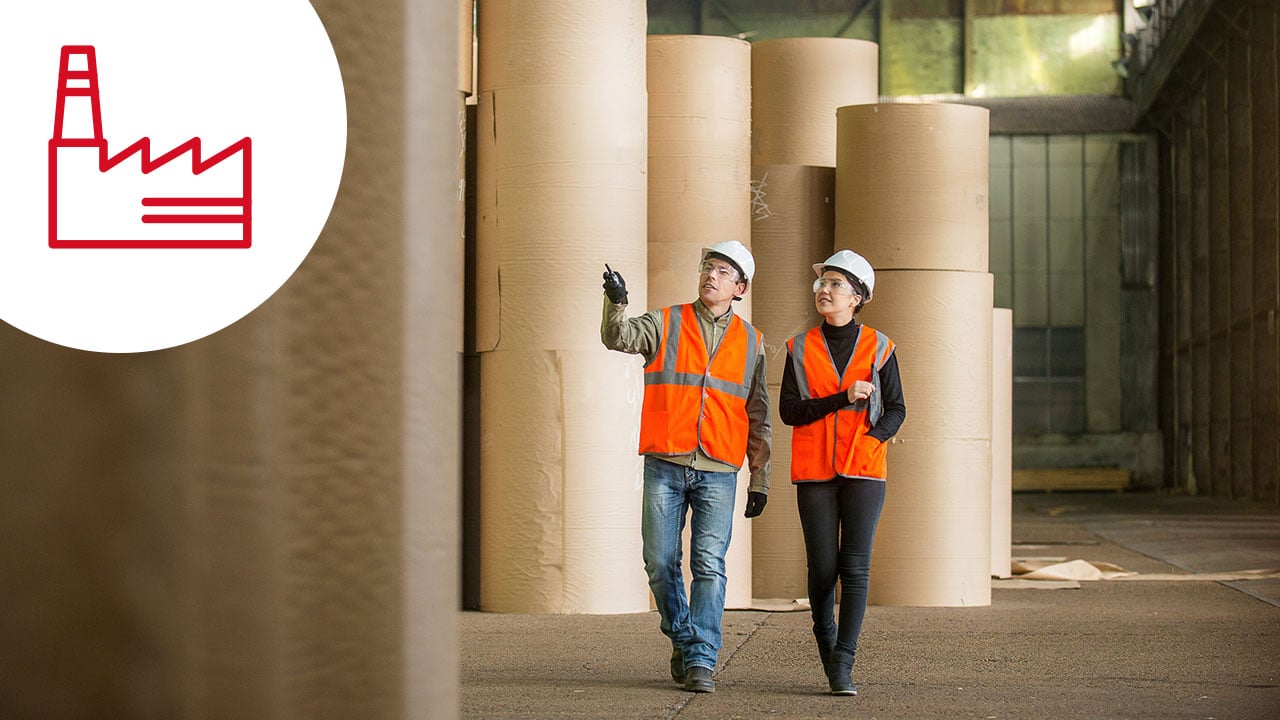 The industrial sector
We know that there are both complex and specific challenges for different industrial sectors.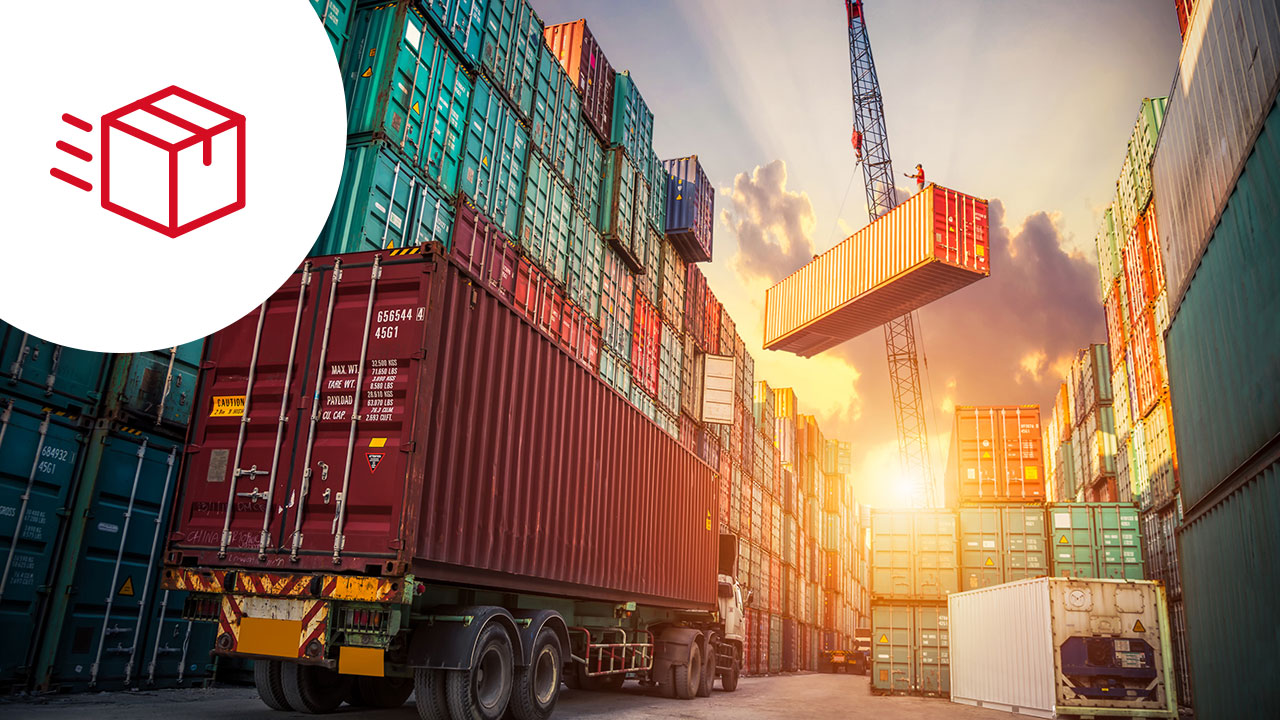 The logistics industry
Many companies will integrate their logistical flow into their own business as the requirements increase.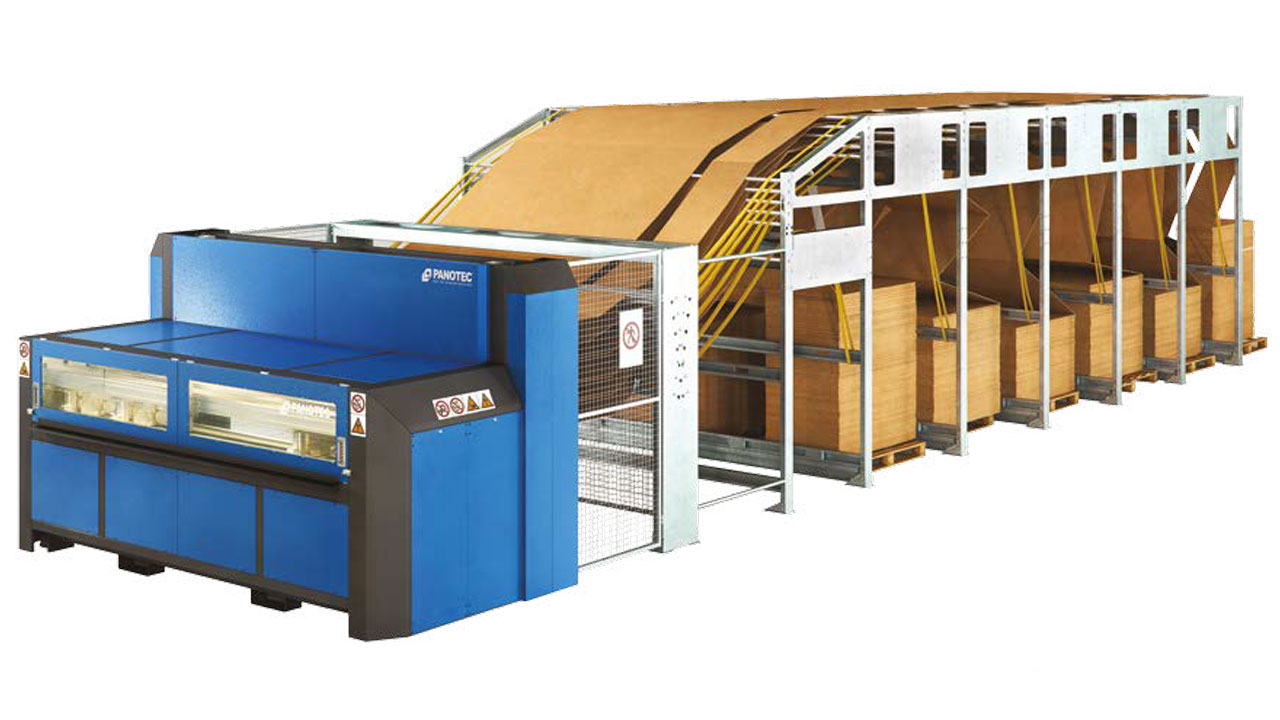 Packing
Flexibility and optimisation are fundamental parameters for increased efficiency.

Contact us
Please contact us if you have a request or wants to know more about our offer. We make sure the right person gets back to you.