What do our customers say about Boxon? Don't take our word for it – see what our customers say.
The industry in which you and your company operate is probably one of the many we are experienced in. Over the years – going all the way back to 1977 – we have gained industry experience that borders on the unique.
The collective knowledge you gain access to by working with Boxon is manifested in turnkey solutions that help you increase profitability. The needs of our customers inform everything we do.
On this page, you'll find case studies from our customers, and we'll continuously add more.
Read about our projects with the customers@Model.HeaderSize>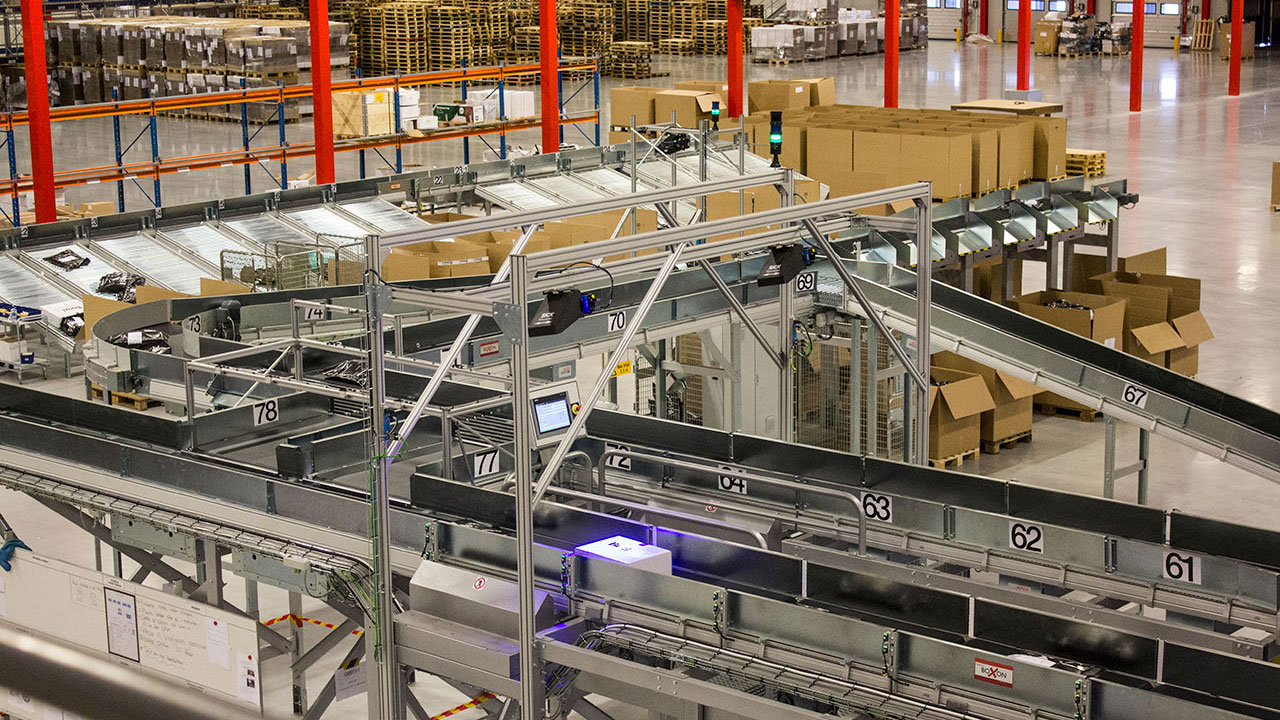 Boozt Fashion
Given the rapid growth of e-commerce, Boozt was looking for ways to streamline its processes.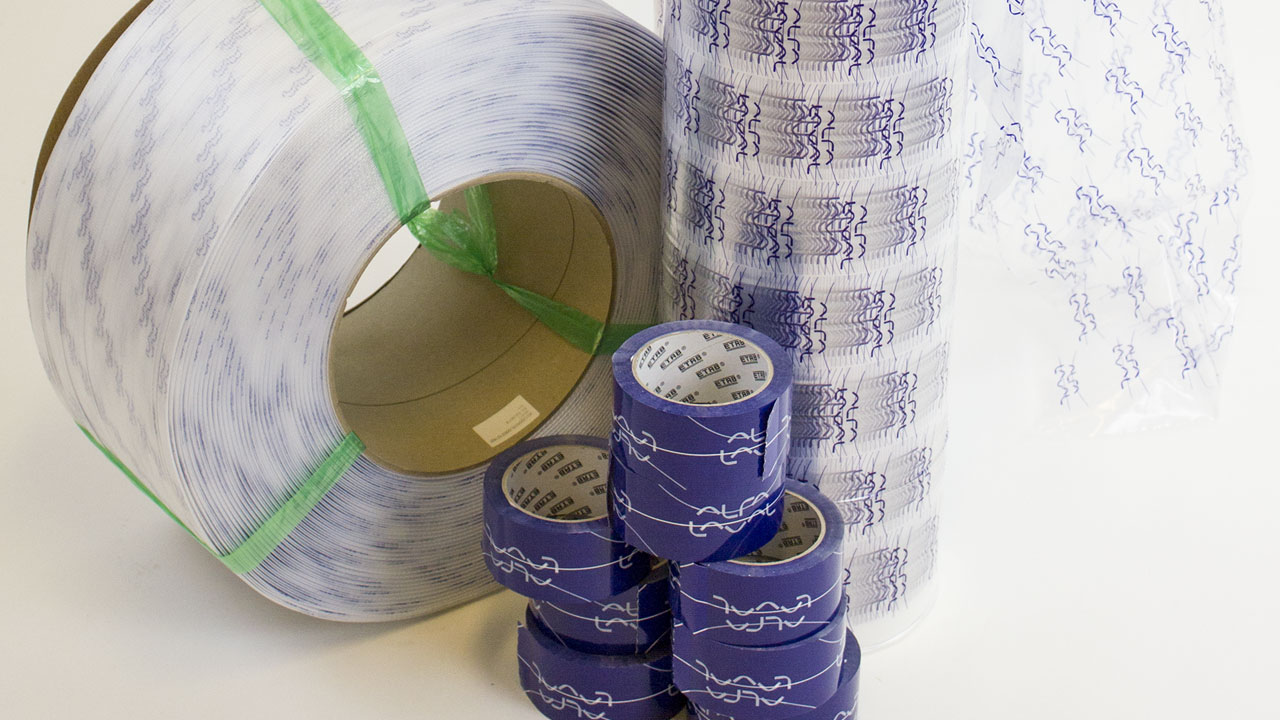 Alfa Laval
With so many units within Alfa Laval, keeping its packaging assortment coherent, uniform and consistent has been a challenge.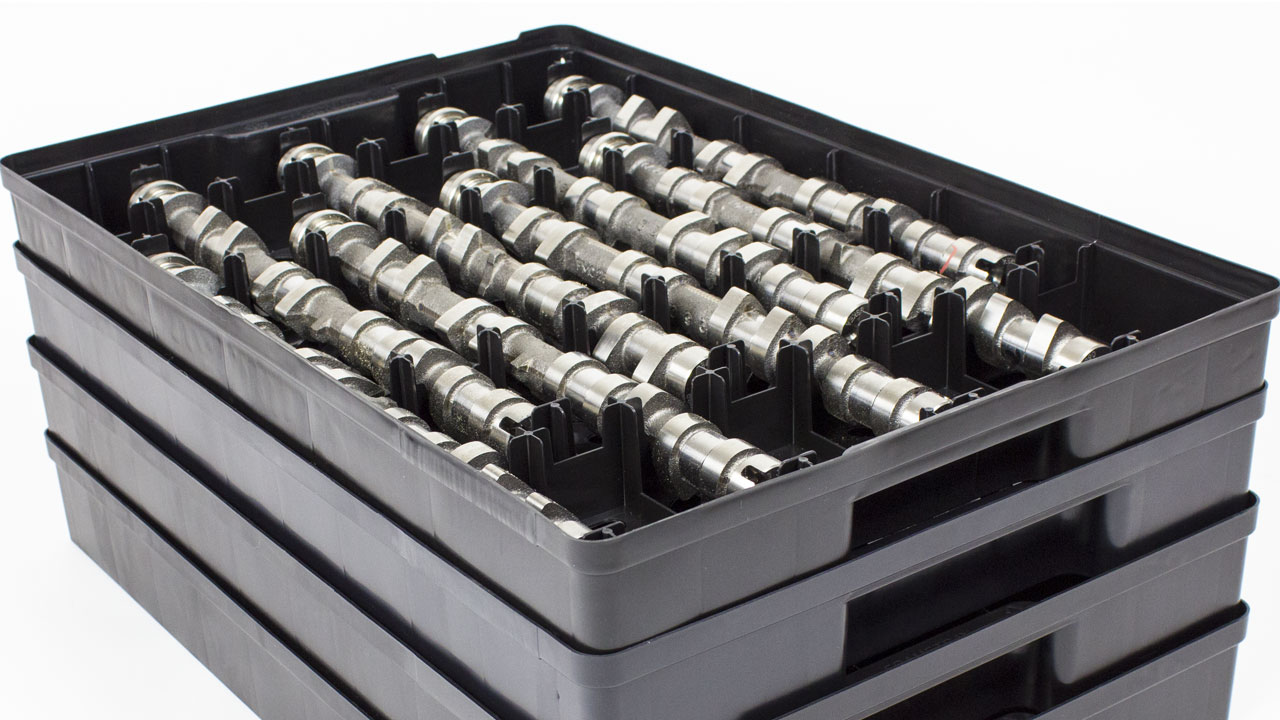 Volvo Cars
About two years prior to the launch of a new engine programme is also when development of the packaging concept usually begins.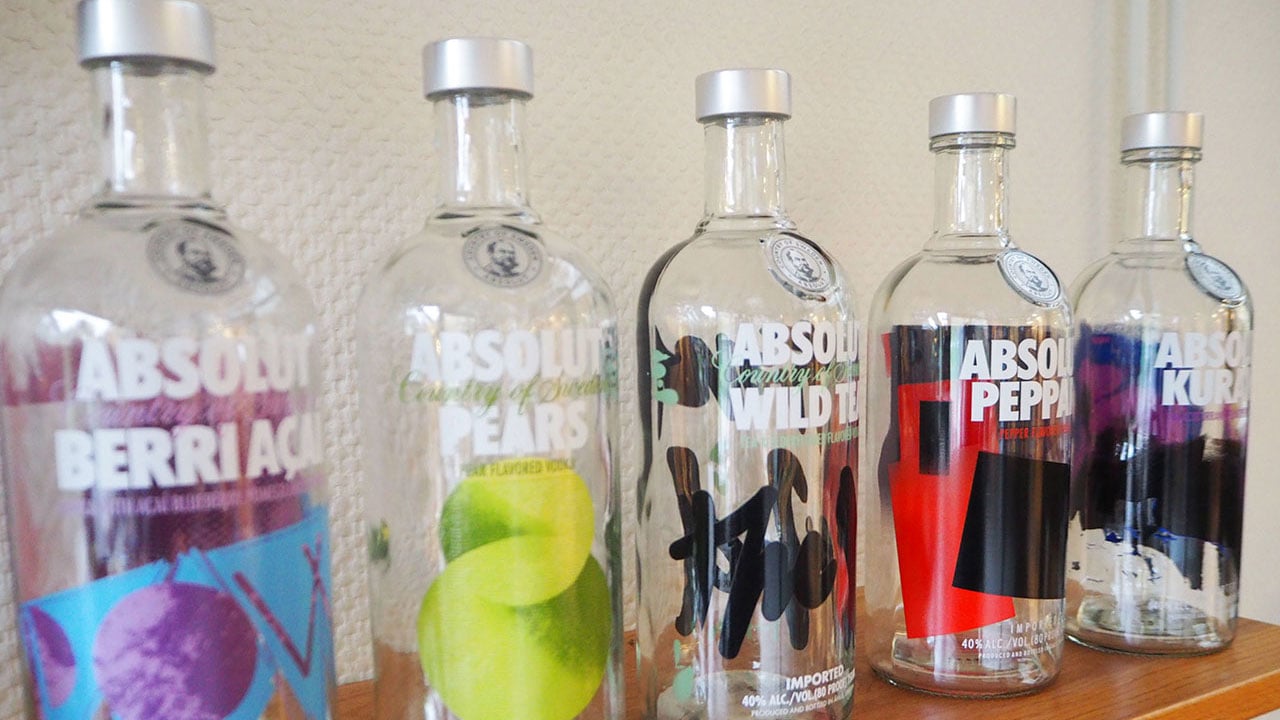 Ardagh Group
The glassworks needed invisible traceability marking for each glass product.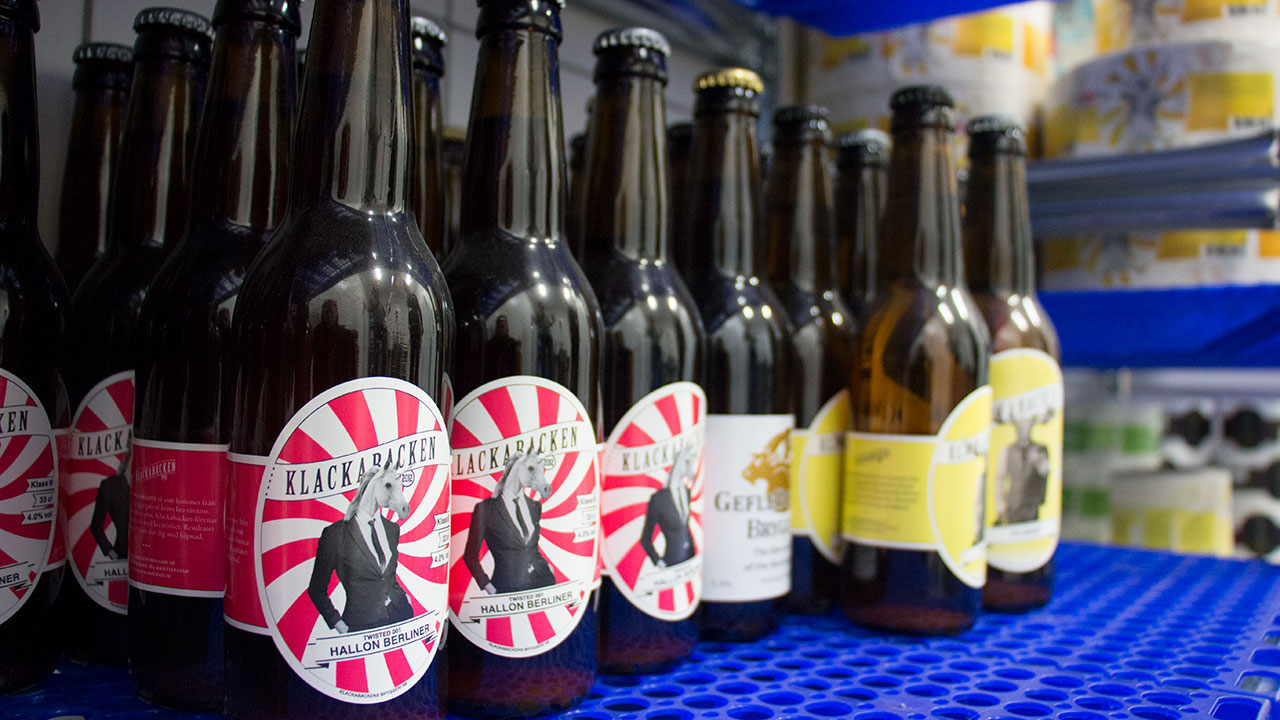 Klackabacken
To stand out in the crowd and become the customer's choice, a well thought out and distinctive logotype and label is needed.